GUESS WHO These Celeb Babies Grew Up To Be....
Jul 17 | by Natasha
Look at those cute baby girls!! Which popular celebrities did these tiny tots grow up to be? The answer inside....
The'yve been attached at the proverbial hip since they were born. Now they're living their own lives for us all to see. The baby girls are......
Wait for it.....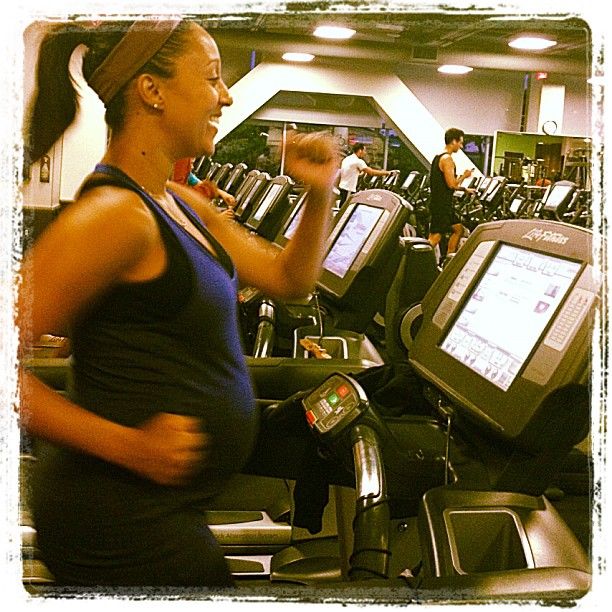 Tamera Mowry!
And Tia Mowry! The cutesy and pregnant Tamera snapped a pic of herself recently working out on the treadmill with her baby belly on display. While Tia snapped the above pic yesterday while vacationing in the Bahamas.
Couldn't Tia's baby boy Cree be the twins' triplet? Goodness!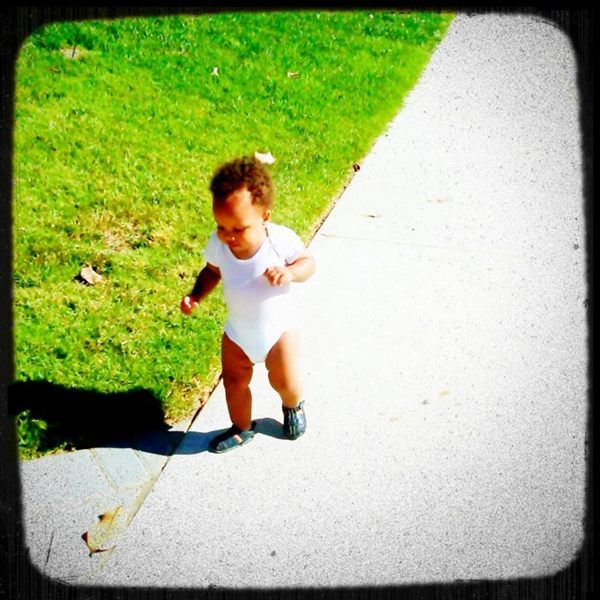 And speaking of Cree, look who's walking now....
Pics: Tia & Tamera's Twitters