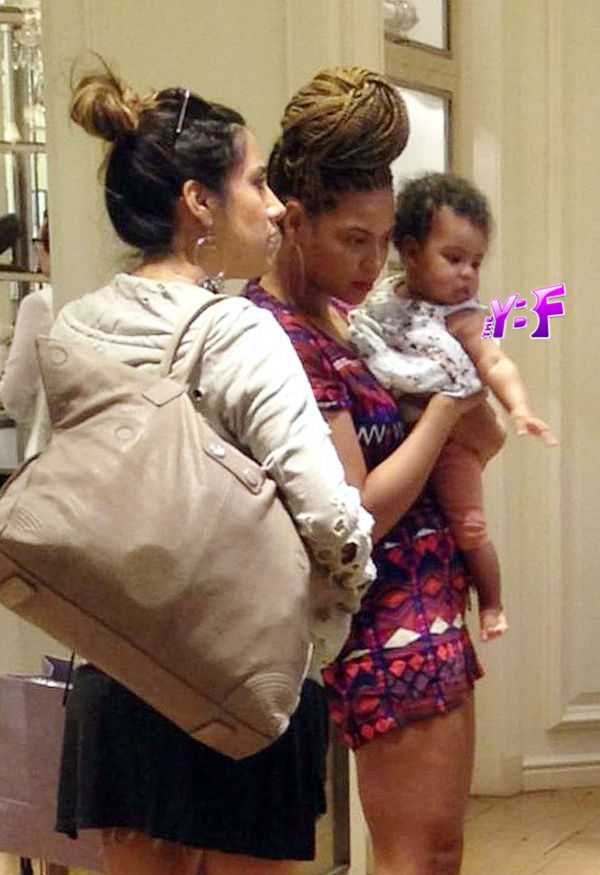 Blue Ivy Carter? Is that you? While Beyonce was spotted running into Bergdorf's in Manhattan today, it looks like somebody captured an uncovered moment of the mommy-daughter duo. Check out Blue Ivy's first uncovered pic in 6 months inside....
Well let the cuteness ensue! While a blonde & braided up Beyonce made a mad dash with Baby Blue from her tricked out van into Bergdorf Goodman today, paparazzi cameras caught her carrying the covered up baby girl into the building and out of the building.
Then, someone snapped a photo of an uncovered B.I.C. on the sly once she was inside the store. Look at those cheeks!
More pics of the shopping girls and Bey's super cute jumper: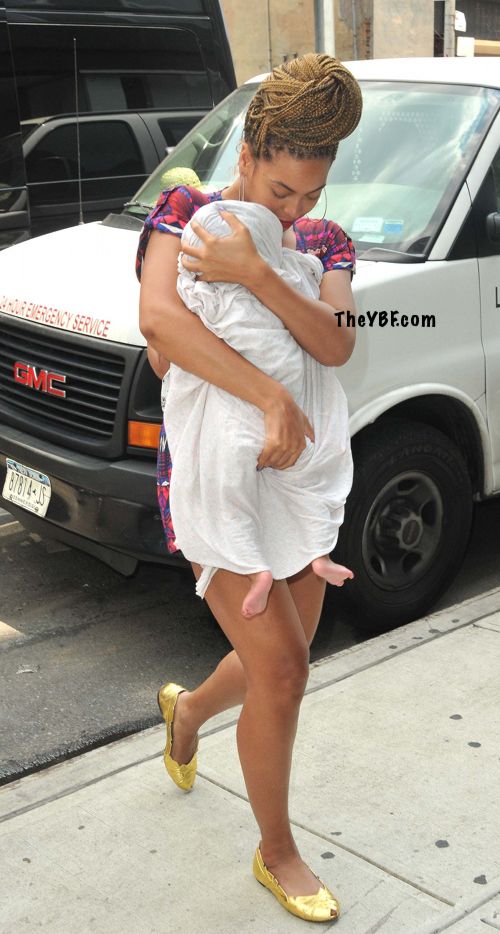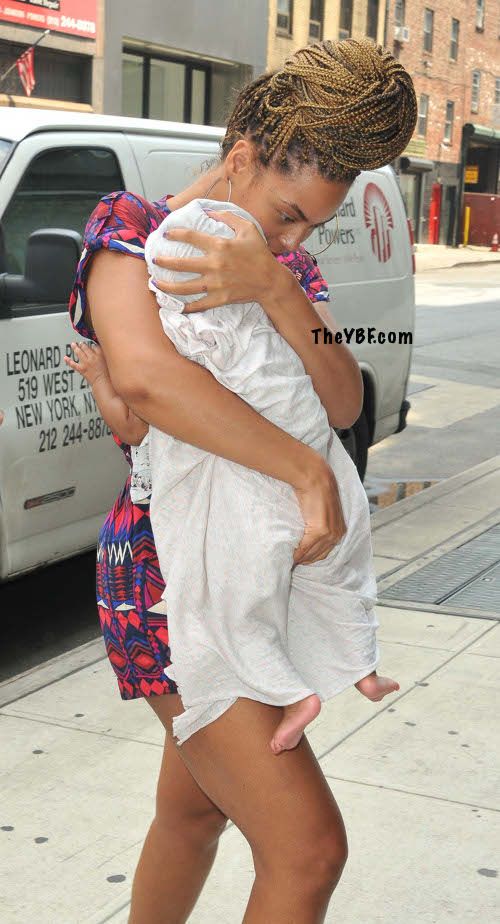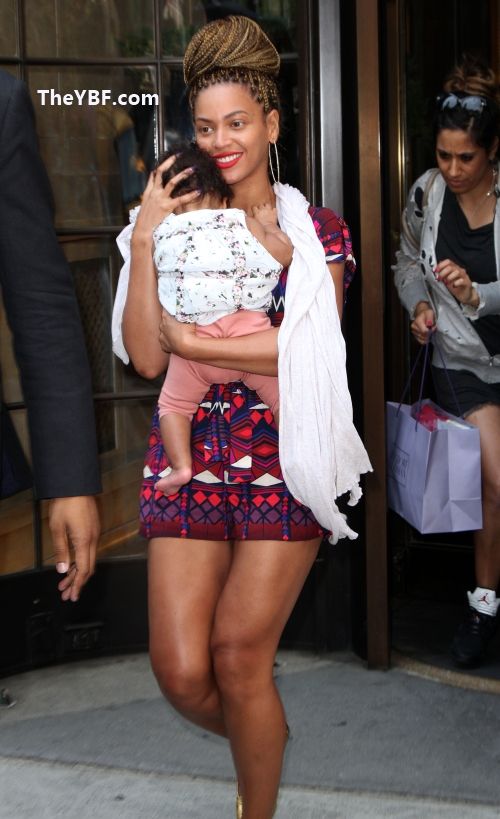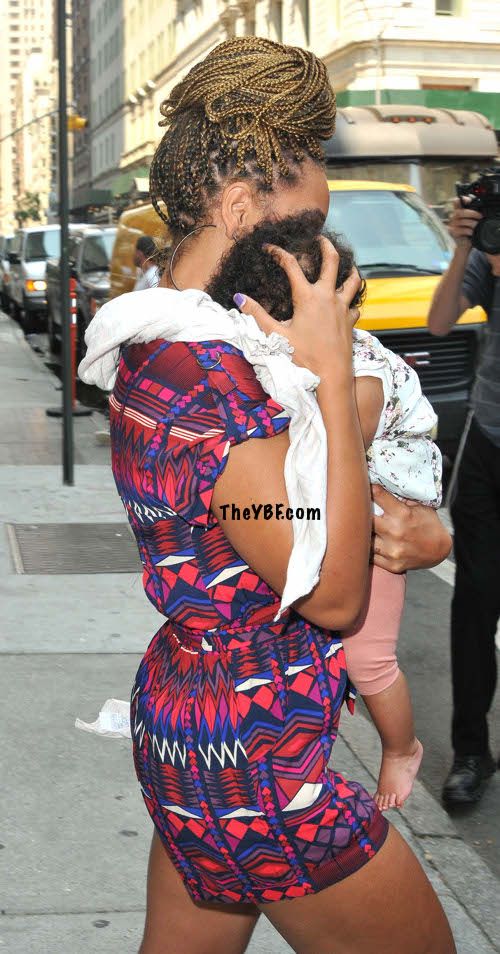 P.S. Auntie Solange sounds a little pissy today. Apparently, she flipped out once the pic of Blue's face started flying around Twitter at warped speed and tweeted this:
Where in the deep ass crack, arm pit hair follicle, do people get this shit from? Oh right. From they deep ass crack, arm pit hair follicle
She could be talking about something else. But based off the timing, it sounds like she's saying the pic (with Blue in the same outfit, hair and details as the professional pics) is false. But...
*Update* Solange clarified a couple hours later that her remark was "purely a timing coincident."
BONUS: Beyonce also released a new ad for her Midnight Heat fragrance: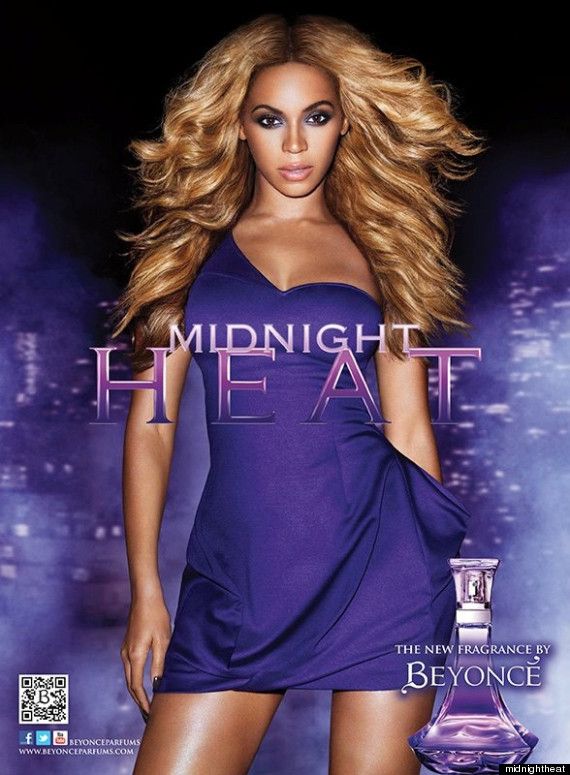 Nice.
Pics: WENN/SPLASH/INF