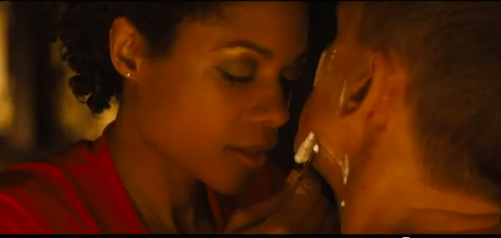 Fab British actress Naomie Harris sizzles in the new James Bond flick where she seems to have her own affair with Mr. 007, Daniel Craig. Watch the trailer inside.....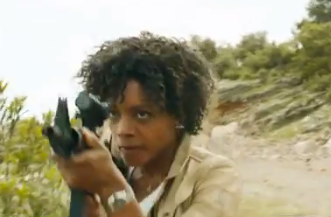 We told you earlier about Naomie Harris landing a role as a Bond Girl in Skyfall, and now the trailer has hit the net. Opening in the U.S. on November 9th, Naomie appears briefly in the action packed preview below.....but she surely shows she knows how to handle a gun. And a razor.
Watch the new trailer below:
Mr. Craig, Mr. Craig....