La Toya Jackson Cops "Life With La Toya" Reality Show On OWN + Randy Jackson's CHILD SUPPORT Tab OVER $500K!
Aug 02 | by _YBF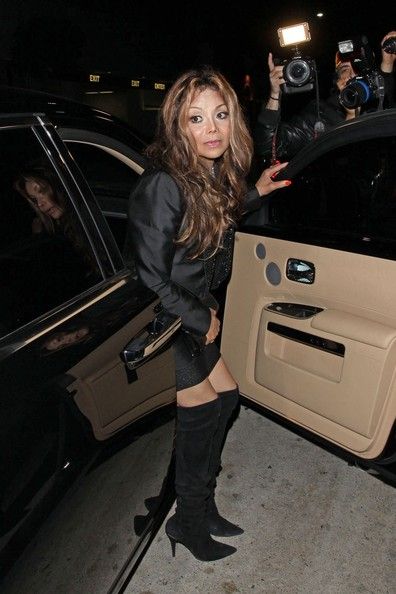 La Toya Jackson is headed back to the small screen in her own reality show on OWN. Get the deets inside and find out about Randy Jackson's child support woes.......
Well no wonder La Toya didn't have time for all that Jackson Family drama.....she's has an actual job. Kinda. Oprah's OWN has picked up a new reality show based on La Toya's life called..."Life With La Toya." The show will follow Ms. Jackson as she hangs with her famous family, life-long friends and builds her business empire. Oh.
La Toya, who's also a producer on the show, said:
"I am so pleased to be working with television legend Oprah Winfrey and to be a part of the OWN family. This will be one of the most exciting adventures of my life."
OWN co-president Sheri Salata added, "We are delighted to work with La Toya to bring this new show to OWN viewers."
In other Jackson news........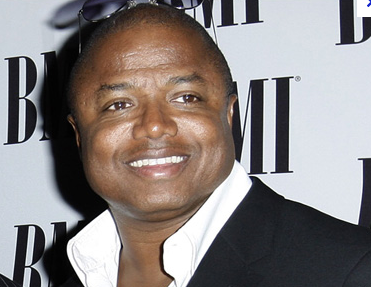 Folks are saying that Randy Jackson started up all that drama with the estate because he owes nearly $500K in child support to baby momma Alejandra Genevieve Oaziaza!
Though he publicly denied this saying, "Let me just say this. This is not about money for us," most folks don't buy it. And since it's being reported that in the past both both Randy and Jermaine Jackson (who also has kids with Alejandra...sigh) have asked the estate to pay for their child support...it's might fishy.
Randy's kids are grown, Genevieve, 22, and Steven, 20, but Alejandra has not forgotten!