Seems like everybody is making an Italian & French Riveria yacht trip this summer. Miami Heat champ Dwyane Wade took his gorgeous girlfriend Gabrielle Union on a luxe coastal vacay to Portofino, Italy this week. And they also rolled to St. Tropez before heading to London later this week.
Pics of their romantic vacay inside...
Gabby & Mr. Wade were spotted walking the beach at Club 55 in St. Tropez yesterday: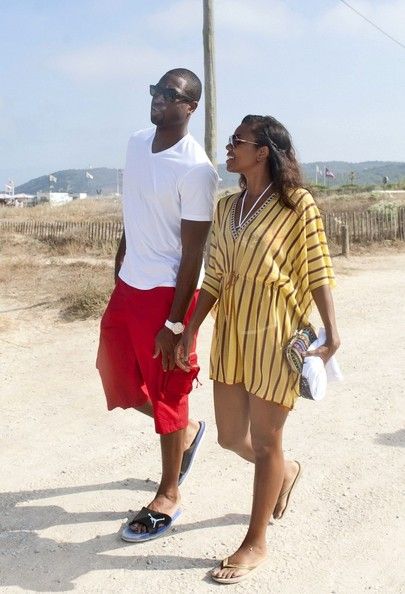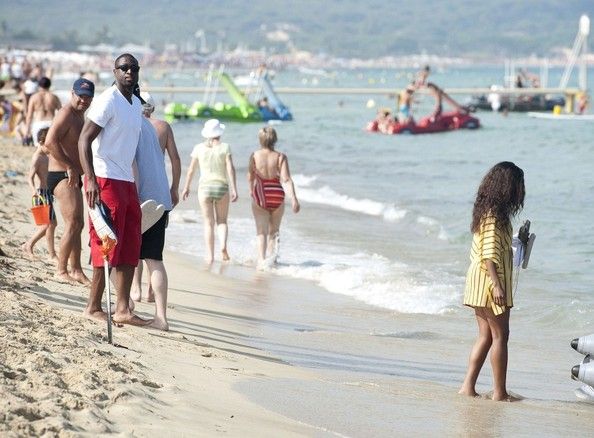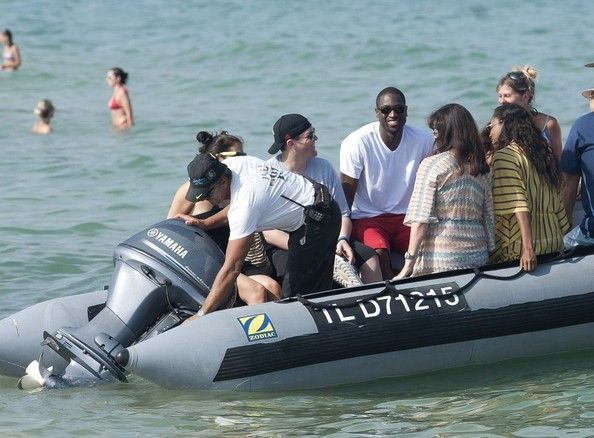 They hit the beach, grabbed some lunch and took a small boat back to their yacht.
A few days ago, the twosome Instagramed their time in Portofino, Italy while kissing and hugging and loving it up: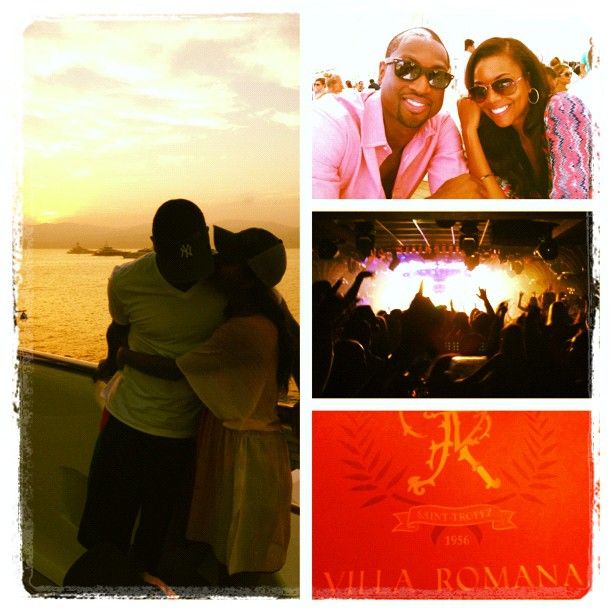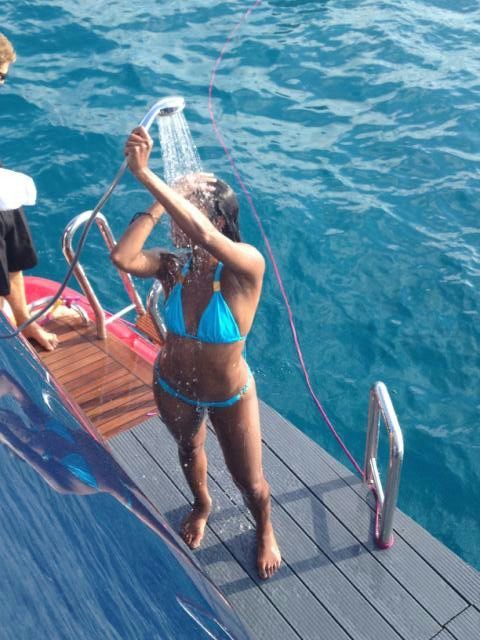 Gabby also snapped a sexy shower pic from the yacht and Tweeted to Rihanna that she made it look so easy.
The twosome dined with the owner of the Miami Heat & CEO of Carnival Cruise Lines Micky Arison and his wife.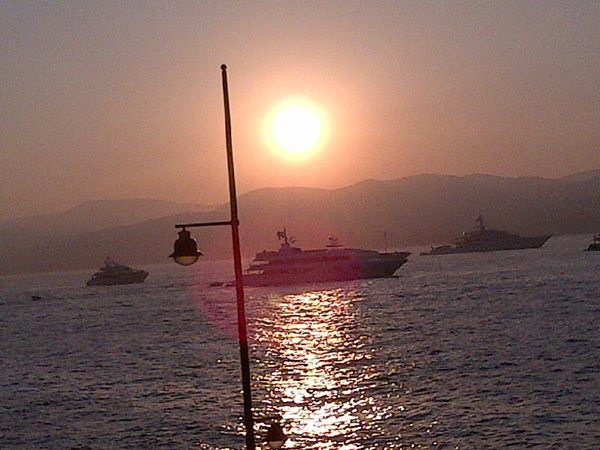 Fab dinner time with friends and fans they met along the way.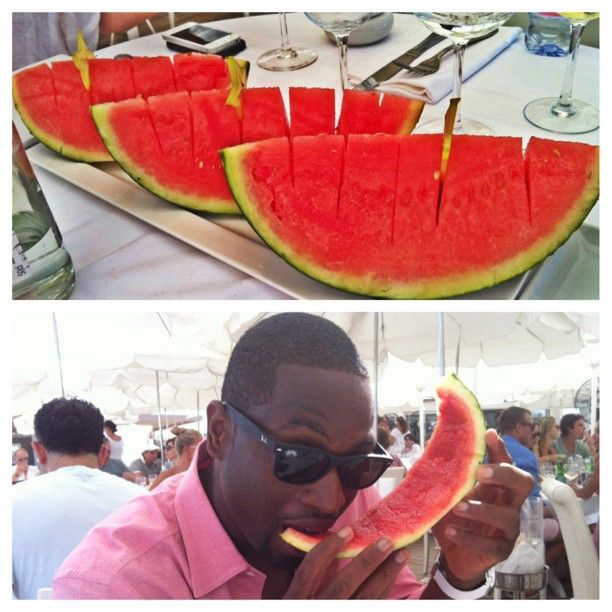 Ha! Dwyane and that watermelon....
Fab times indeed.
Pics: Bauer Griffin/Instagram