JUST DOING HER: Rihanna Parties It Up In Barbados
Aug 07 | by Natasha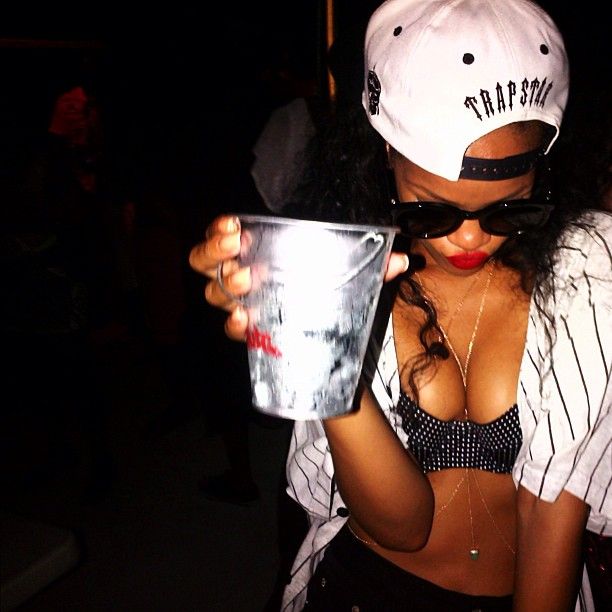 Not feeling Rihanna's recent sexed up, smoked out, party hard image? She's run out of f**ks to give. According to Rih Rih, she's tired of portraying a particular image just to please others, so she's doing her.
Check out her pics of her partying it up back home in Barbados, and she responded to the NIVEA's parent company CEO's criticism of her image--even though she used to be a face of the company....
Rihanna's been back on her home island for several days partying with her bestie Melissa and friends and fam: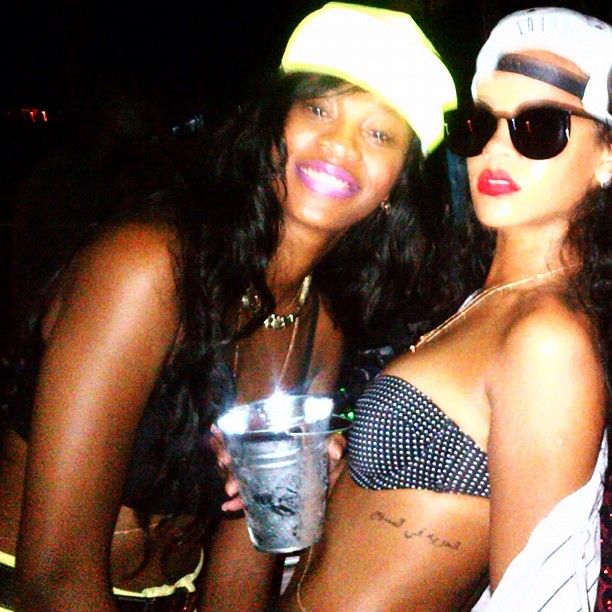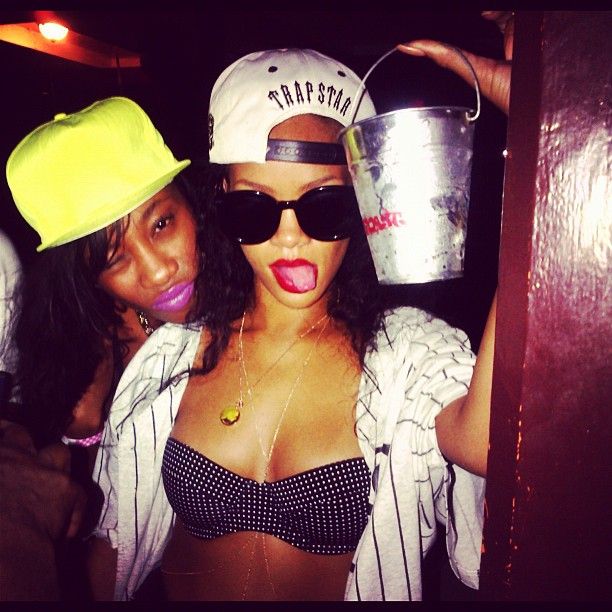 She wrote, "Us being us" and "me being me" while posting pics of her and Melissa scantily clad and smoking and drinking from a pail at some island parties.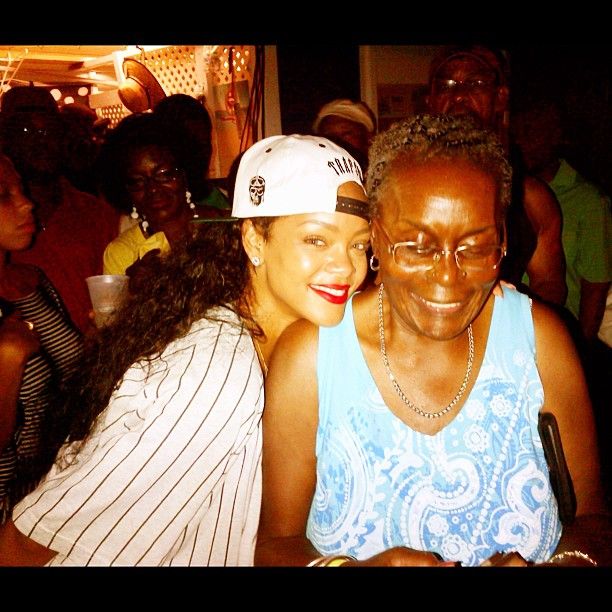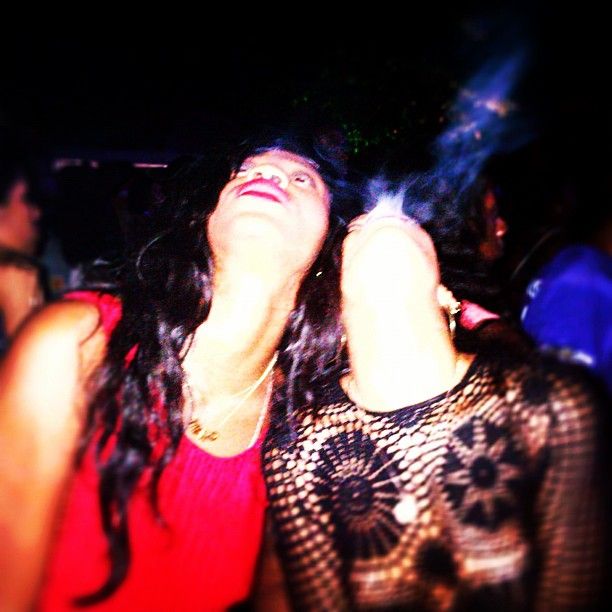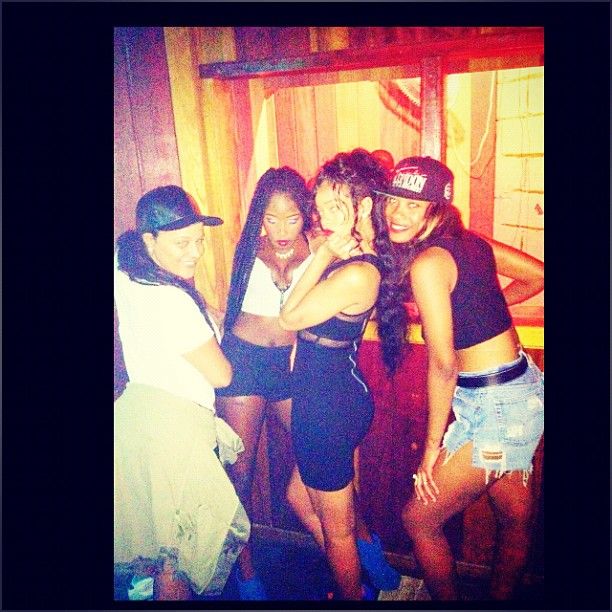 Rih & Melissa snapped pics with Capricorn who was there with them.
Rihanna signed a 1-year-deal last year with NIVEA Cosmetics Company (which she already completed her year-log responsibilities for) to be the face of their 100th anniversary year. And even though she looked sweet and innocent in the adverts, the CEO said her deal should have been a no-go, based on her raunchy music and image.
Stefan Heidenreich, the new CEO of Nivea's parent company Beiersdorf told German newspaper Welt: "Rihanna is a no go. I do not understand how to bring the core brand of Nivea in conjunction with Rihanna. Nivea is a company which stands for trust, family and reliability."
Interestingly, in the midst posting all her party pics, Rih posted a pic of Mr. Heidenreich and said "No caption necessary":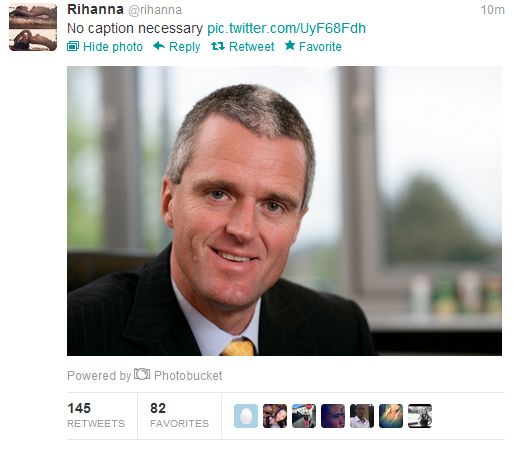 Pics: Rihanna & Melissa's Instagram