Rihanna is mixing a little business with her pleasure trip back home to the island of Barbados. Previously, the island's most famous daughter was announced as the face of Barbados Tourism. And yesterday, she rocked a beach photoshoot to show off the beauty of the gorgeous place.
Pics inside from the shoot, plus a sneak peek of her sit down with Oprah Winfrey...
Rocking a plunging yellow sundress with a sexy front slit, the "Where Have You Been" singer hit the Barbados waters as she did what she does best--sex up a photoshoot.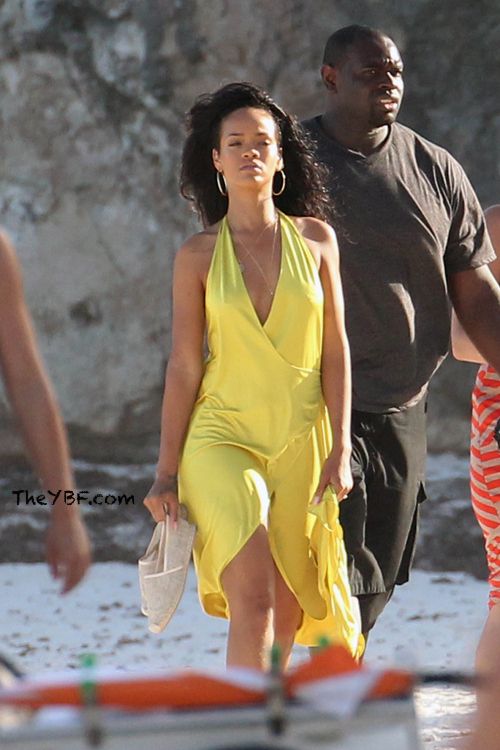 As the face of her home island, Rihanna will star in an advertising campaign from the tourism board, including a photoshoot that shows off everything the island has to offer. So Rih hit the beaches and lush greenery to pose it up for the cameras: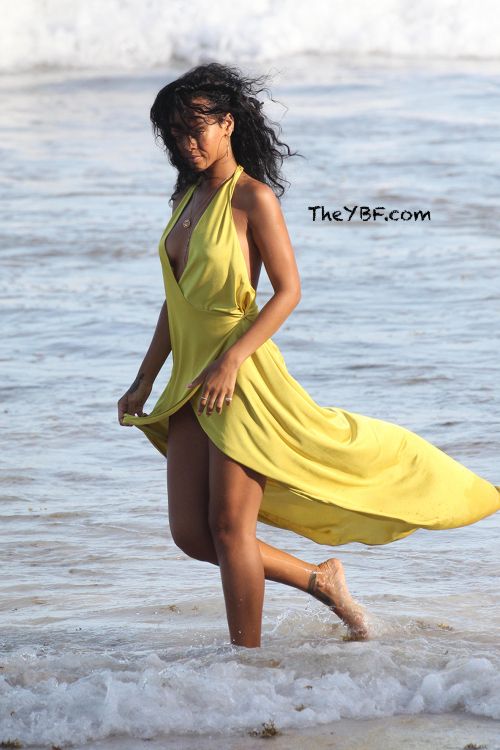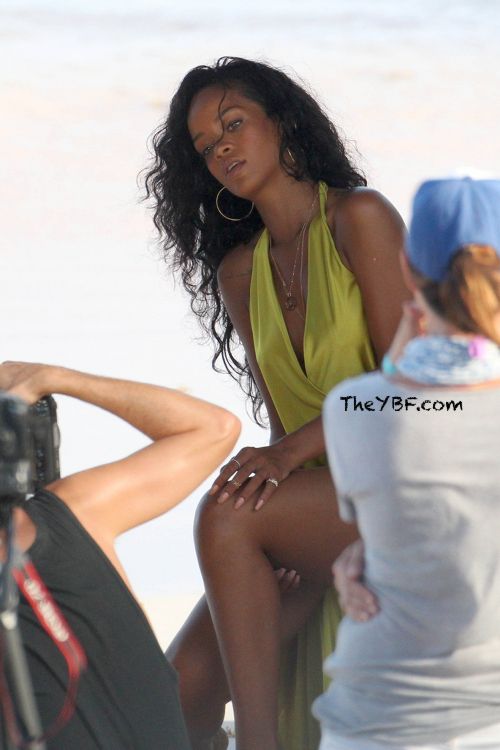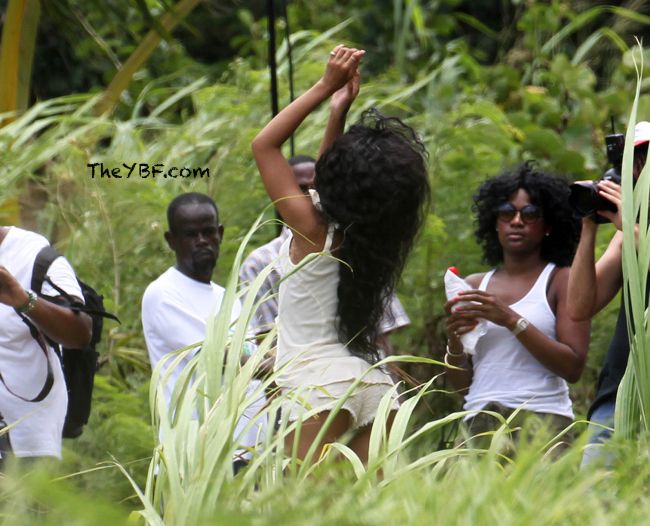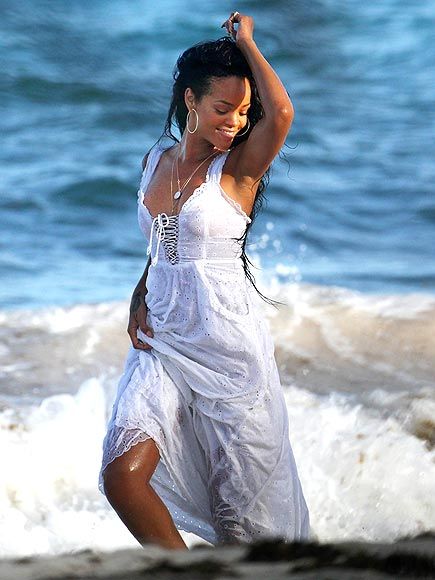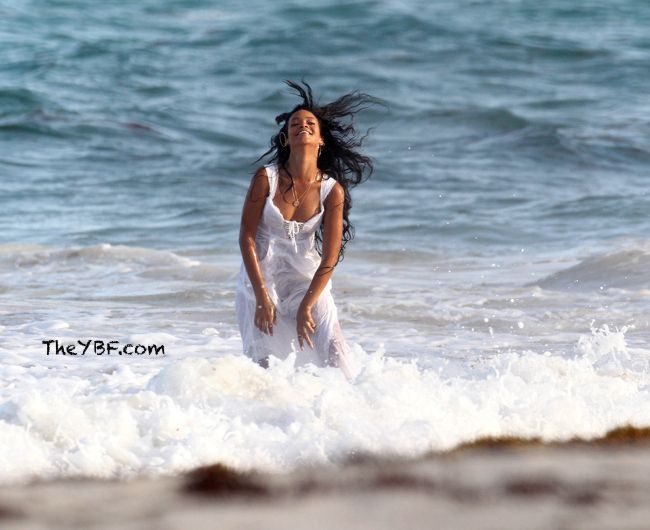 Pretty.
And last week while Rihanna was chillin' out after her 2 week vacay around the French Riviera, Oprah popped up in Barbados to do a sit down with the self proclaimed Only Girl In The World.
O says she was pleasantly surprised that Ms. Fenty was anything but the pop star bad ass she portrays, and that she was a really good driver. Check out a sneak peek video of what's coming up:
The exclusive interview airs Sunday, August 19 on "Oprah's Next Chapter" at 9/8c on OWN. We'll certainly be watching...
Pics: SPLASH