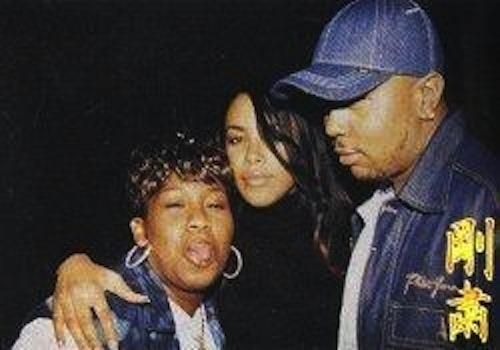 Aaliyah fans may not get to see Timbaland and Missy on the new Aaliyah project. Get the deets on where Missy stands on the album and see Zoe Saldana on the cover of MALIBU mag and get info on Gabby Douglas chatting it up with Oprah.
Though fans were buzzing about the announcement that Timbaland and Missy would be involved in the upcoming Aaliyah project, based on what the production company said, a rep for Missy has dispelled those rumors.
Mona Scott-Young, reality show producer and Missy's longtime manager, said,
"Although Missy and Timbaland always strive to keep the memory of their close friend alive, we have not been contacted about the project nor are there any plans at this time to participate. We've seen the reports surfacing that they have been confirmed to participate but that is not the case. Both Missy and Timbaland are very sensitive to the loss still being felt by the family so we wanted to clear up any misinformation being circulated."
Missy added,
"Tim and I carry Aaliyah with us everyday, like so many of the people who love her. She will always live in our hearts. We have nothing but love and respect for her memory and for her loved ones left behind still grieving her loss. They are always in our prayers."
Well....
Movie actress Zoe Saldana recently struck a pose or two for the September issue of MALIBU Magazine.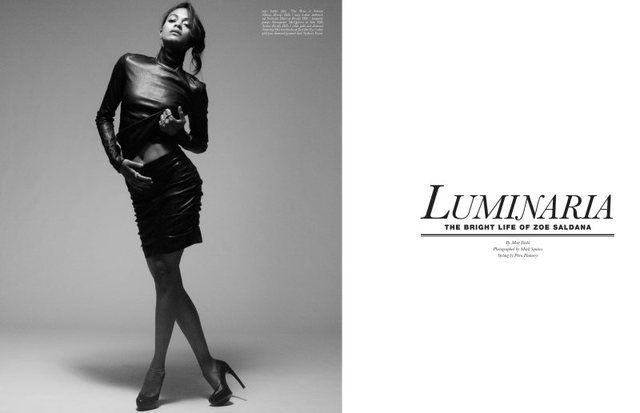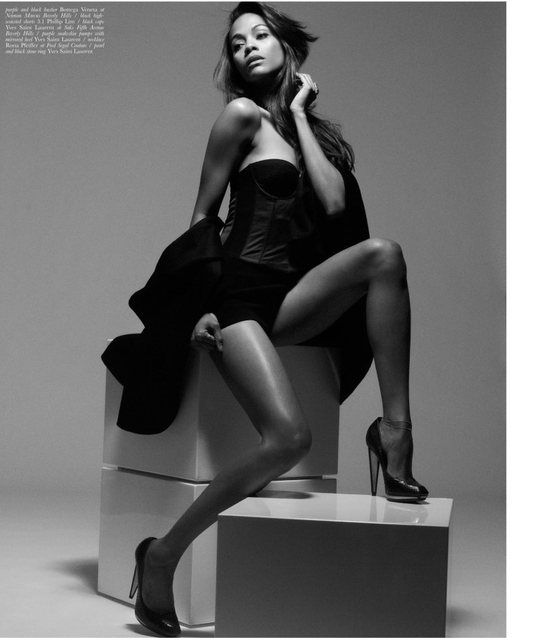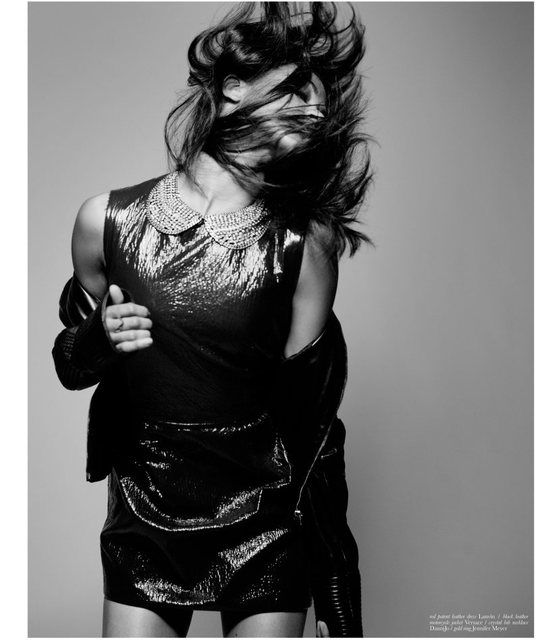 The gorgeous black-and-white set was snapped by Mark Squires.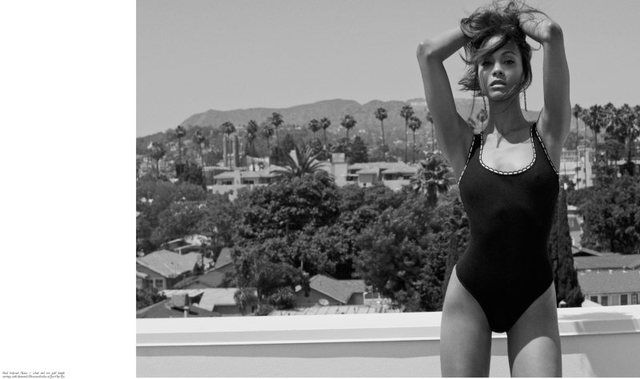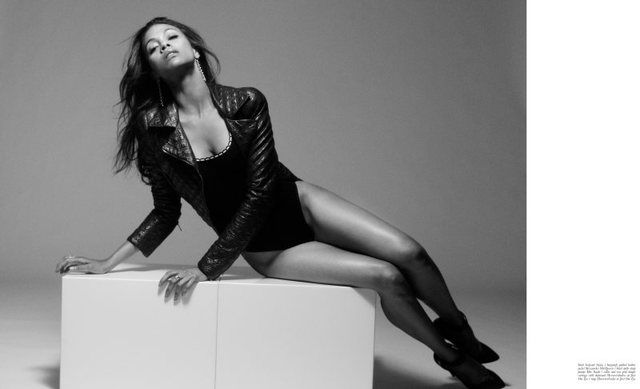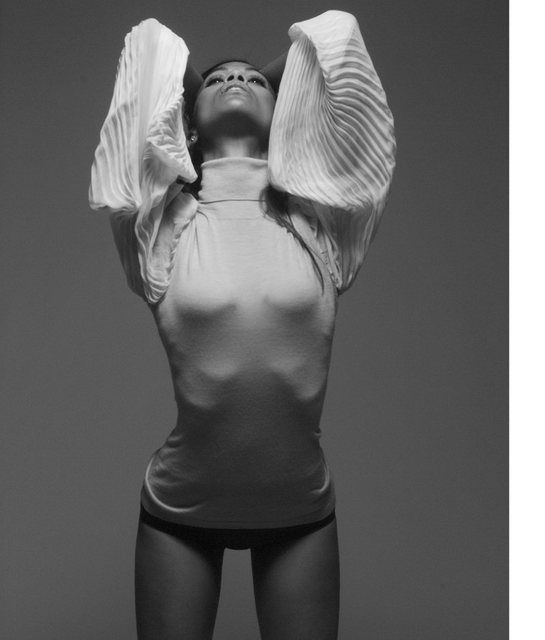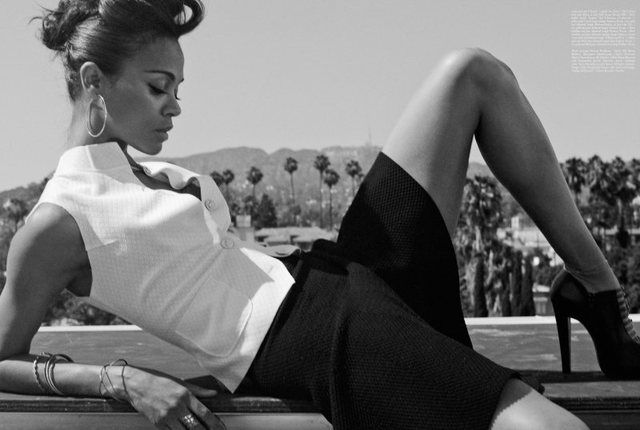 Zoe is currently starring in the upcoming flick "The Words" with Bradley Cooper. HOT shoot.
Meanwhile, Oprah Winfrey's OWN has announced that Lady O will sit down with Gabby Douglas, the 1st African American to win a gold medal in the Olympics all-around competition. Gabby will appear on OWN network's "Next Chapter" where she'll discuss her rise to the Olympics, her hair and her family issues.
Recently, Gabby posted a heartfelt message on her Facebook page saying:
WOW! What an AMAZING journey! I had such an incredible time representing my country with my teammates! I really enjoyed meeting all of the other athletes too. I am going to miss London! I had so much fun there! I am still taking in everything that happened. I think it is going to take a little while for it all to completely sink in! Thank you to all of the wonderful people who always supported, prayed and cheered for me!! Your beautiful words, messages and videos always make me smile! ♥ Gabby
Congrats Gabby!