SIBLING LOVE: Ashanti Celebrates Shia's College Graduation + Jurnee Smollett's Sis Gets Married
Aug 21 | by Natasha
Celebs love to celebrate with their siblings. Check out Ashanti with new college graduate Shia, plus actress Jurnee Smollett in her sister's wedding, inside...
In a cute yellow and mesh dress and her signature ponytail, Ashanti celebrated her little sister Shia's college graduation yesterday: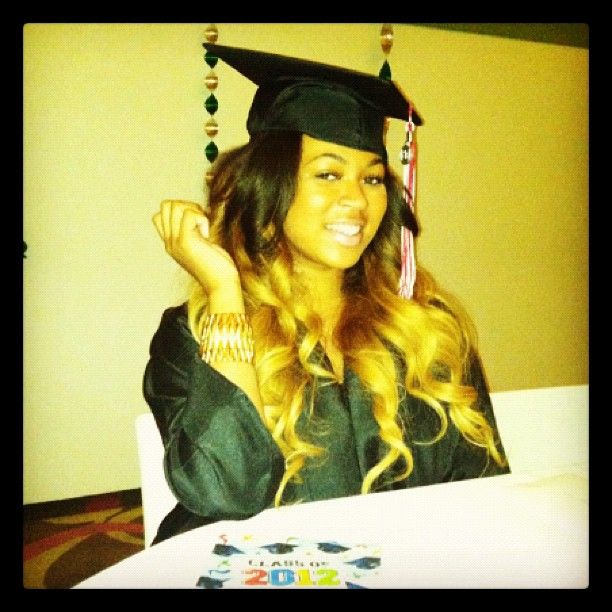 Cute.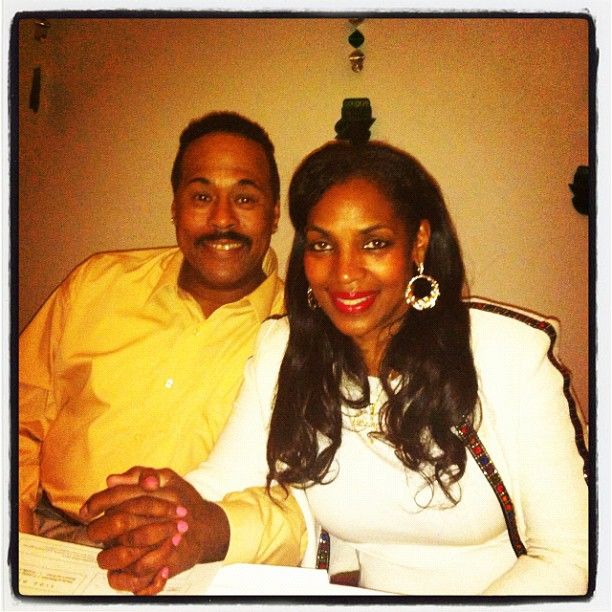 And the sisters' parents celebrated their 35th wedding anniversary on the same day. Congrats!
Actress Jurnee Smollett was in her sister, Jazz's, wedding with her other celeb siblings recently: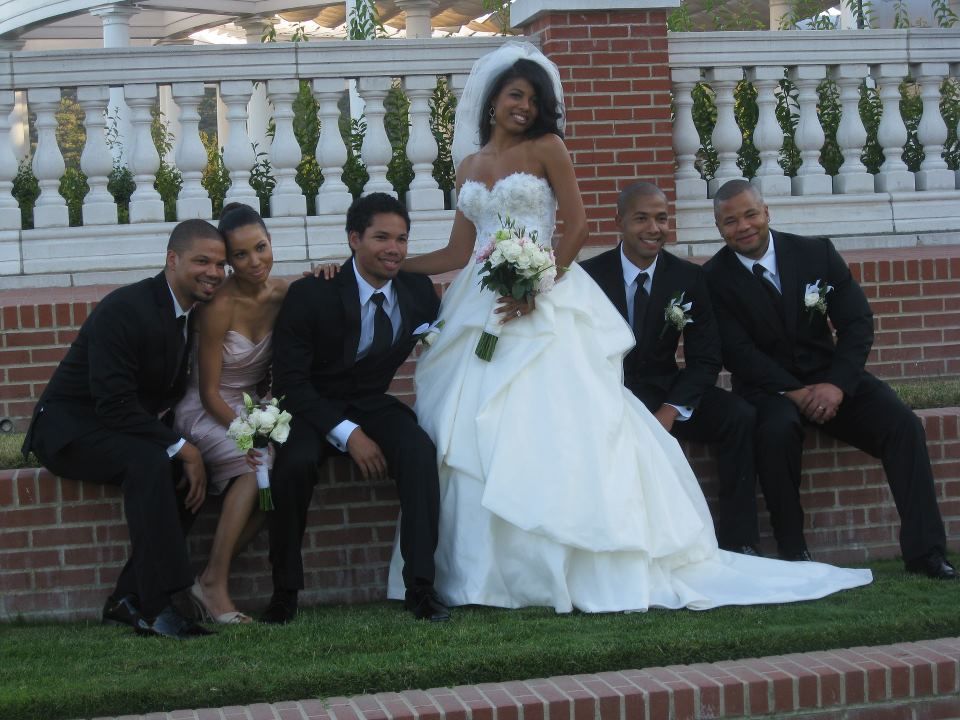 Sisters & brothers Jussie, Jurnee, and Jake were by their sis' side..along with Jurnee's hubby Josiah and Jazz's new hubby Troy. Jussie tweeted:
At my sisters wedding w/ my 5&onlys ;) #TheRealBrothers&Sisters.
While Jurnee gushed about her new bother-in-law saying:
Two of my favorite people in the whole world got married. My beautiful sister, Jazz Smollett and my Brother-in-Law, Troy Warwell, who has been my brother since I was 15. I love them more than I could ever express and it makes me the happiest fool on Earth to know that true love exists. The Warwells (aka black Ken&Barbie) are proof of this.
Aww: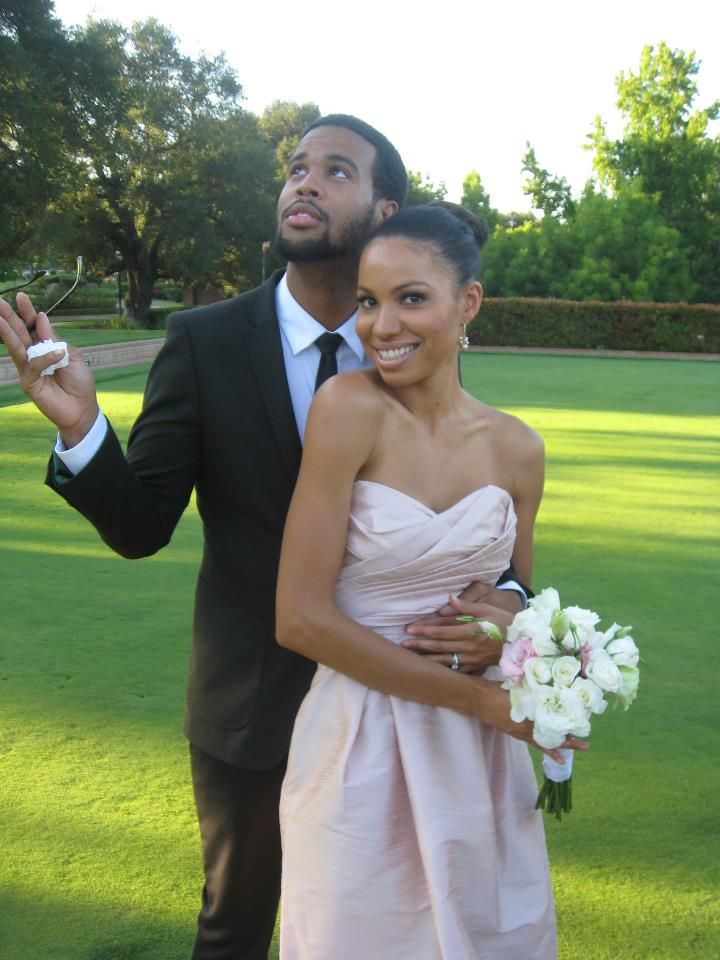 Nice!
Pics: Instagram