THROWBACK FAB: Nicole Richie & Mom Brenda Harvey Richie Post Childhood Pics
Aug 22 | by Natasha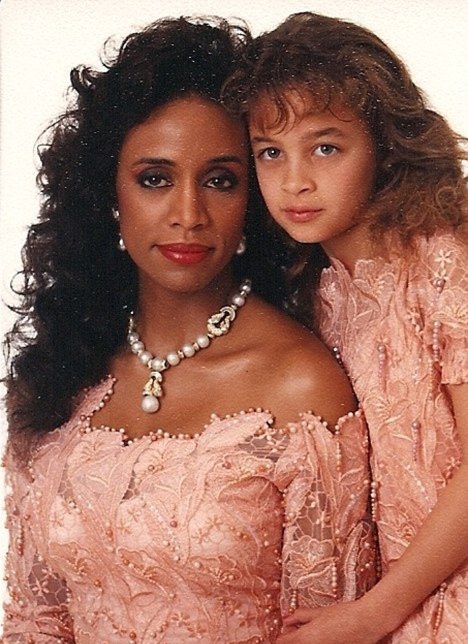 Nicole Richie was in a nostalgic mood this week as she revealed some rare photos from her childhood...and with adoptive parents (who are now divorced) Lionel & Brenda Harvey Richie.
Check the pics inside...
Wreckless socialite turned cleaned-up mom Nicole Richie has been posting a few rare photos this week that gave us a peek into her lavish childhood. She tweeted the above pic and asked if it was too late to enter "Toddlers & Tiaras." Ha! They did love to dress alike it seems.
Her mom, Brenda Harvey Richie, was married to her dad Lionel Richie when they took Nicole in at the age of 3 after her birth parents couldn't care for her. Brenda & Lionel legally adopted her when she was 9. Nicole often talked about how once Brenda & Lionel divorced, they turned to giving her gifts and money and "too much freedom" in order to keep her happy. And we saw what type of teen/20-something she became. But now that she's a mom and wife (to Joel Madden), she also says it's led her to be a much more strict mom (she's uber strict about Harlow & Sparrow's eating habits & behavior):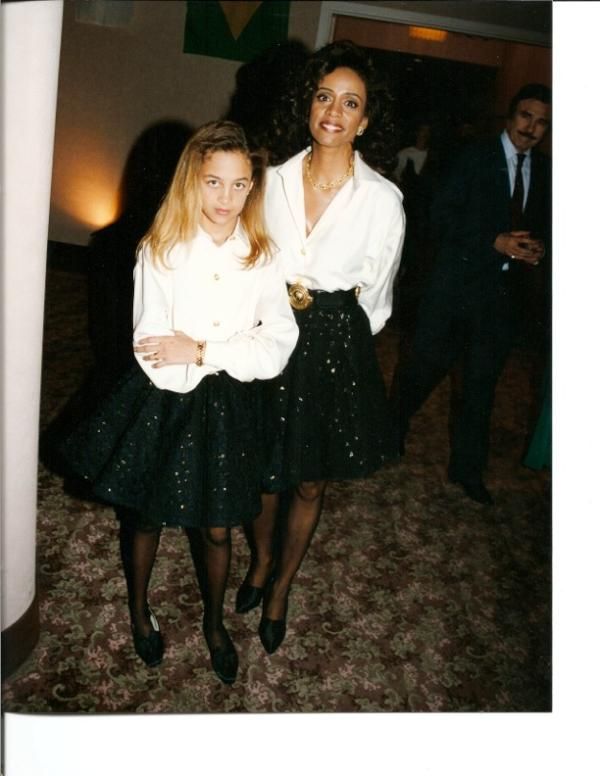 Brenda also got in on the tweeting and posted a few pics of her own.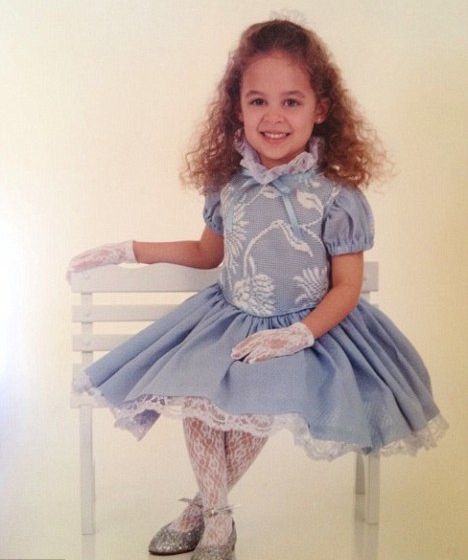 Ha!
And even this rare throwback pic with Lionel, Michael Jackson and their friends.
Good to see Nicole in pulled together mommy mode these days.
Pics: Twitter/FAME