Christina Milian Hits The Studio With Weezy
Aug 23 | by Natasha
The newest YMCMB princess, Christina Milian, snapped some pics while pulling an all-nighter in the studio last night. And either she and head honcho Lil Wayne are prepping some music together, or she was there just to support her fam. But we're going with the former. It's only right.
Pics inside...
Down in Miami last night, Ms. Milian hit the studio with Lil Wayne & Mack Maine as the YM fam worked on some new ish. So we know who's very likely to appear on at least one track on her upcoming album she's been working on. Christina, in a cute tied up red & leopard shirt & black short shorts, tweeted pics from the studio saying:
#TrukFit @liltunechi always up late.. Always working.. #ThatsMyBoss #ymcmb #ready #weeerk

Had a great listening session with the family.. #Boss #Ymcmb @liltunechi @mackmaine #lilwayne...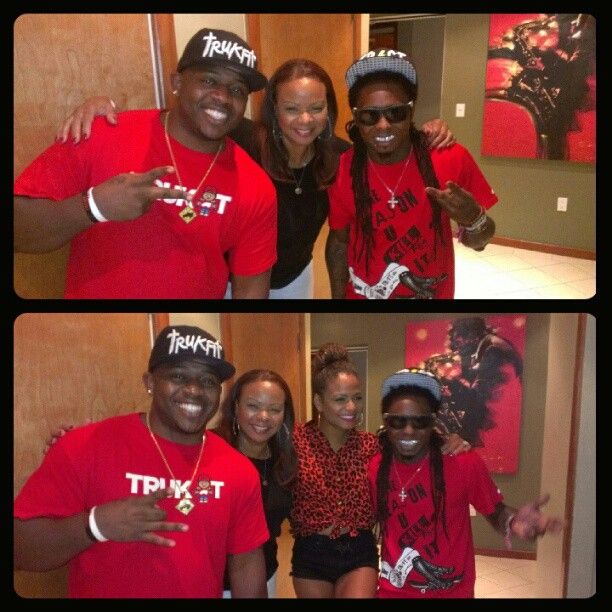 Even Christina's mom got in on the fun.
Meanwhile, MountainDew spokesman Weezy has teamed up with the soda company to give back something he loves to his hometown of New Orleans. Posted on his Facebook page:
In two weeks, the skate park Lil Wayne, Mountain Dew and Stoked Mentoring are sponsoring in the Lower 9th Ward will open! Here's a shot of its progress.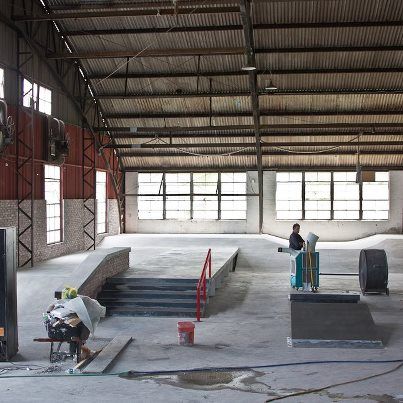 Nice!
Pics: Instagram/Facebook