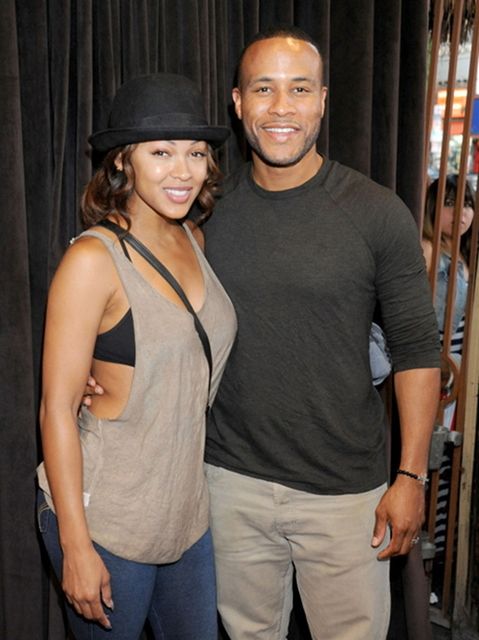 Meagan Good, hubby Devon Franklin and Brandy were amongst the celebs out last night for the L.A. premiere of You, Me & The Circus at The Supper Club. See the red carpet pics inside....
YBF folks kept it sexy & casual on the You Me & The Circus red carpet. The film is a musical centering around four people falling in and out of love. The story is told over an afternoon of intense conversation, soul searching, and new discoveries revealed on a journey leading to an undeniable truth.
Meagan busted out her low cut tank and jeans to revealed her pretty much flawless bod. I guess being a preacher's wife isn't changing all of her fashion sense. But chick still looks hot: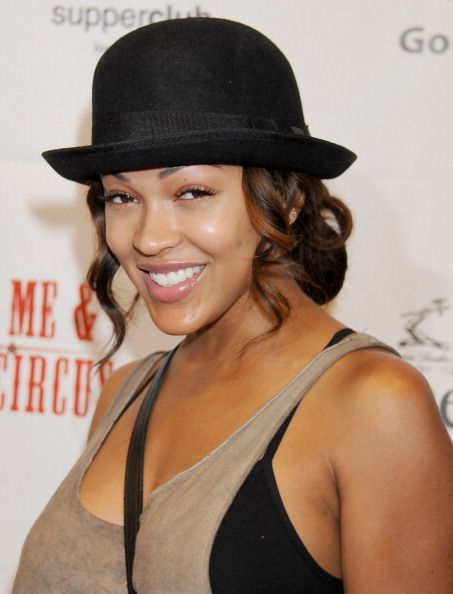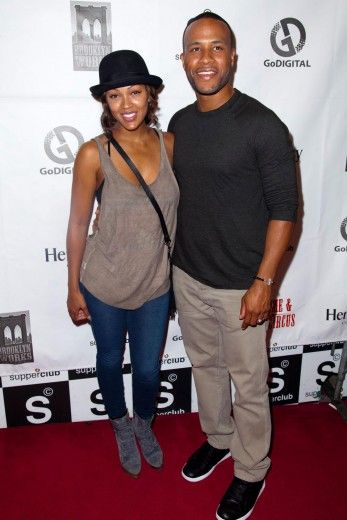 Meagan attended with her hunky husband movie producer Devon Franklin.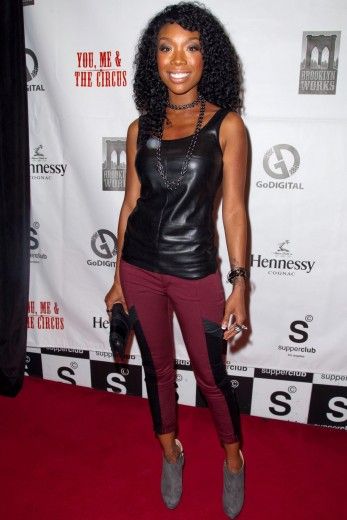 "Put It Down" singer Brandy also attended the premiere.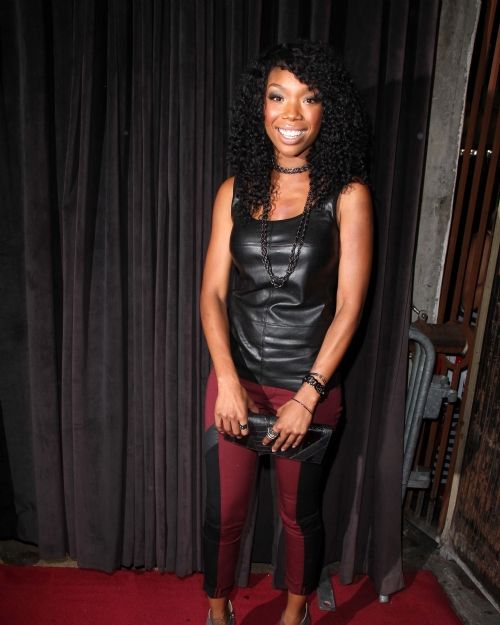 Brandy complimented her curly 'do with a black leather top and burgundy skinny jeans with black leather panels.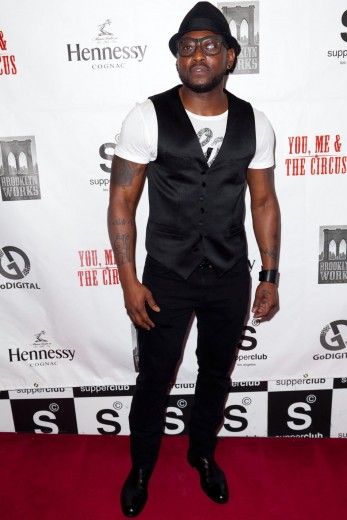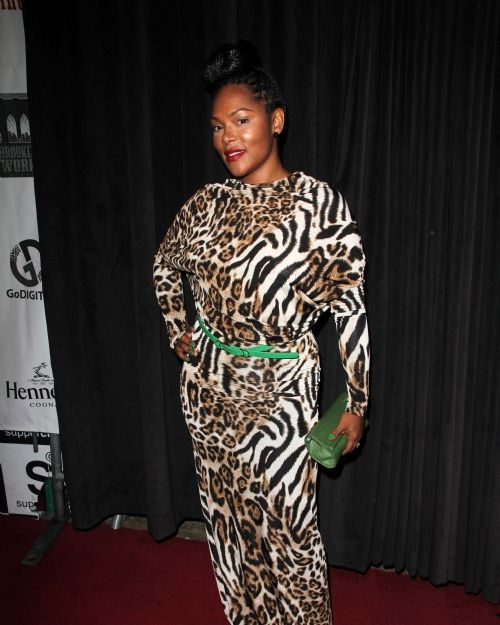 Omar Epps, one of the flick's producers, attended with wife Keisha (formerly of Total). Concealer is a bit off but chick looks like she hasn't aged.
And Flo Rida's boo thang Melyssa Ford was there too flaunting her bangin' ex-video chick bod.
Watch Brandy's red carpet arrival here:
The musical will be available in certain places September 4th.
Photos via Alexandra Wyman/WireImage
The Randomness:
1. Multiple witnesses report that a Republican National Convention attendee was ejected from the convention yesterday after throwing peanuts on a black CNN camerawoman and yelling, "This is how we feed animals!" STORY