VH1 RELEASES "T.I. & Tiny: The Family Hustle" SuperTrailer + Evelyn Lozada's "GMA" INTERVIEW With Robin Roberts GETS RE-ASSIGNED!
Aug 29 | by _YBF
VH1 has released the season 2 supertrailer for T.I. & Tiny's reality show. Watch it inside and find out who will be interviewing Evelyn Lozada on "GMA."
Vh1's hit reality show "T.I. & Tiny: The Family Hustle" is back for a second season and VH1 has just dropped the supertrailer. This season, we'll see T.I. navigating the worlds of parenting, television, and music while still expanding his brand.
Meanwhile, wife Tiny gets into the tv game as she debuts a new talk show. Get your closed captions ready....
Watch the supertrailer here:
"T.I. & Tiny: The Family Hustle" starts on Monday, September 3rd @ 9/8c!
Also on tv.....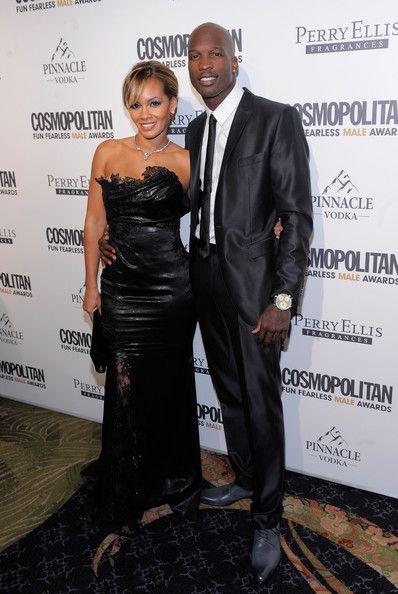 "Basketball Wives" star Evelyn Lozada will discuss the public demise of her marriage to Chad Johnson with ABC News on an upcoming segment of "Good Morning America." Though she was originally slated to speak to Robin Roberts (who is going on medical leave), the interview will now be handled by Amy Robach.
The Robin/Evelyn interview was supposed to happen this week in Evelyn's hotel room but it would have forced Robin to miss a treatment session for her blood disorder myelodysplastic syndrome (MDS).

And quite frankly, an interview with a reality chick who many feel was just a part of a publicity stunt gone terribly wrong, isn't worth missing a treatment over. Get well soon Robin!