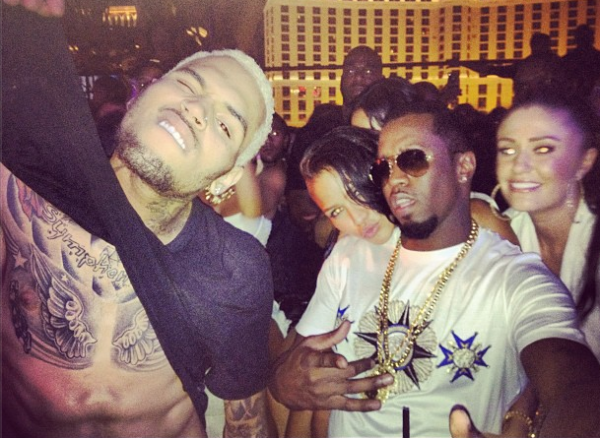 As Diddy hosted a big party Saturday night at the Paris hotel in Las Vegas, his boo thang Cassie was right there hugged up on him all night. Chris Brown, Karrueche and Draya Michele were there too.
Pics inside...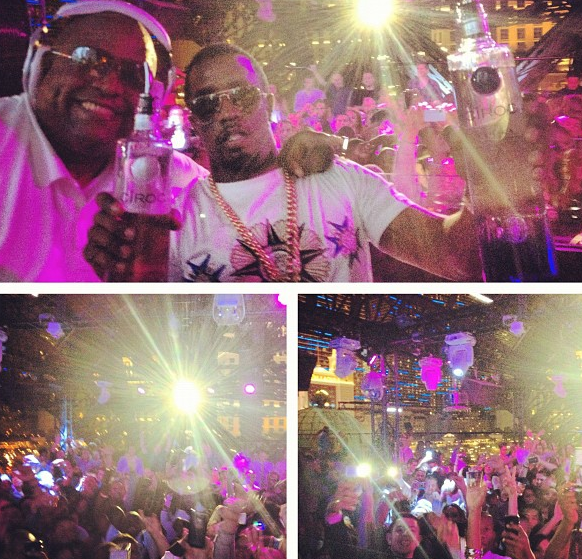 Diddy tweeted pics from his party life in Vegas last night to celebrate Labor Day weekend. His girl Cassie hugged him from behind as Chris Brown hopped in a pic with them as well.
Diddy had the crowd take a moment to remember his homie Chris Lighty.
Does dude just walk around with a Ciroc bottle in his hands at all times? Hilar.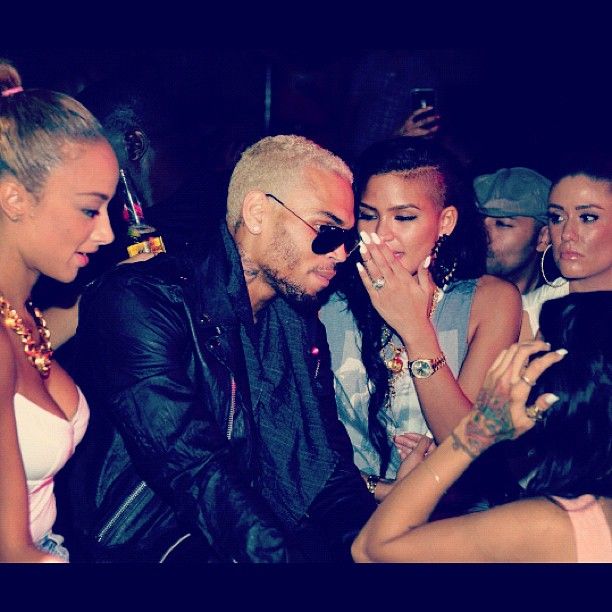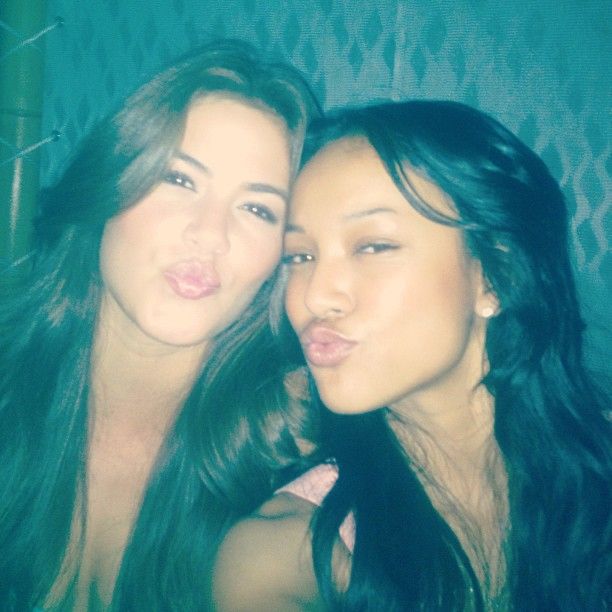 Chris' girlfriend Karrueche was there partying it up with Chris, her apparent new bestie Draya and Cass and others.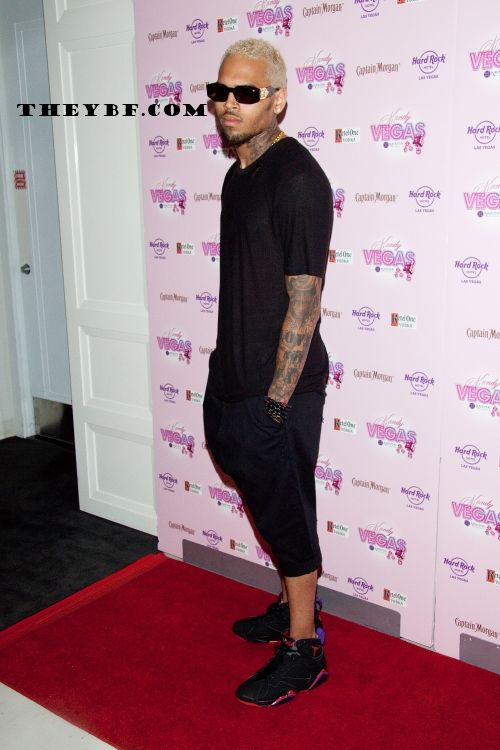 All these tatts....
And Chris' ex girlfriend "Basketball Wives" chick Draya was there to party as well: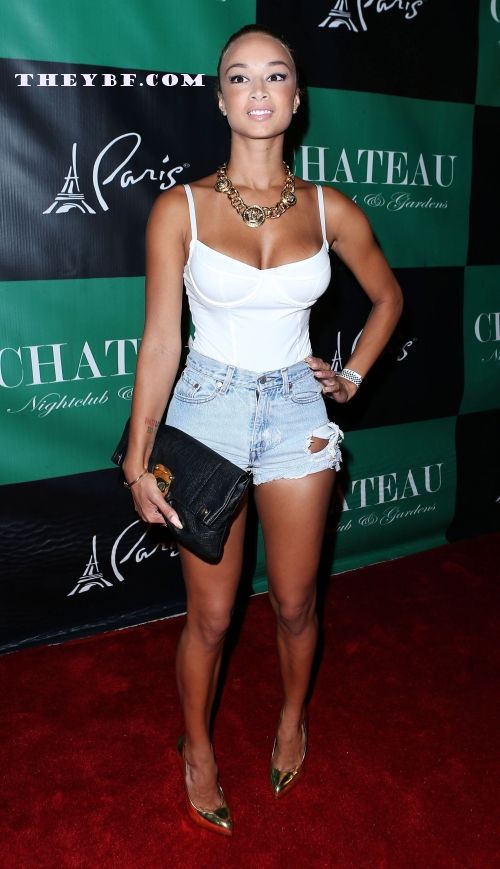 Chick has a such a cute bod. But are we the only ones still confused about her direct connection to a basketball player in order for her to be on the show?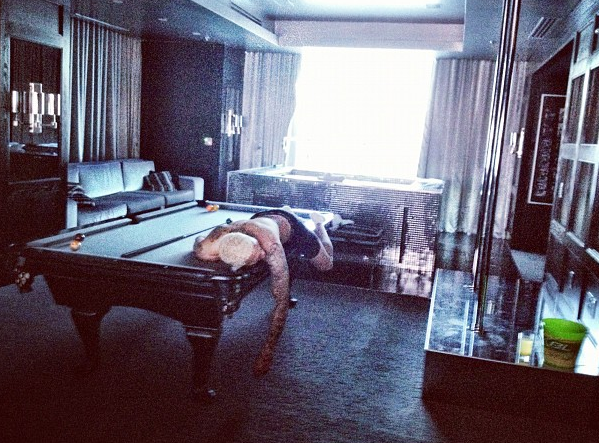 Breezy tweeted a pic of him laid out on a pool table after a wild night. Looks like last night was mad real..
Pics: WENN/Twitter