MADE IN AMERICA FESTIVAL DAY 2: Drake, Santigold, Jill Scott, Eve & More Hit The Stage
Sep 03 | by Natasha
Day 2 of Made In America went down yesterday afternoon at Ben Franklin Parkway Festival Grounds in Philly. And we've got the recap of festivities--including Drake, 2 Chainz, Jilly, Eve and more hitting the stage. Pics & video inside...
Rocking an all white look for his performance Sunday night, including his own OVO tank, Drake Drizzy took the stage right before Pearl Jam to rock with the crowd:
The rain let up just enough for his several thousands fans to flood the Rocky Stage. And Drake's surprise guests? 2 Chains for "No Lie" and French Montana for "Pop That."
Check out the "No Lie" performance above.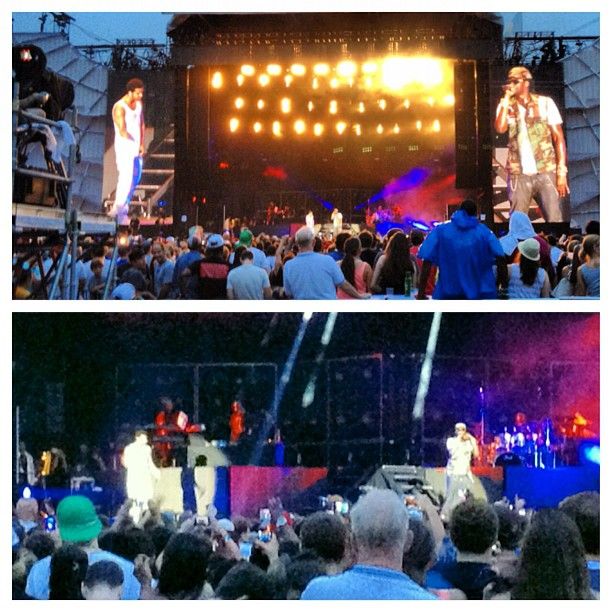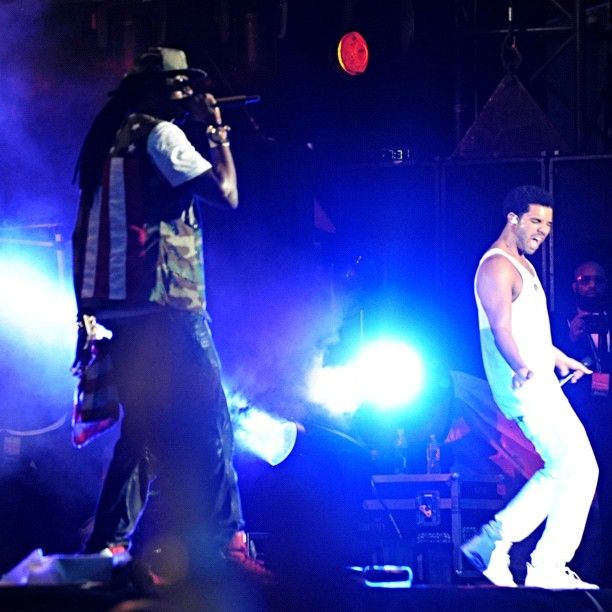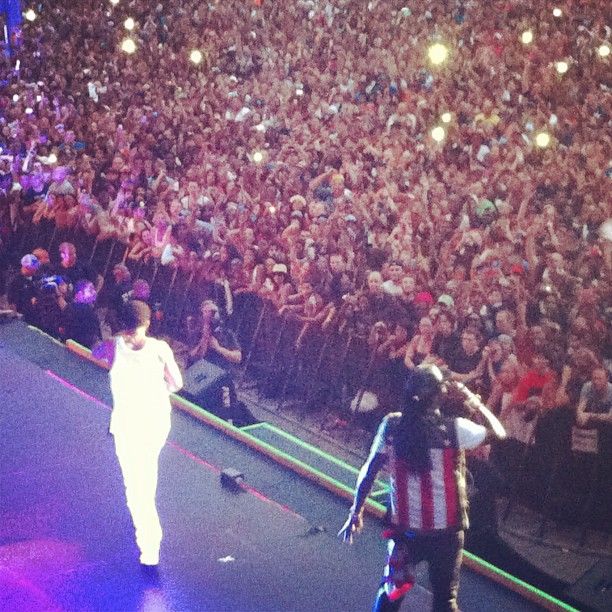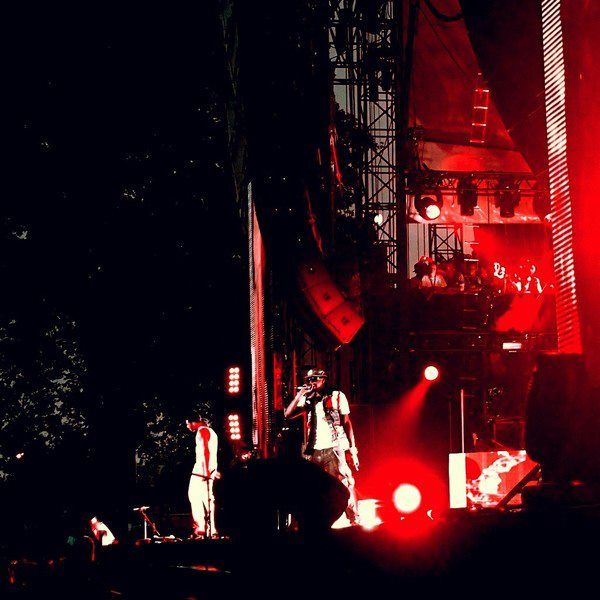 Clearly 2 Chainz was in a patriotic mood.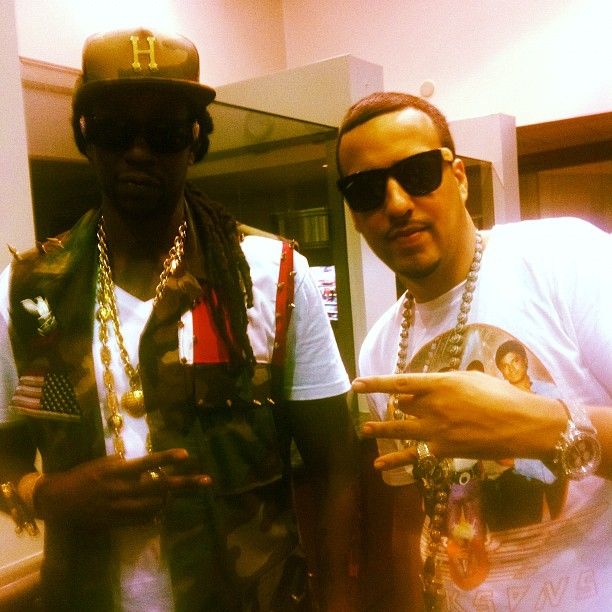 2 Chainz & French Montana also snapped a pic a the heliport before jetting out of Philly.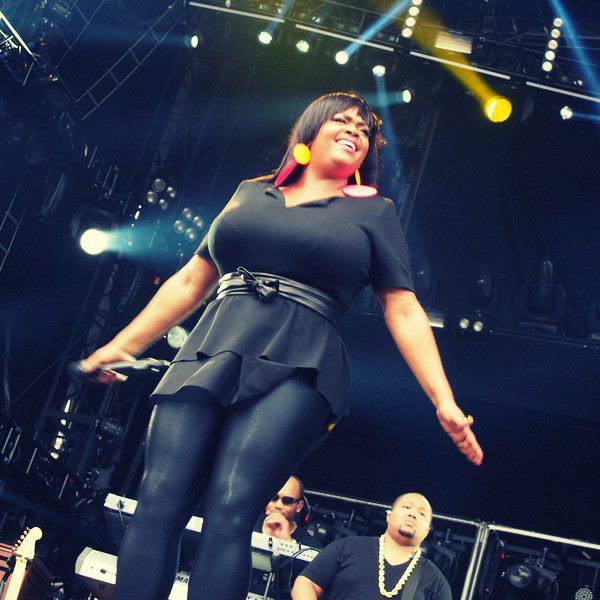 Jill Scott killed the stage with her performance for her hometown. And even brought out her fellow Philly girl E-V-E. Both of the ladies looked AMAZING.
Jill ran though her hits and wrapped with an operatic version of "He Loves Me." Work.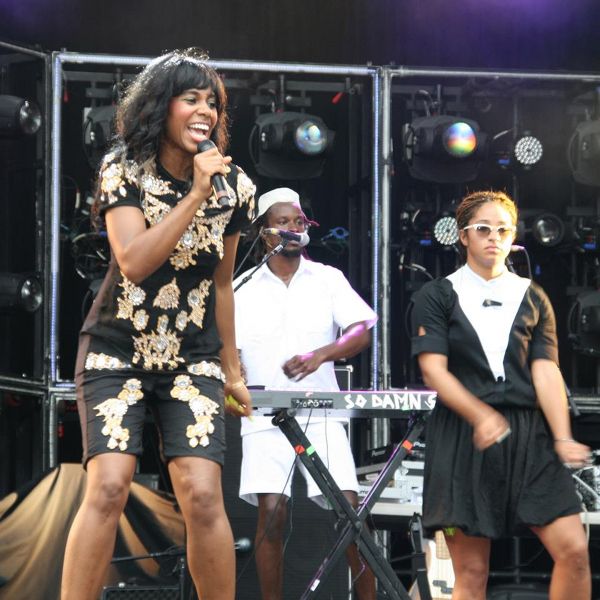 Earlier in the day, one of our fave chicks Santigold hit the Rocky Stage.
Here's her full performance: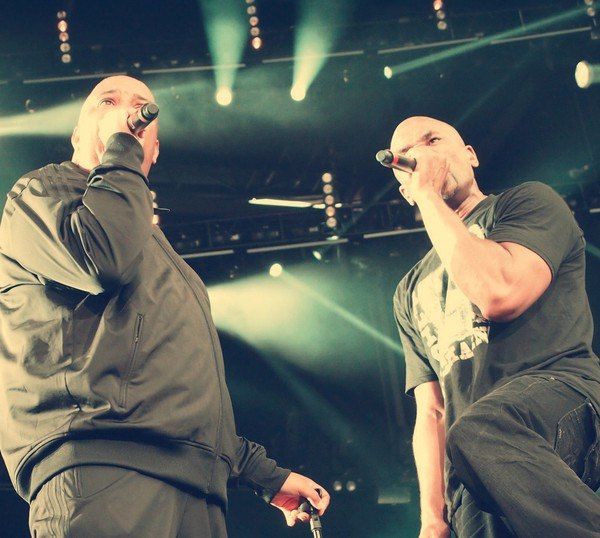 And so did Run DMC, who had Jam Master Jay's sons (one named Jam Master Jayson) on the turntables. They perfected the craft of deejaying, so Rev Run and Darryl "DMC" McDaniels had then dj'ing their set...in honor of their late father.
Here's their whole set:

PS--we know we heard the Rev curse at one point throughout the set. You can be saved, but sometimes that Hip Hop Holy Ghost will get ya.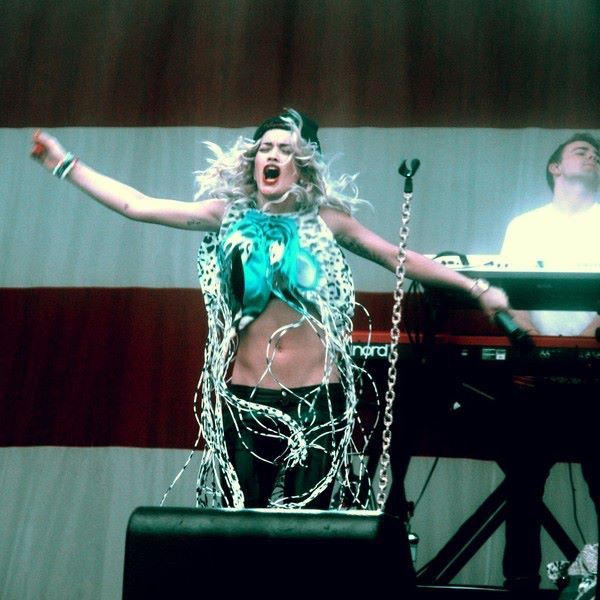 Roc Nation's Rita Ora hit the stage earlier in the afternoon as well. Look at those abs!

Odd Future also rocked out the Liberty Stage Sunday afternoon. And it's already been confirmed that the Made In America Festival will return in 2013.
Pics: Facebook/Twitter