Ashanti LANDS Gig As "Fuse News" HOST + Po Johnson DROPS "Do It Again" VIDEO
Sep 05 | by _YBF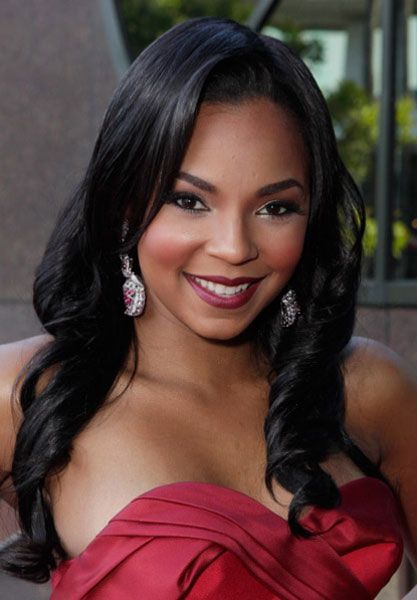 Singer Ashanti's got a new job! She will host a new entertainment show on FUSE TV called "Fuse News." Get the deets inside and watch Po Johnson's new "Do It Again" video.
FUSE has announced that R&B singer Ashanti will host and executive produce a new daily 30-minute program offering a daily breakdown of the latest music news.
Ashanti, who co-wrote and sings the show's theme song of course, will be joined by co-hosts Elaine Moran and Alexa Chung in New York and with Jack Osbourne based in Los Angeles.
In the meantime, she's also working on her upcoming studio album Braveheart. She stopped by "Kathie Lee & Hoda" this morning to dish about the new show and more.
It's basically a music news show that's filling the void. We use to have TRL back in the day on MTV. And they kind of went toward reality tv. This is something we're going to pioneer and inject something back into music. We'll be talking about album sales, iTunes, and maybe we'll get a little bit into the relationships of who's dating who. We'll be watching new videos, new artists, performances, it's going to be really cool."
About her album, she revealed:
It's something for women to be empowered by. The album, is amazing. It's kind of deep. I'm going places I've never gone before.
And yes, she wrote every cut off the LP. Love that. Check out her interview video above.
And in music videos.........
Po Johnson, the cousin of LaLa Anthony, has jumped into the music game with her debut single "Do It Again." Check out her brand new video above. Do you think she has a career in music?