SEXY MILESTONE! Happy 40th Birthday Idris Elba!
Sep 06 | by _YBF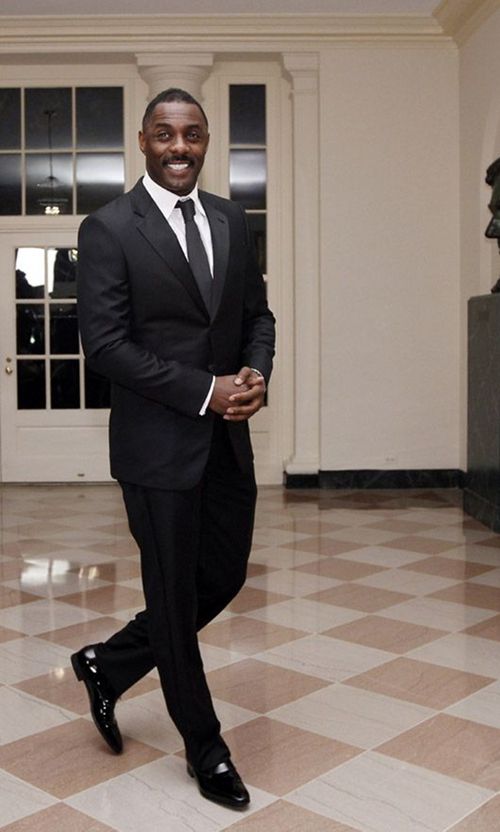 Sexy actor Idris Elba turns 40 years old today. Celebrate inside our gallery....
Idris Elba, one of Great Britain's most gorgeous exports, turns 40 years old today. The actor and producer has made a name for himself in the States as a versatile performer who can play romantic leads or vicious criminals.
And when he isn't hitting the turntables, Idris still finds time to give back to charity both here and abroad. It's so sexy to see a man who cares. And who knows how to rock a mean suit.
Check out Idris' year in style in the gallery......