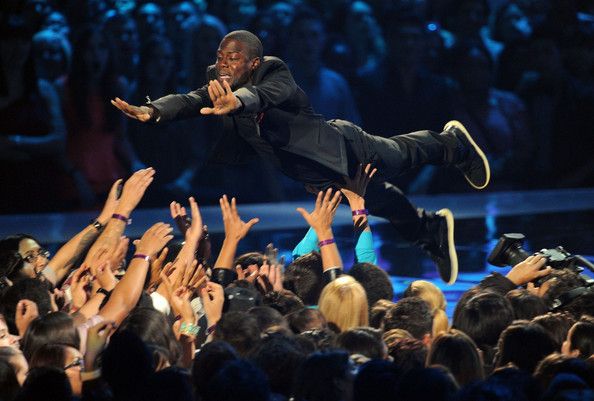 Oh Kevin! The comedian took on his 2012 MTV VMAs hosting duties Thursday night and opening up with awkward..but funny...jokes about celebs. Check out what he said about those folks sitting right there in his face inside..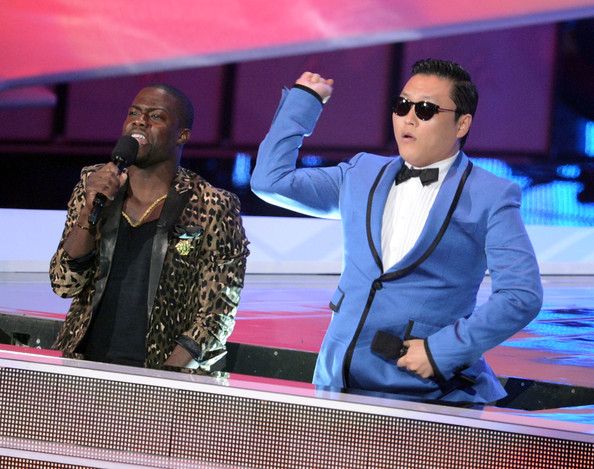 In case you missed it, Kevin Hart had jokes for some of the celebs in the building for the VMAs. Check out the funnyman's opening act below:
Were you feeling Mr. Hart as the host?