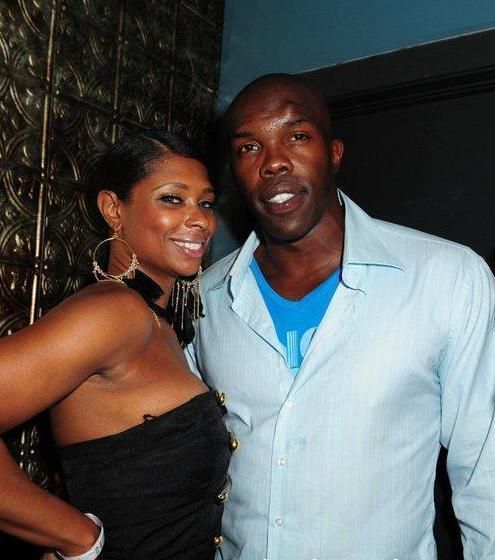 Estranged couple Jennifer Williams and Eric Williams had a Twitter spat recently over why their divorce is taking so long. See their fight inside.....
Former NBA baller Eric Williams is beefing with estranged wife Jennifer Williams over a few missed phone calls and prolonged court dates. It all started when Eric lashed out at former 'Basketball Wives" star Jen for for not calling him. Jennifer, who seemed super annoyed, responded that she's sick of him dragging out their court date and he doesn't pick up personal calls either. It seems like they could have been divorced by now, but Eric is apparently stalling. She's clearly over this marriage. And so is the rest of the public.
Not a "Knot" emoticon though!
Eric then insinuated that Jen only tweets him when she wants attention and isn't really handling "their" business behind the scenes.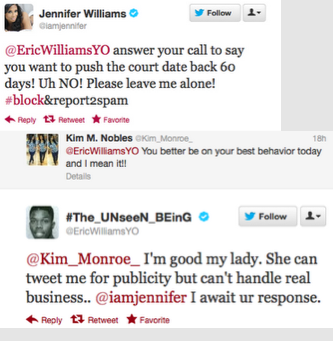 Hmmm...what business do they have at this pont besides turning "I Do" into "I Don't?" We'll keep you posted....