Nas & Kelis Party With Son Knight...Nas Says They Won't ROMANTICALLY Reunite, But They ARE Friends
Sep 12 | by Natasha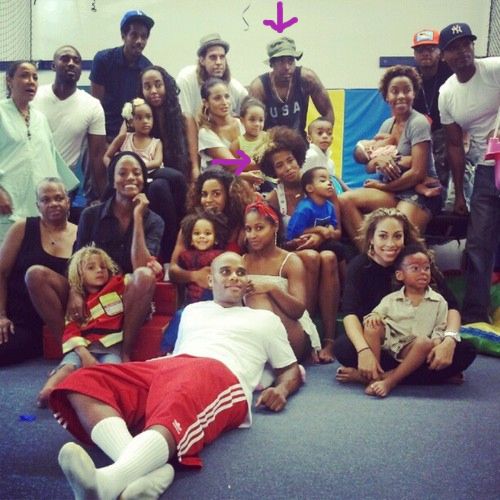 Nas and Kelis are getting along just fine these days. Even attending kiddie parties together. Pics of the twosome chillin' with their 3-year-old son Knight and co. inside, plus what Nas had to say about a possible reunion...
At a recent party for a cute little baby, Nas and his ex-wife Kelis were spotted spending some civil QT together, and with their son Knight.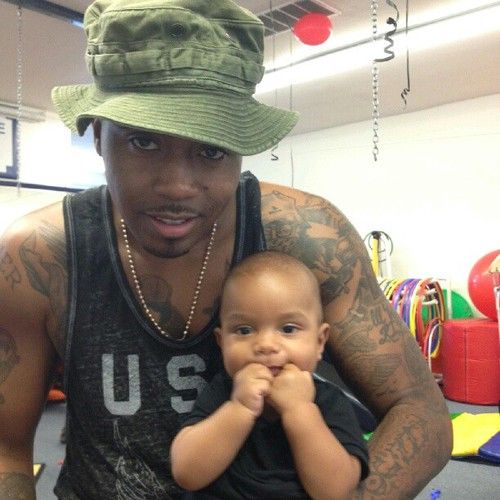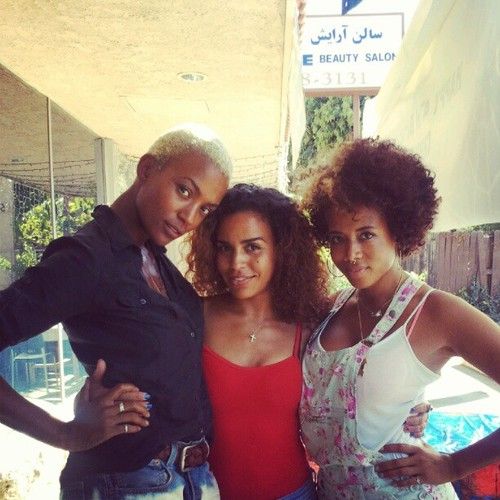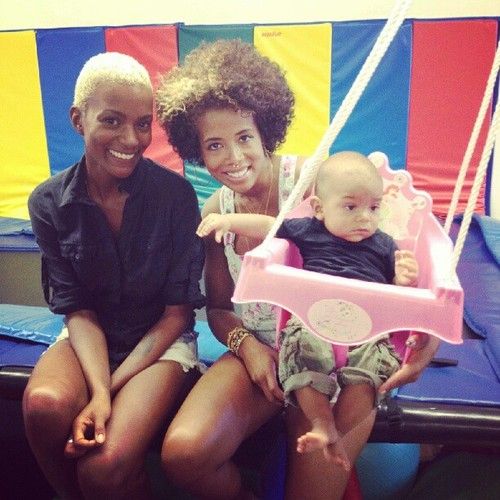 Cute! We're not sure if Kelis is still off the market and dating other people, but Nas made it clear today that he and his ex-wife are just friends after their divorce 3 years ago. And there's no romantic reunion in their future.
He told TMZ--while out to diner with Ke Ke last night--that things are all good despite the child support and medical expenses battle:
Now, Nas tells TMZ, the two are trying to put the past behind them in order to develop a healthy relationship for the benefit of their 3-year-old son Knight -- but they are NOT reuniting romantically.

The rapper says they've been on good terms for a while now and he hopes it will continue. Nas and Kelis even grabbed dinner last night in L.A. together.
Can't lie. We kinda loved these two together. By the way, Nas is putting on a New Year's Eve concert at Radio City Music Hall...and his opening act is Elle Varner. Tickets go on pre-sale tomorrow.