Serena Williams got herself a new boo--and she's been keeping it a secret! Pics have surfaced from France this morning that show the ultimate Tennis champ canoodling around Paris with her coach/adviser, Patrick Mouratoglou. The twosome have their hands in each other's pockets, they're hugging while walking and they're clearly very into each other.
Check the pics inside...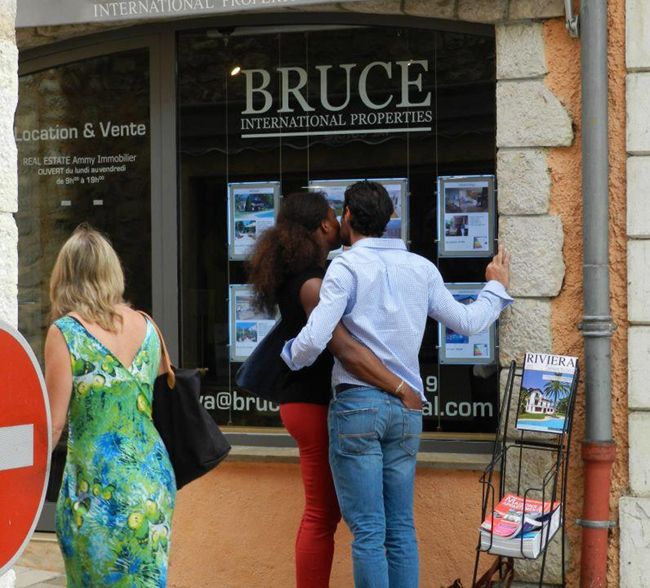 Patrick Mouratoglou is the founder and head coach of the Mouratoglou Tennis Academy, located close to Paris.
After doing a little digging, we discovered Patrick may not be her coach in the traditional sense, but more of an adviser she used during Wimbledon 2012.
Patrick, who called Serena "amazing" on his Twitter after she won the Grand Slam this past weekend, also gushed after her win:
15th Grand Slam for Serena. Great summer with 2 GS and the gold medal at Olympics. Very proud to be part of the journey. Very proud of u....Just proud of her.

Sweet!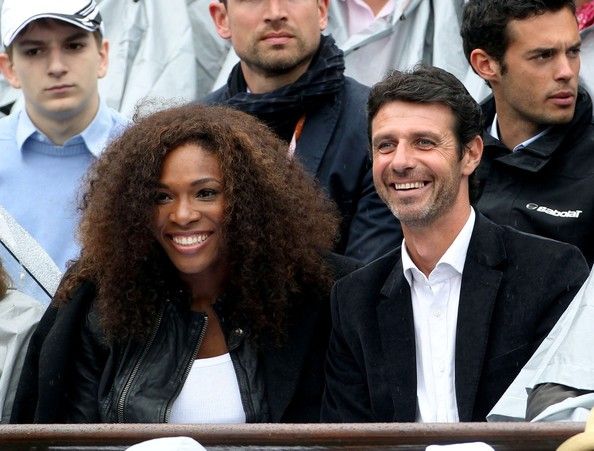 The twosome were also pictured (above) looking pretty happy together while watching the French Open back in June...