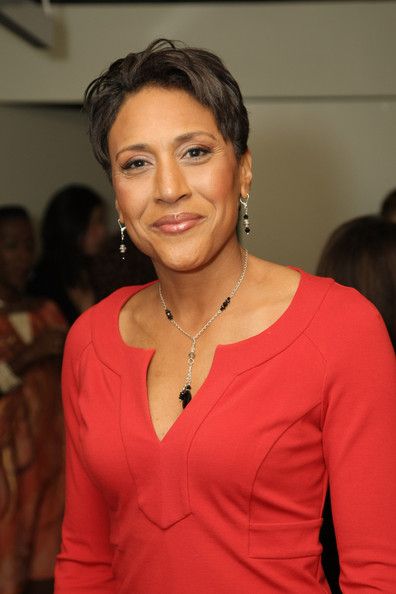 As she prepares for her bone marrow transplant, GMA anchor Robin Roberts offered up words of encouragement and shared with fans where she is physically and mentally. Find out what she said inside......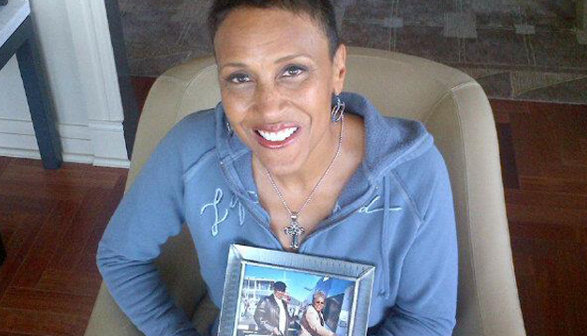 While using today as her "day of rest" GMA anchor Robin Roberts, who has bravely shared her journey towards a bone marrow transplant to treat myelodysplastic syndrome (MDS)or MDS, opened up to fans and shared where she is mentally and physically before her big day. She posted to her GMA blog yesterday,
"Last Sunday to lift my spirits I threw a little party at my apartment for my "GMA" family. The next morning I walked through the hospital doors, with my guardian angels -- mom & dad -- back together and blazing a trail ahead of me.

The start of last week went well but the daily chemo/treatment caught up to me by the weekend. My body is so weak but not my mind. YOU give me the courage to keep going.

So today is my last day of chemo... Wednesday is called a day of rest, yay, right! The transplant is scheduled for Thursday morning."
We wish Robin well for her day of rest and pray her operation is a success. Get well soon Robin!
The randomness:
1. Adele will design plus sized clothes for Burberry. Story.