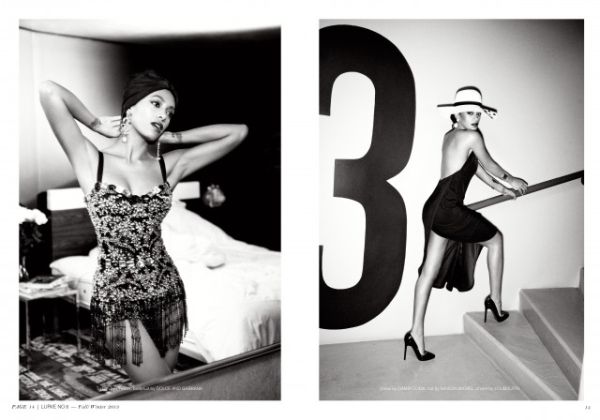 In the latest issue of LURVE Magazine, Solange Knowles discusses how hair has become so political and its hard to speak about it. Get the deets inside....
In the latest issue of LURVE Magazine, Solange Knowles dishes is up on hair and fashion while laughing at the notion she is a fashionista. "Look at my fashion choices back in the day. You know how people say 'Who let her walk out the house that way?' or 'She needs more people!'"
She later "figured" it out and took her fashions to the next level. "Once I really defined my expectations in terms of how to navigate through the fashion world without getting myself too invested, I've had a hell of a lot of fun."
Solange has admitted several times that she is not as into "hair" as some people are and she did not know a lot about her own hair texture. She said, "I'm actually really trying to navigate my feelings on the entire hair issue and it's tough doing that publicly."
"I really, truly was not even aware that there was a natural hair system in place to measure the texture of your hair. At that point I thought to myself, 'This is really crazy. That these people know more about my hair than the human that even carries it!' I went to my Twitter and sort of impulsively expressed that. I don't regret it one bit, but sometimes trying to put how you feel in an one-hundred forty character structure is not really successful."

You have to love Solange for speaking her mind!
See pics from the magazine here: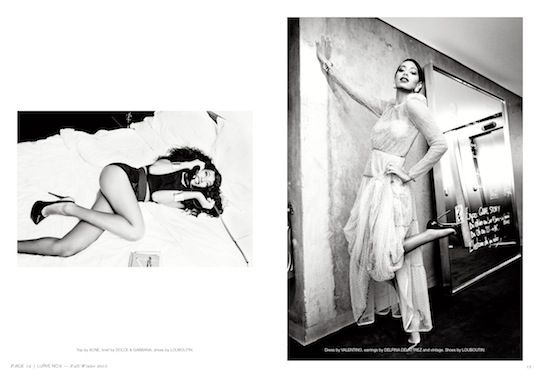 BONUS: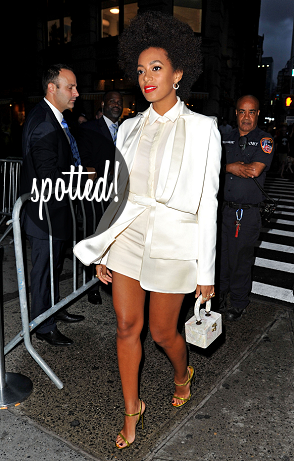 Solange was spotted arriving at Club 40/40 for a fundraiser for President Obama hosted By Jay-Z And Beyonce on Tuesday.

Photos via LURVE Magazine