TV TIDBITS: Nick Cannon BRINGING "Wild 'n Out' BACK To TV, The Obamas WILL Appear TOGETHER On "The View" And "106 & Park" HAS NOT Been Cancelled!
Sep 20 | by _YBF
Nick Cannon is bringing "Wild 'n Out" back to TV. Get the deets inside and find out about The Obamas making a joint appearance on "The View" and find out if "106 & Park" is getting cancelled.
If you thought Nick Cannon's "Wild 'n Out" series on MTV was funny, you'll be please to know that Nick is bringing the series back to television. Though a network has not been named, the show will return with some new faces as well as fan favorites Katt Williams, Kevin Hart and Charlie Murphy. We will keep you posted as more details emerge.
And in other TV news.........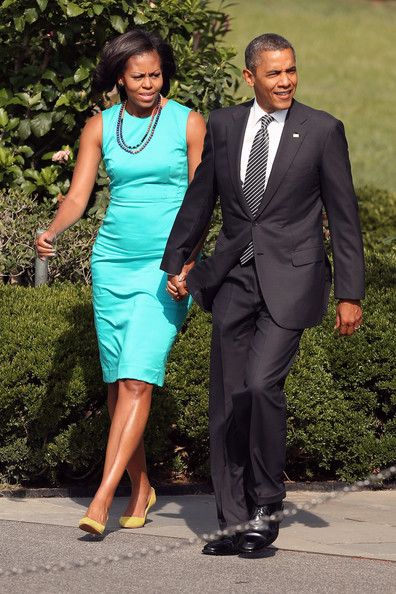 The President and First Lady will make their first joint appearance on "The View" next week. The episode, which will tape on Monday and air on Tuesday, should provide big ratings for the show as President Obama's appearance in July 2010 was the show's highest rated episode! Also, President Obama will appear on CBS' "60 Minutes" next Sunday.
And in cable TV news........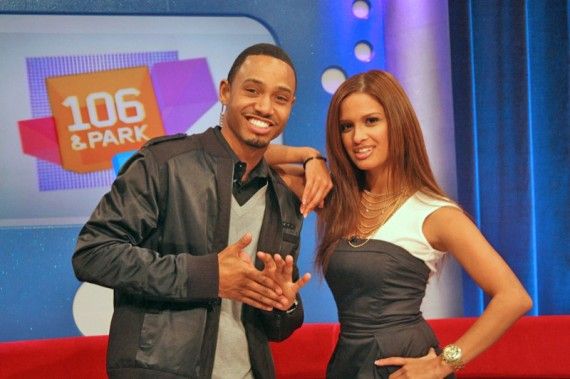 Stephen Hill took to Twitter recently to respond to rumors that "106 & Park" had been cancelled and would go off the air after Friday. He said, Fam, Don't believe the hype! We aren't going anywhere! We ARE planning a farewell to @TerrenceJ & @rocsidiaz tho. #New106 hosts Oct. 1 6P/5c."
He later responded to a fan saying, "RT @Lyssn_and_Learn: Just gonna ask the source @StephenGHill is it true 106 and park is being cancelled??««No it's not. Not even close!"
So.....fans will still get their daily dose of videos...just with new hosts.
BONUS: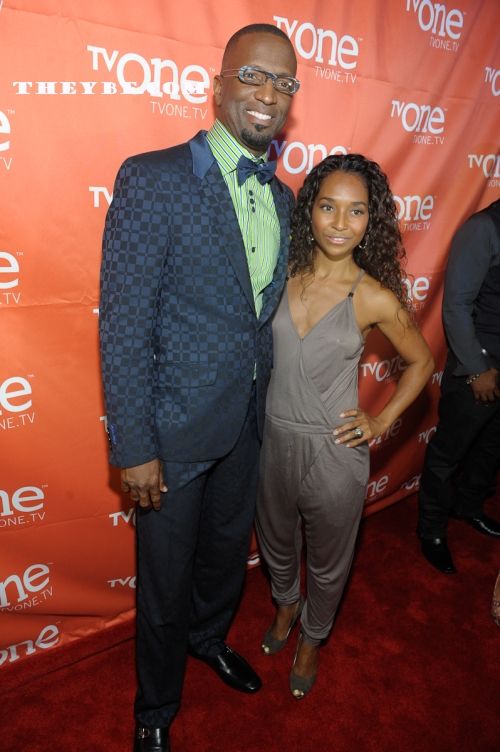 The Rickey Smiley Show (starring Rickey Smiley) made history and became the highest rated premiere in the history of the TV One network this week. The debut episode reached around 621,000 homes and after repeat airings, reached nearly 2.3 million viewers in total. Congrats to Rickey!