Lamar Odom's EX Liza Morales LANDS New "TLC" Reality Show + Vanessa Bryant Wants OUT Of The Mansion
Sep 21 | by _YBF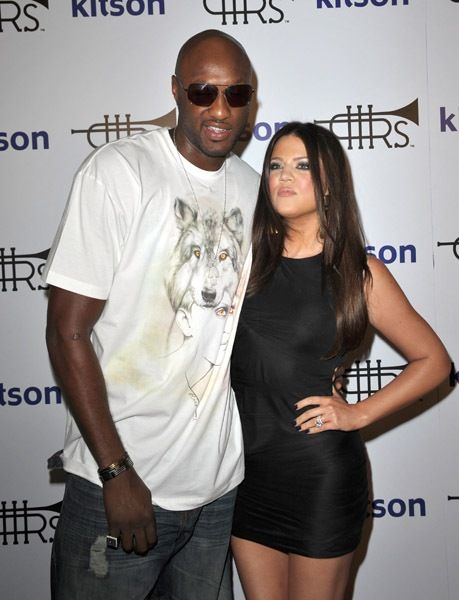 Lamar Odom's ex Liza Morales has landed a new TLC reality show about women who used to date or married very wealthy men. Get the deets on the show and find out about Vanessa Bryant selling her Newport Beach mansion inside......
There's "BBW," "Hollywood Exes" and now Liza Morales (pictured above) and her friends have been added to the list of reality chicks turning failed relationships into profit. Lamar def has a type doesn't he?
Lamar Odom's ex and mother of his children, has signed on to do a reality show with TLC about "...Liza and a bunch of other ladies who were married [to] or dated famous men," a TLC insider revealed.
Lamar and Liza were together a total of 12 years and she is the mother of Destiny, Lamar Jr. and Jayden, who died tragically in 2006.
Liza will be joined by Shaniqua Tompkins who is 50 Cent's ex-girlfriend. The insider added, "This show isn't going to be fake reality show. It's going to reveal the truth about a lot of men we thought we knew."
We're sure....
And in other "basketball wife" news.......
Kobe Bryant's wife Vanessa has put one of the 3 mansions she owns (thanks to what was handed over to her during her & Kobe's marriage and separation) in the Newport Beach area for $3.75M. The home was used as the residence of Vanessa's mom, Sofia, and is about 6,000 sq. ft.
No word on where mom dukes is headed next, but we're sure Mr. Bryany will be opening his wallet again for something real nice..