Chudney Ross Shows Off Brand New Baby Girl CALLAWAY LANE!
Sep 24 | by Natasha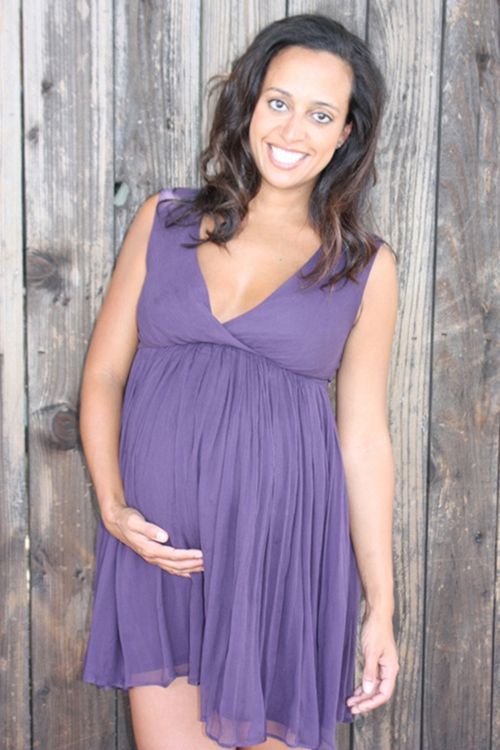 Diana Ross has a brand new granddaughter! Her daughter, Chudney, gave birth to her own baby girl, Callaway Lane, last Wednesday. And Chudney posted the first pic for the world to see her new bundle of joy....
She was 9 days past her delivery date when Chudney Ross welcomed her first baby, Callaway Lane. The daughter of the singing legend Diana Ross posted on Facebook the below pic of her cutie saying:
"We are so excited to welcome Callaway Lane to the world! She was born on September 19, 2012 at 6:40pm and weighs 7 lbs 8 oz!"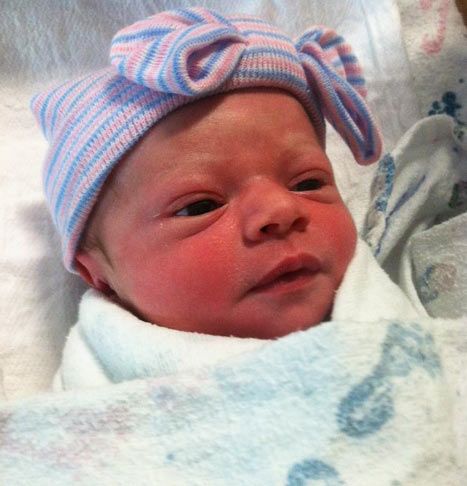 Awww. Baby Callaway's dad is Chudney's boyfriend, Joshua Faulkner. And she's got a fabulous aunt, Tracee, to catch some hot hand-me-downs from when she gets older. Congrats to the couple!