60-DAY NOTICE: Usher's SELLING Tameka Raymond's HOME!
Sep 30 | by _YBF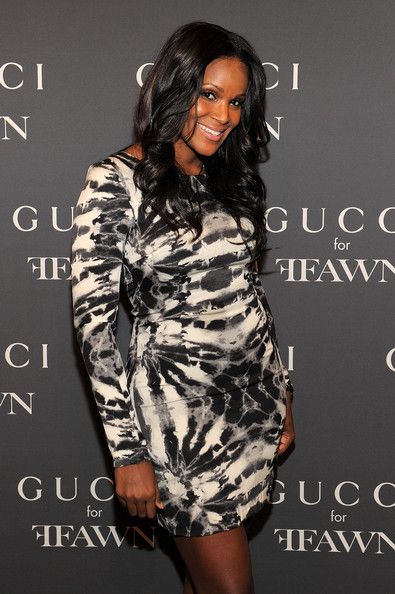 Tameka Raymond just got notice that her home is going up for sale...courtesy of ex-husband Usher. Get the deets inside...
Tameka Raymond, the ex-wife of Usher, may have to find a new place to live as Usher is putting hers up for sale! Tameka, who has been living in the 12,000 sq. ft home owned by Usher since 2009, was recently given notice that it will be going on the market in 60 days!
And with their bitter custody battle behind them, it seems like Usher is tired of footing Tameka's bills and dumping the home is one way to cut ties.
Ironically, in a recent interview with Entertainment Tonight, Tameka spoke about the "golddigger" label and being able to take care of herself. We guess now she will have the chance to prove it.
Watch Tameka on "ET" talking about the golddigger label: