Ciara sang her latest single "Sorry" during a performance in South Africa yesterday. And KeKe Palmer performed live on "106 & Park" today. Watch the performances inside....
As she preps for the winter release of her One Woman Army on Epic, Ciara performed the disc's lead single "Sorry" in South Africa last night. Towards the end of the track, she taught the audience the lyrics to the song. Later, she tweeted, "Soo Happy When I'm Here!....SA"
Up next for Ciara is "Got Me Good" which she shot in Los Angeles last week. And for fans anticipating her album, she describes it as "...not about being over-independent, but it does represent my independence as a woman and it represents my strength. It represents where I stand with love. It represents what I want out of life as a woman. It's all of that in one and more."
Watch the video here:
And this evening, actress KeKe Palmer rocked the "106 & Park" stage with a track off her mixtape, "Dance Alone":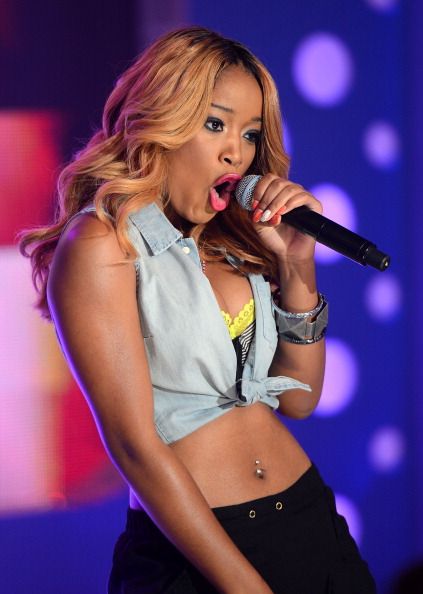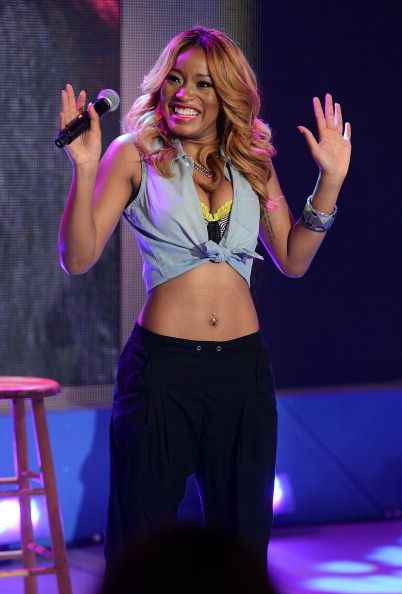 Clearly somebody's all grown up. But this outfit though...
And she also chatted with new hosts Paigion and Bow Wow about her new mixtape that dropped today, her new Lifetime movie, and keeping up her workout plan.