Trey Songz's "Dive In" Video + Jay-Z Preps "Live In Brooklyn" EP
Oct 07 | by Natasha
Mr. Steal Your Girl is back in action. Check out Trey Songz's newest video for his single "Dive In" where he's tempted by another man's woman. Plus, how Jay-Z's about to make more cash off his Barclays Center finale concert...
Trey's Justin Francis-directed video for "Dive In" vid (off his Chapter V album) was shot back in July, and takes place mainly on a pricey yacht where Trey is fighting his temptation for a married woman. See how it gets him caught up in the video above.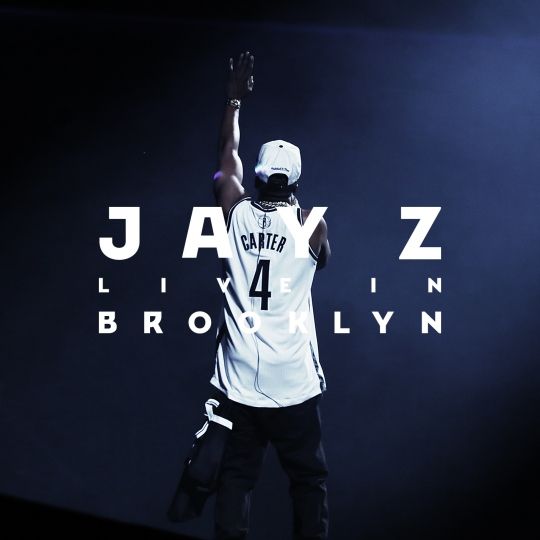 In other music news, Jay-Z's series of eight Baclays Center concerts may be a wrap, but the opportunities to make money from it are not. Mr. Carter is set to release "LIVE IN BROOKLYN," a live 8 (eight) song audio /visual optic EP.
It was filmed on the last night, Saturday 10/6, and will be on sale exclusively on iTunes Tuesday, October 9, 2012. You coppin' it?