Bobbi Kris & Nick Gordon: "WE'RE ENGAGED!"
Oct 11 | by Natasha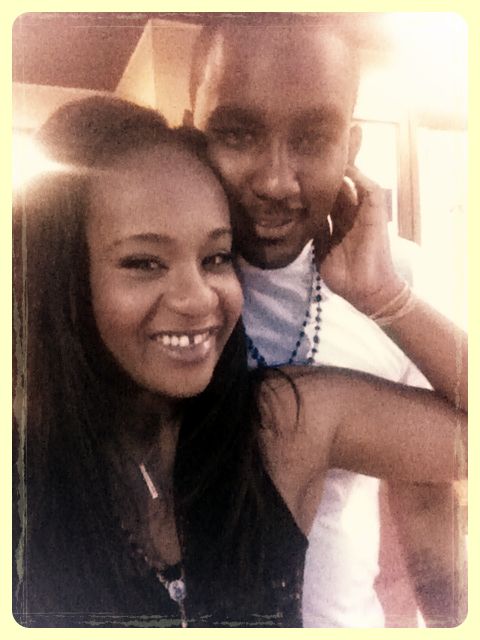 After denying for months that the two have any plans to walk down the aisle, Bobbi Kristina Brown & godbrother turned boyfriend, Nick Gordon, have admitted they are engaged.
Check out the glimpse of the Houston family reality show where Krissy revealed the news...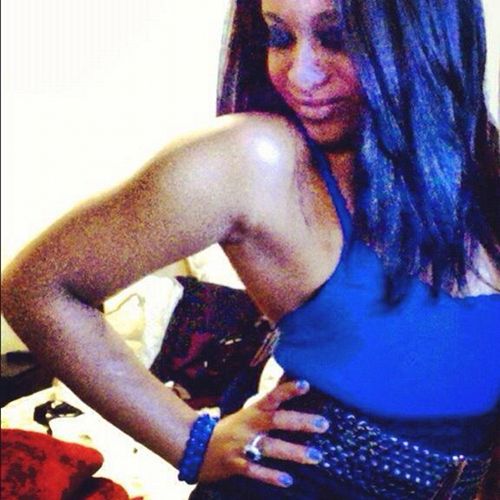 When Bobbi Kristina posted pics of herself rocking the new diamond & sapphire ring Nick Gordon gave to her, people wondered if they were engaged. The twosome denied it, but in a clip from their new Lifetime reality show, "The Houstons: On Our Own," it seems they've actually admitted to it. CHECK OUT THE CLIP HERE.
Krissy can be heard saying "We're engaged!" through nervous laughter. And the family is in shock.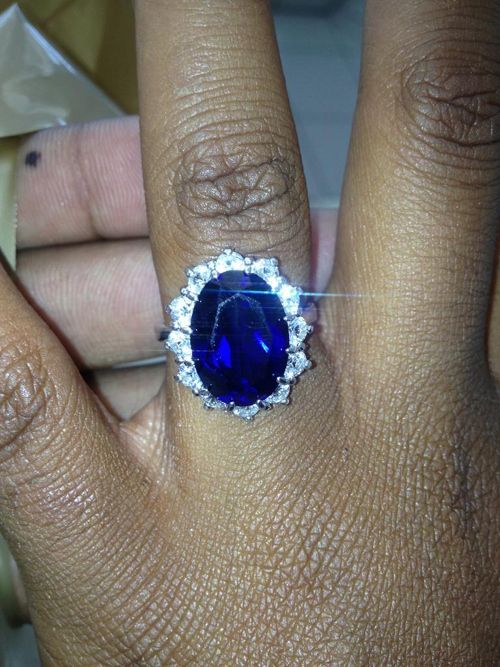 We'll see how this turns out. Check out the super trailer we posted yesterday where Krissy is seen crying over not knowing how else to "make Nick happy" after he is seen flirting with other women.