Iggy Azalea UNVEILED As The Face Of House Of Holland Eyewear + Kanye's "White Dress" VIDEO + Marsha Ambrosius' Controversial "F*ck N Get It Over With" VIDEO
Oct 12 | by _YBF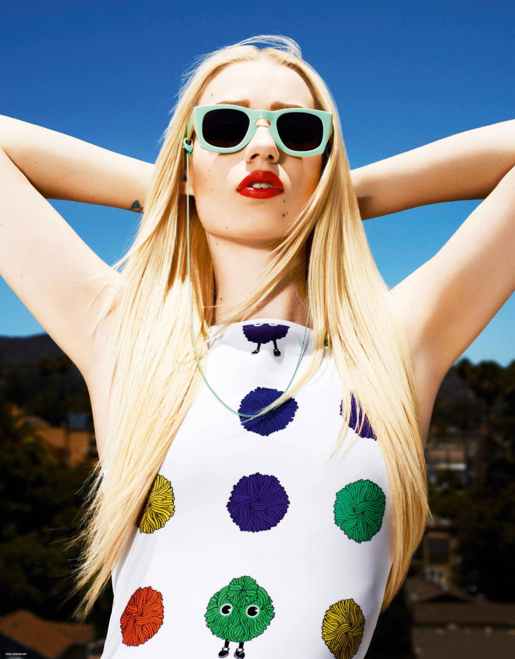 Iggy Azalea is the new face of House of Holland Eyewear and promo stills of the rapper rocking the glasses have been released. See the pics inside and watch Kanye West's "White Dress" video.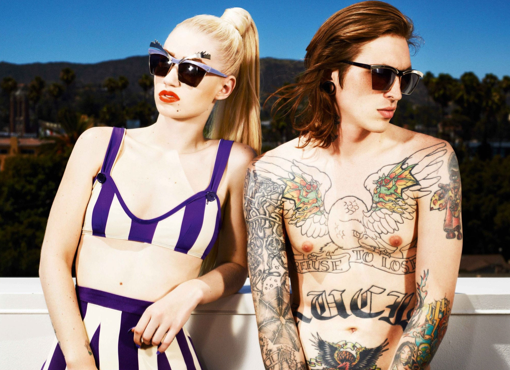 House of Holland has jumped into the eyewear game and they've chosen Iggy Azalea as their new face.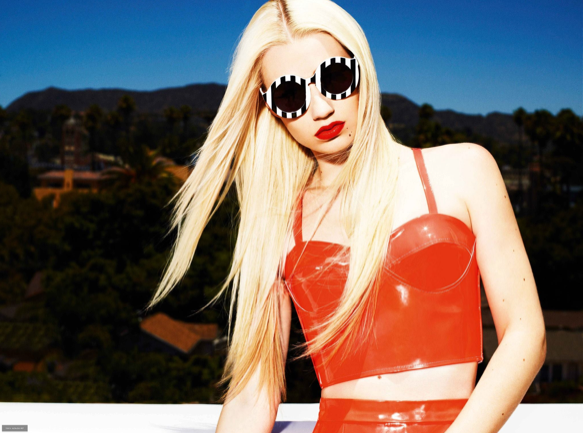 The 22-piece collection features 11 different shapes and names such as Raise The Roof, Sideburns and Cagefighter.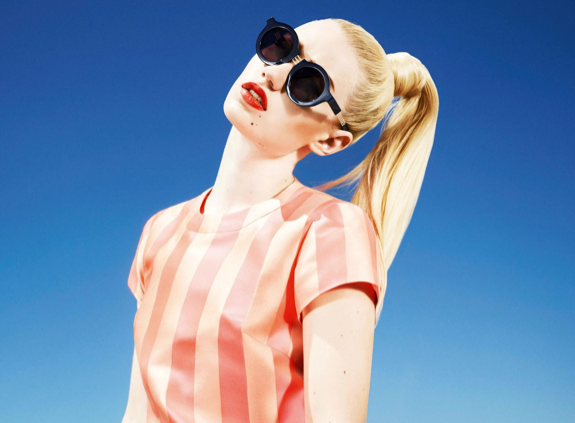 Designer Henry Holland said, "I think the time is right for us to launch eyewear. It's our first real accessories range and will hopefully lead the way for further lines".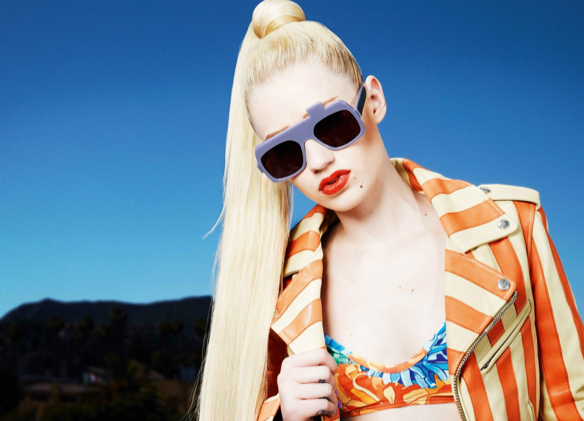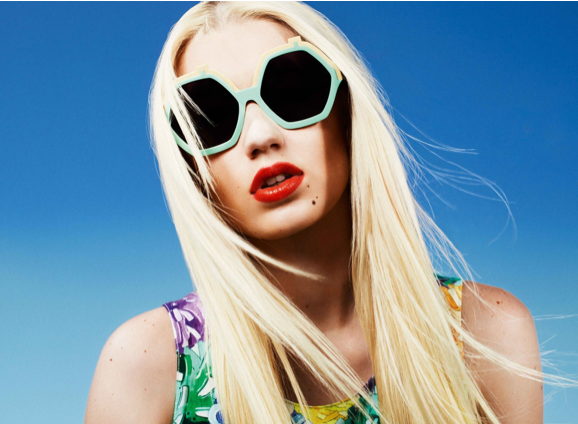 And in addition to modeling, Grand Hustle's fave Aussie released her Trapgold mixtape yesterday.
Also in music........
Kanye West has released a video for "White Dress" which appears on RZA's Man With the Iron Fists soundtrack, in stores October 22. The clip features stills and video of artsy folks and things they might love. And the song features veiled shout outs to his girlfriend Kim K.
The song was produced by Kanye and the RZA with Tapez and Boogz.
Also in music......
Marsha Ambrosius has released a video for "F*ck N Get It Over With." The Erica D. Hayes-directed clip features the singer talking about sleeping with an ex and knowing the relationship won't work.
And speaking of sex, she recently revealed that just like male singers, she also has her groupies but there is a double standard about female artists talking about their conquests. So she's unsure of where all the controversy behind the song and video comes from. She said,
"Double standards! Any male artist can openly brag about how many groupies he gets! Can u imagine how many men AND women have come on to me??? Listen to my music! I tell it! Always! I am not a lesbian! I am straight! I will never say I haven't fantasized or had sexually explicit dreams about women before! That would make me liar!

I've been called a lesbian since I got into the entertainment business! You're no one till someone calls you gay lol I'm so comfortable with myself, I'm not afraid to tell the story from all perspectives! I've done so from the very beginning! Ppl hear what they want to hear! I make you listen to what I feel!"
Check it out above....