St. Lunatics' Rapper Ali POSTS Conversation With Nelly That One Of The Homies Brought "ECSTASY & WEED" On Tour Bus
Oct 12 | by _YBF
Nelly's homie Ali from The St. Lunatics posted a conversation with Nelly where the rapper says he didn't know about drugs being brought on his tour bus in Texas. Find out what Nelly said inside.....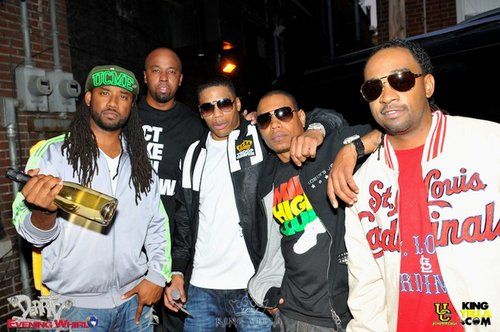 We told you previously about rapper Nelly being detained in Texas and one of his homies getting booked for bringing stashes of heroin, weed and a loaded gun on his tour. Now, Nelly's friend Ali has posted to his Facebook a conversation with Nelly which shows the rapper didn't know about the stash. And the convo reveals ecstasy was involved. It goes.....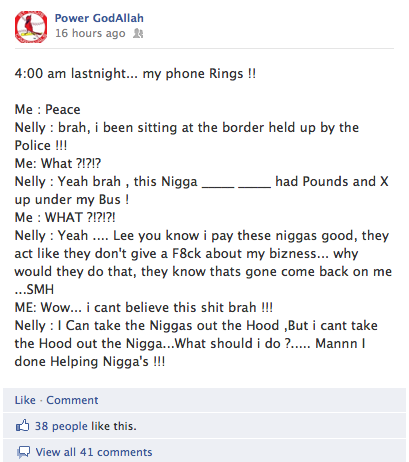 It's good to know Nelly isn't mixed up in this mess. We're told by a friend of Nelly's that the entourage member Big B, who was arrested, had the stash in a locked duffel bag. We're told the cops knew it was his because he was the one with the key.