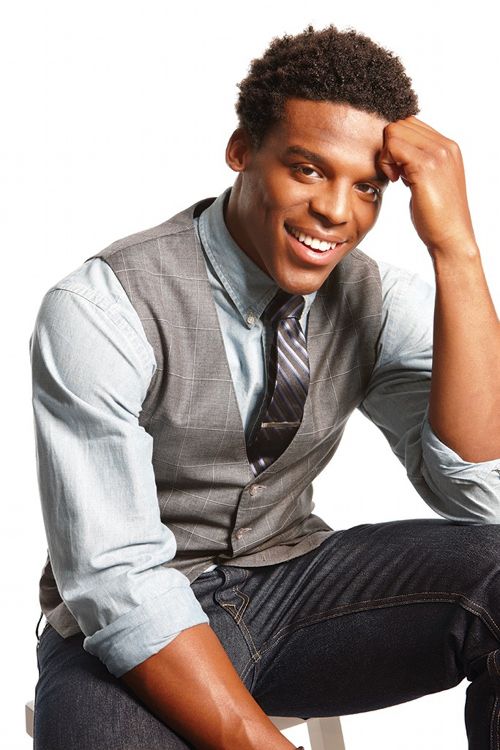 He may not be leading his Carolina Panthers to victory just yet, but the rookie franchise QB is still a cutie who is putting his good looks to good use. Check out Cam Newton's BELK modeling pics & new merchandising deal, plus TJ Holmes' UPTOWN magazine cover, and Keyshia Cole's album covers...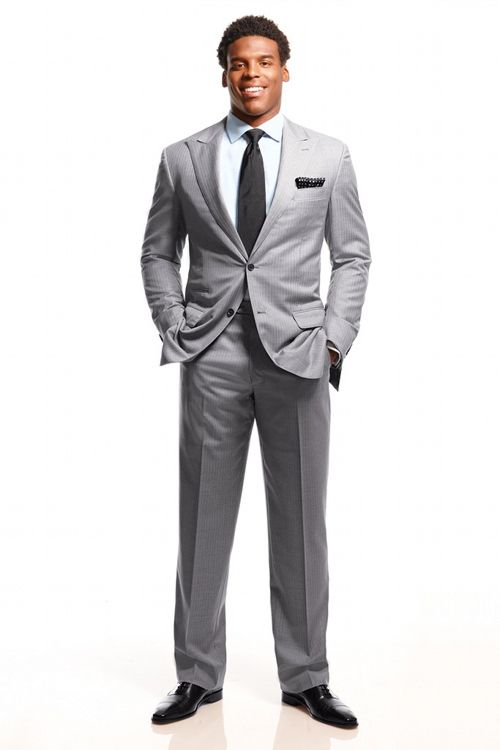 He proved just how modelicious he could be in his GQ magazine cover and spread. Now, Cam has been tapped to produce a men's clothing collection with the Charlotte-based Belk Inc. Mr. Newton, while not a fashion designer, will help produce an exclusive line for the department store and it will be called MADE Cam Newton. And these are his first promo pics for the line.
The cutie said about the opportunity:
"This whole fashion ordeal is … something I've never done before. They did an unbelievable job of taking my ideas and my fashion and making it a brand."
The line hits 133 stores February & March 2013.

Keyshia Cole is gearing up for her Woman To Woman album release. And last night, she released both the standard & deluxe album covers:
That FAT ring is on full display and we can't be mad at that. Mrs. Cole Gibson and her masks hit shelves this November.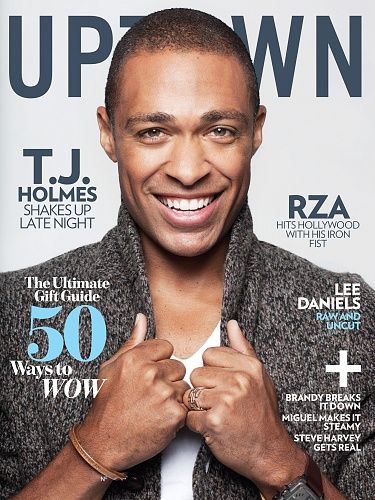 And BET's new late night man, TJ Holmes, is covering the new issue of UPTOWN Magazine. The host of "Don't Sleep", a political talk show, is looking quite All American for his cover. And by the way, if you're not watching the show, you should be.
The Randomness:
1. The Brooklyn Nets have a reality show called The Association coming out. STORY