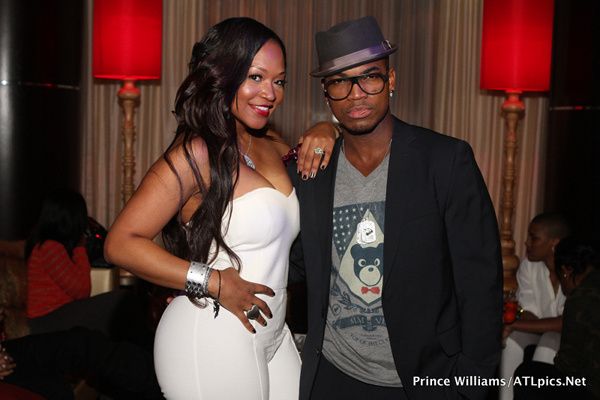 Ne-Yo celebrated his 33rd birthday by getting cozy with his fiancee' Monyetta Shaw. The twosome snapped pics together as they got cozy at Vanquish nightclub in Atlanta recently. But before the double date partied it up, they kicked it courtside at the Hawks game.
Pics inside...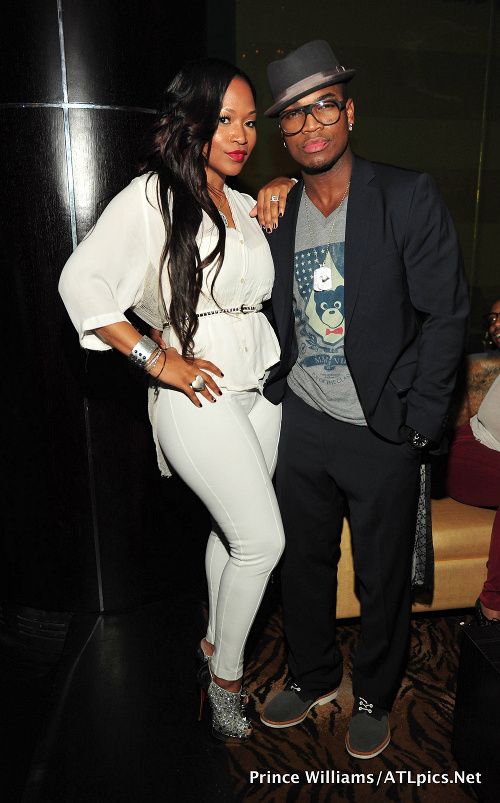 Monyetta rocked a all white look for her baby's birthday. Before she & Ne-Yo rolled to Vanquish nightclub in Atlanta last night with their friends Ludacris & Eudoxie, she tweeted:
Sending a huge HAPPY BIRTHDAY 2 My Love, My Best friend, My Ace! ❤ U 4life!
Sweet.
Monyetta rocked the white strapless jumper with her crystallized silver metallic Louboutin booties and threw on a sheer white longsleeved blouse for a different look.
Ludacris brought his girlfriend Eudoxie along so they could party it up with the birthday boy & his chick.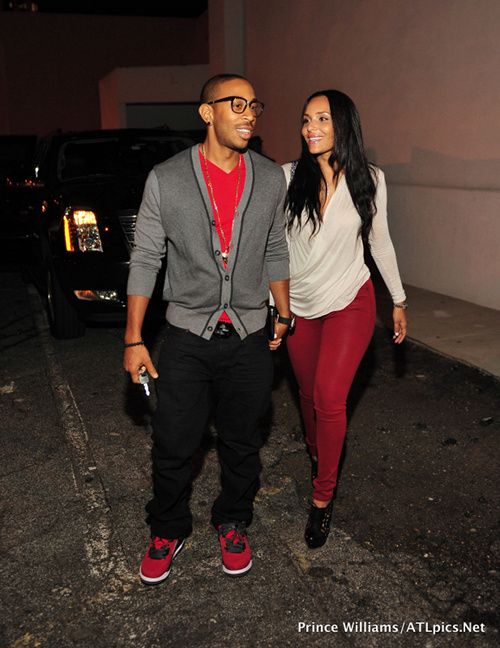 So cute.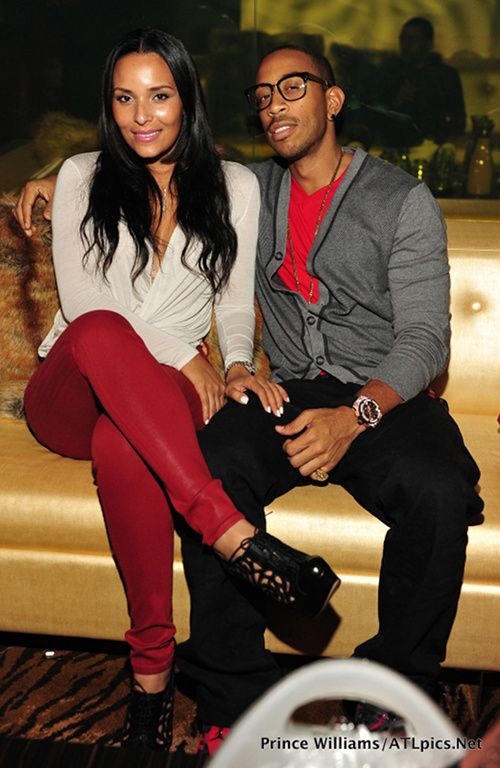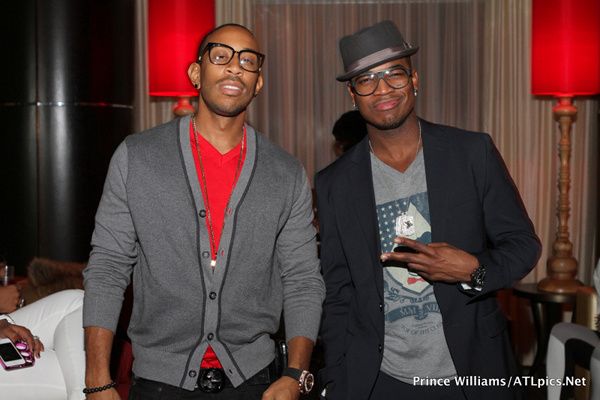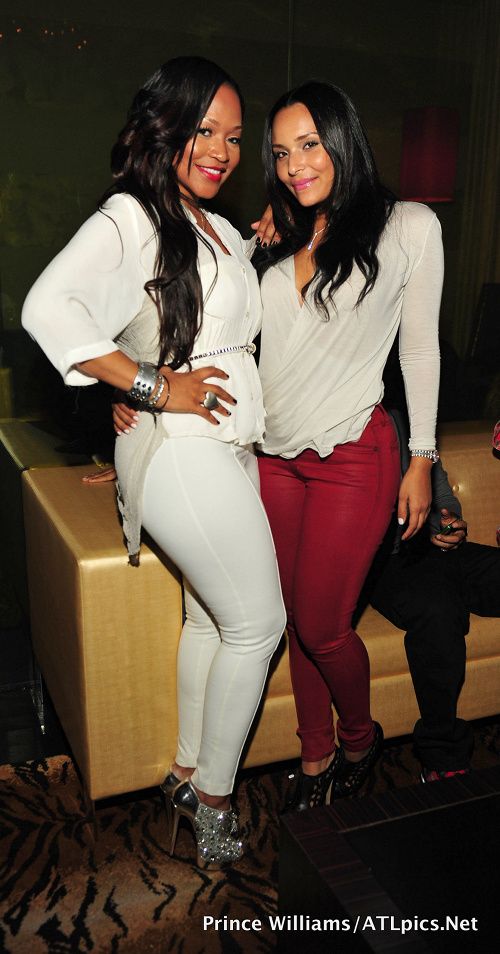 And before the party, the crew rolled to the Hawks game:
Ne-Yo tweeted: "Hawks game for my bday!! Floor seats damnit!! I STAY ON THE WOOD!!! (Wait a minute...pause) S/O @incognemo @itsludacris @eudoxiee"
Fun times!
Pics: Prince Williams of ATLPics.net/Twitter