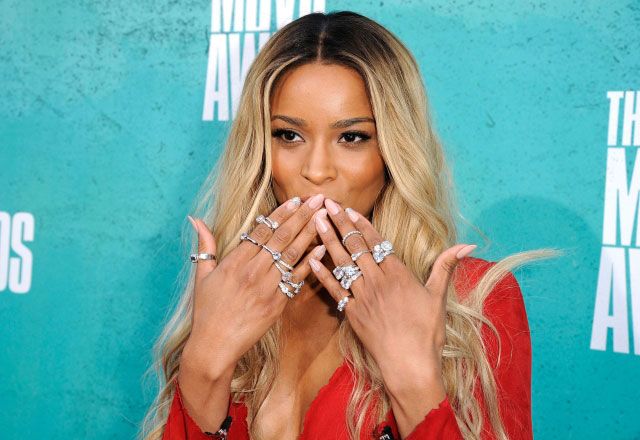 Ciara turns 27-years-old today. Salute her One Woman Army inside.....
Though she took a break from the music scene for a minute, Ciara is back and her One Woman Army is as big as ever. With her hit "Sorry" ruling the airwaves, the Princess of Crunk is reclaiming her throne and gaining a new generation of fans.
And be sure to check out CiCi's "Got Me Good" video later today. She tweeted, "Excited for the Premiere 2night!! Join me @ 6:30 in Times Square in front of the Hard Rock..don't be late!! #GotMeGood"
Celebrate with Ciara in the gallery.....