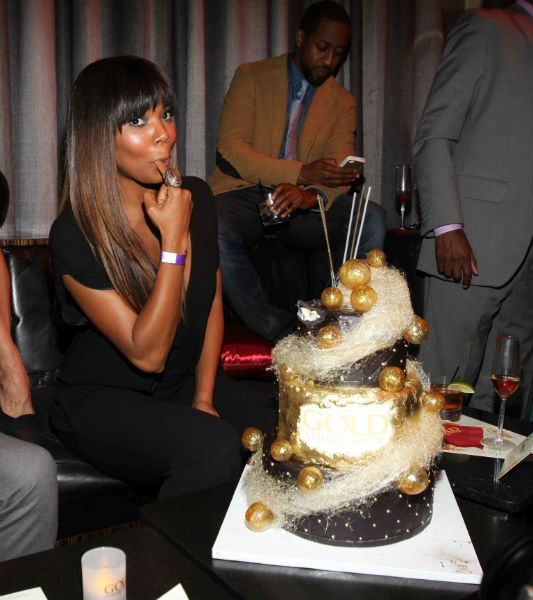 Gorgeous actress Gabrielle Union turns the big 4-0 today. Revisit some of her best red carpet looks inside...
Gabrielle Union celebrates her 40th birthday today! And now that she's found love with NBA champion Dwyane Wade and landed her own BET series, "Being Mary Jane," her life is in full swing and her fans are enjoying the ride. Plus, chick is looking better than ever these days.
The fab chick also continues to be an activist for the community--when it comes to educating people on skin disease, rape victims & politics, and reps for the working YBF crowd in Hollywood.
BONUS:
For Gabrielle's star-studded 40th birthday party in Miami over the weekend, Will Smith went back to his emcee days and ripped a freestyle for the birthday girl (with Doug E. Fresh providing the beats). He had a really clever line saying he would replacing the H and O in Hollywood with W and I to make it Willywood.
He also rocked out with "Summertime" AND the theme from "Fresh Prince of Bel Air." After giving the duo a hug, Gabby tweeted, "I'm sittin here thinkin about last night & I'm just cheesin & shakin my head. Unreal & epic! Big S/O (shout out) 2 everyone who was a witness."
Celebrate Gabby's picture perfect poses in the gallery...