LAST DAY TO ENTER YBF's Halloween Costume Contest....Here Are A Few Of Our Fave YBF READERS' Costumes So Far!
Oct 31 | by Natasha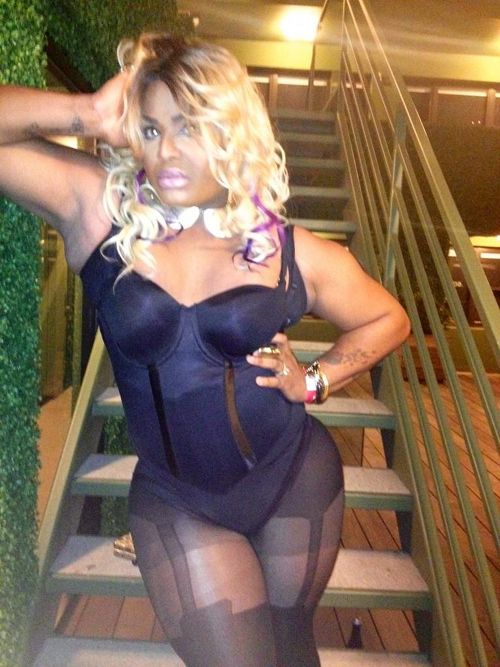 The contest ends November 1st at midnight EST, but we've already started combing through all of your entries for YBF's 2012 Halloween Costume Contest. YBF readers have been sending in their fab and foolywang costumes all week, and we've picked a few of our faves so far to cap off Halloween night....
YBF reader Robbie Dawson submitted his pic by tweeting us himself as Tamar Braxton...about to drop it like it's hot. Yep! Even Tamar had to respond to this pic via Twitter saying, "You tried it."
We LOVE it!
And YBF mom Tashira entered her son's Halloween costume pic via email. And, of course, he's 2 Chainz! We're pretty sure this little one's vocab is already tighter than Mr. Chainz's rap game already. Who knew 2 Chainz could have an adorbs baby twin?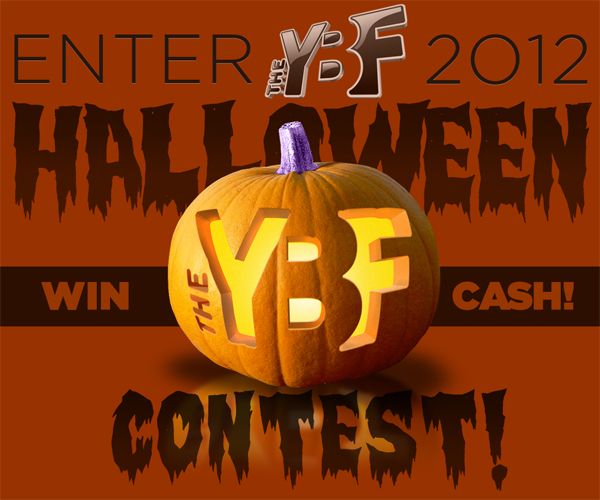 Win up to $300 in cash prizes....ENTER NOW! You've got till midnight EST November 1st! Send your pics to Halloween2012@TheYBF.com, or Tweet us @TheYBF. #YBFHalloween
Then check out a few more of our fave entries so far in the gallery below. Winners will be announced soon.