DO GOODER: Keshia Knight Pulliam Raises $1 MILL BUCKS For Alma Mater Spelman College!
Nov 08 | by Natasha
She's a fab chick who's always doing big things for a cause. After stumping around Georgia and other states for President Obama, actress Keshia Knight Pulliam hosted a big fundraiser at SAKS in Atlanta for a certain HBCU...and it raised over $1 million. Deets inside...
The fab chick was all about raising money for her alma mater Spelman College recently. Keshia, graduated with a B.A. in Sociology and a concentration in film back in '01, joined forces with Spelman College Board Members to host a Fall Fashion Presentation and fundraiser at SAKS in Atlanta, GA. And she helped usher in a whopping million dollars for the all-women's college. Nice!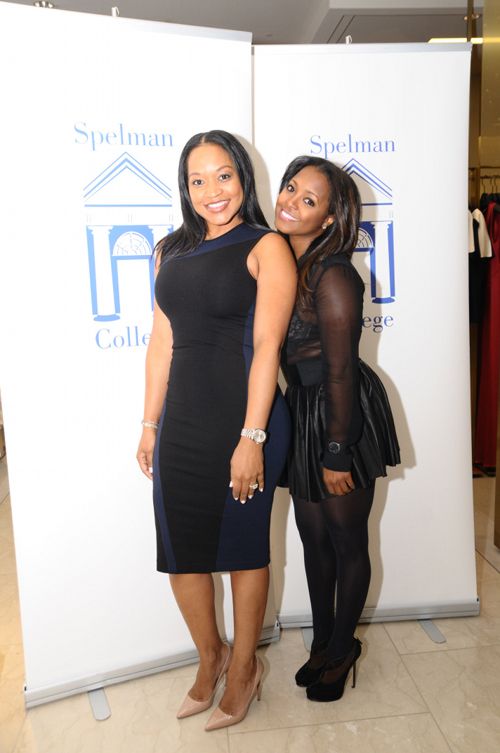 Ne-Yo's fiancee Monyetta Shaw was on hand to support the cause, as was Spelman College President, Dr. Beverly Tatum, 20 year board member Vicki Palmer, LaTanya Richardson (wife of Samuel L. Jackson), and Mrs. Carolyn Young (wife of Andrew Young):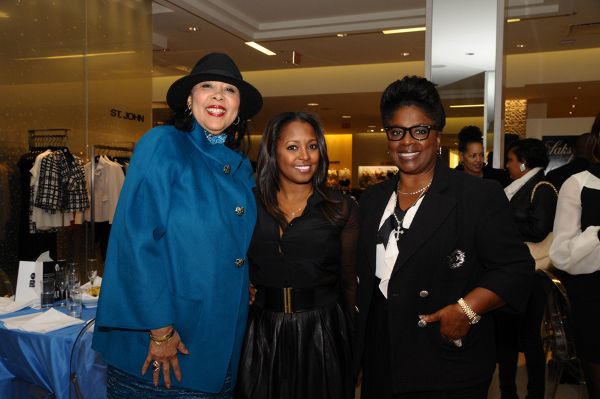 As Keshia posed it up with the Spelman Glee Club who performed, the fundraiser attendees had a fabulous luncheon complete with a champagne toast, and live auction. And it was all to raise $1 million in scholarship funds to benefit Spelman students who aren't able to graduate due to financial hardship.
Fab cause!
Photo Credit: Donna Permell, Prime Phocus