BACK IN THE MIX: Tyga's Baby Mama Blac Chyna Flaunts Post Baby Bod At The Club
Nov 09 | by Natasha
Folks were wondering if YMCMB rapper Tyga's baby moms Blac Chyna would go from new mommyhood right back to the club. And she did. But not to the strip club. She's showing off her post baby bod on a night out with her girls....
They bought a new mansion in Cali and are raising their now 3-week old baby boy Cairo as their "King." But while Tyga is wrapping his tour with Nicki Minaj in the UK, his girl is having a night out with her girls. And is already back in the gym.
She posted pics yesterday saying "Dinner with my bitches..."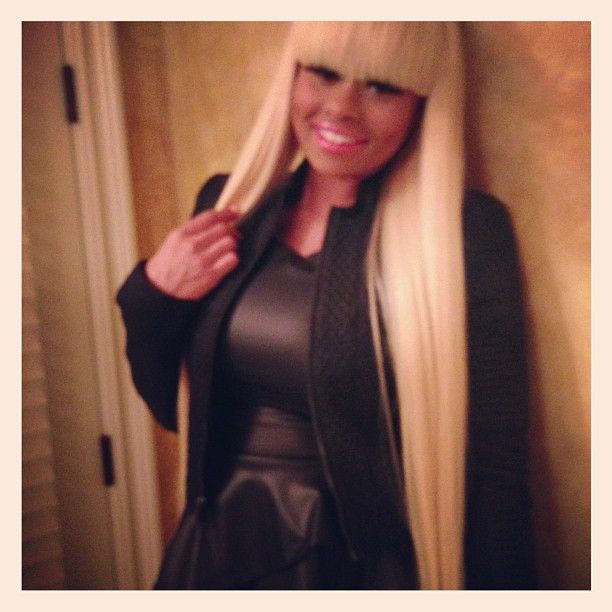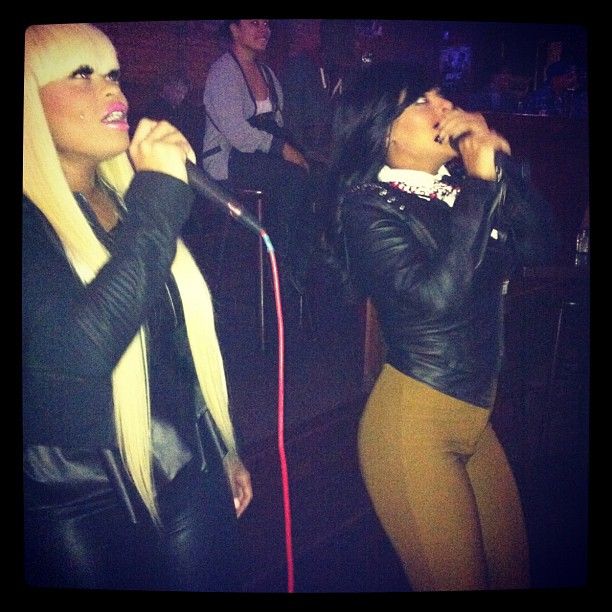 She kept it PG though and passed up her uformer place of employment and headed to chill with her girls...and it looks like they did a little karaoke.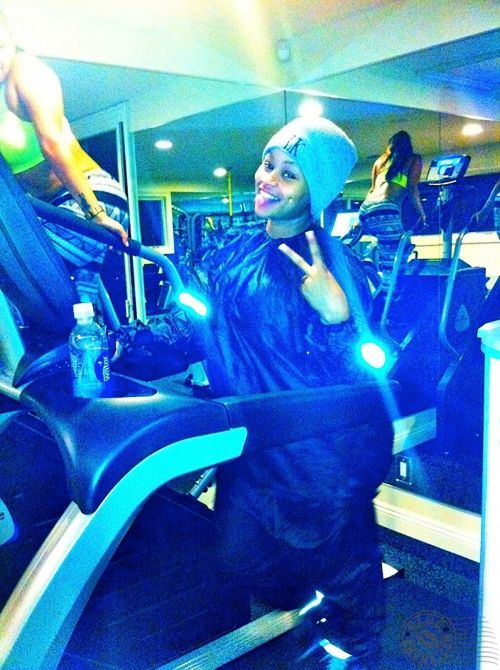 She posted a pic of herself back in the gym in a plastic suit trying to get that body back. And has posted tons of pics of her & Tyga's baby boy: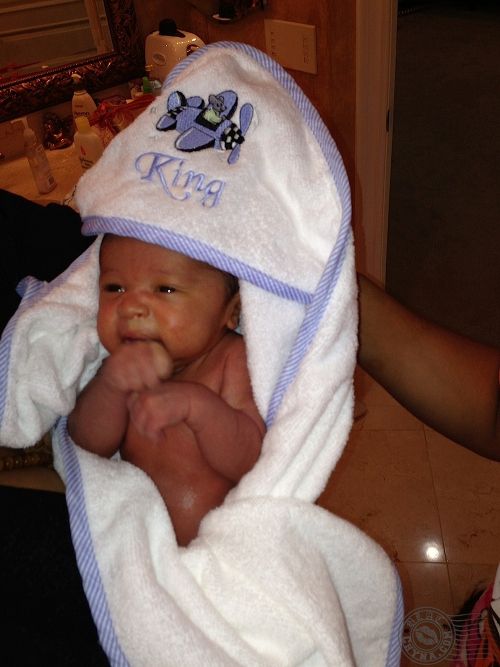 She said her man will be back in 2 days. I'm sure they're happy about that...
Pics: Blac Chyna's Instagram