MOMMY DUTY: Garcelle Beauvais Takes Twins Jax & Jaid To the Market!
Nov 12 | by Natasha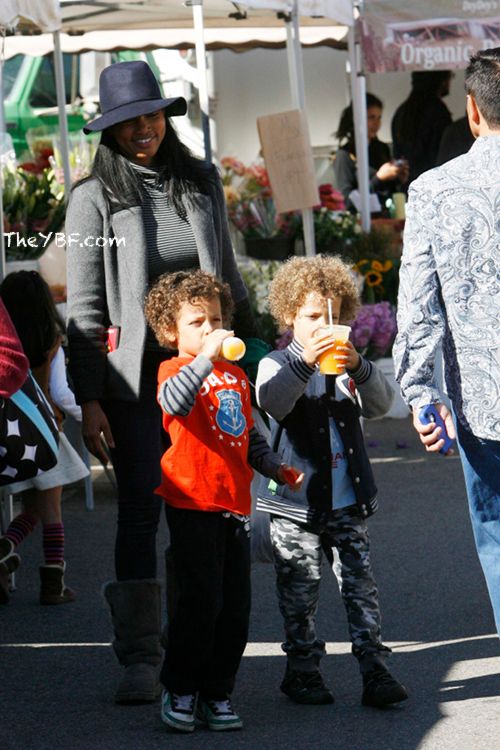 Actress Garcelle Beauvais spent the opening weekend of the new movie she stars in, Flight (she's Denzel's wife in the movie), with her kiddies back in L.A. Pics of the fab mommy and her cute twin boys inside...
Over at the Farmer's Market in L.A., Garcelle Beauvais took her two fave guys--her 5-year-old sons Jax & Jaid--out for some food and treats yesterday afternoon. Despite not being asked back to her show "Franklin & Bash" (according to her tweets), the 45-year-old's movie Flight came in at #3 at the box office this weekend.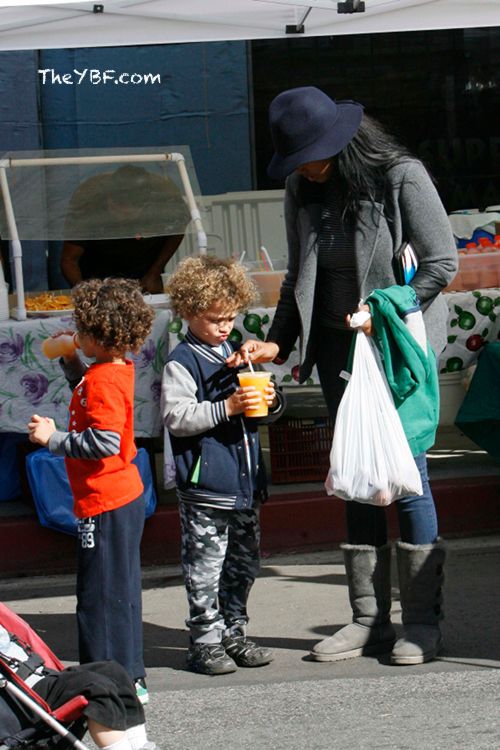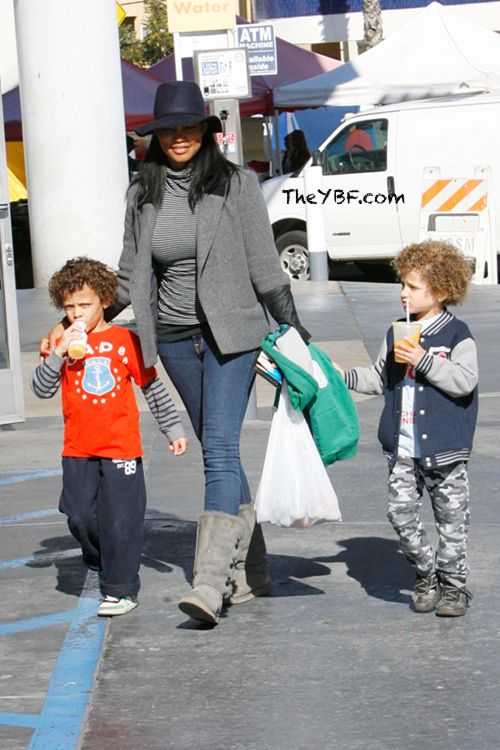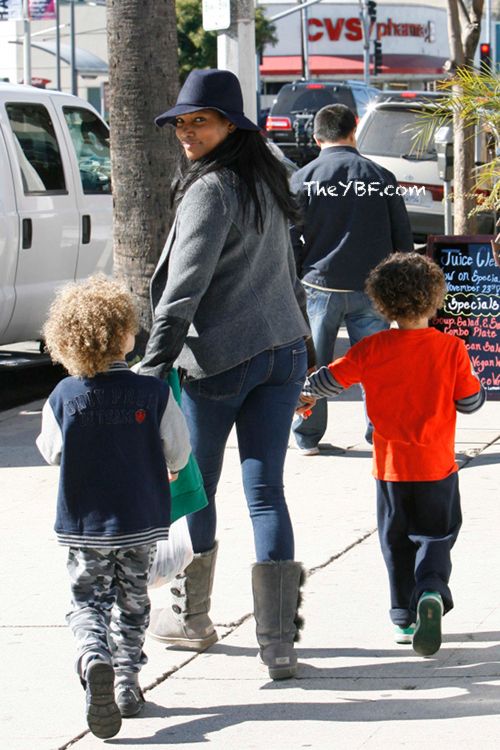 Casual and fab as usual.
Pics: SPLASH