HE'S HERE: Tamera Mowry & Adam WELCOME BABY ADEN HOUSLEY!
Nov 13 | by Natasha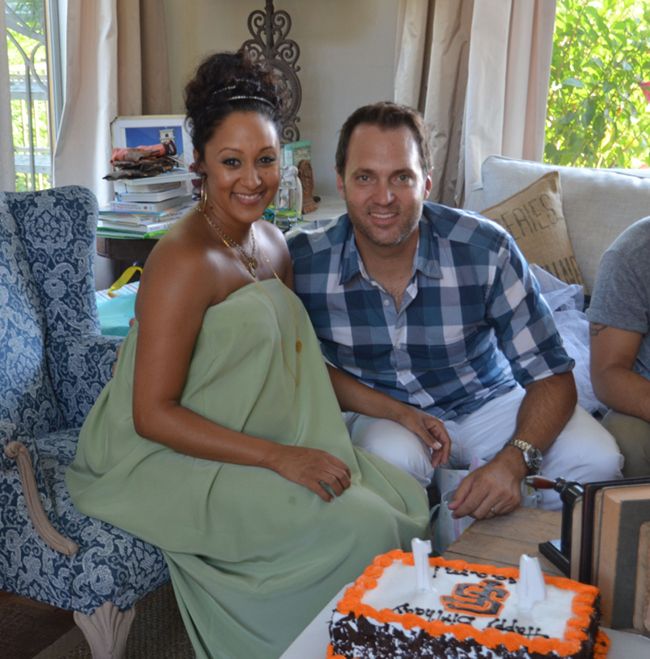 Their baby boy is finally here! Tamera Mowry-Housley & hubby Adam Housley welcomed their brand new son Aden into the world late last night. Deets inside...
She seemed to be pregnant forever (she was 2 weeks past the due date!). But now, 33-year-old actress Tamera Mowry can say HELLO to her newborn baby boy, Aden John Tanner Housley. She gave birth to her son late yesterday in L.A. And now that her twin sis, Tia, has written a book about everything pregnancy and newborns, Tamera's already got tons of advice at her fingertips.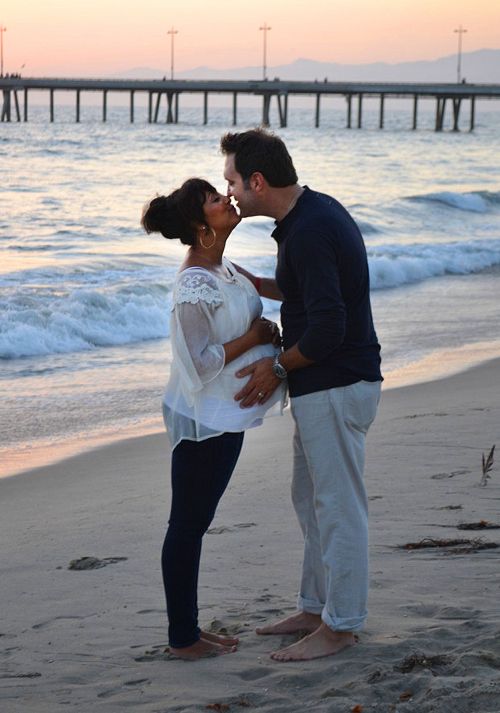 Tamera & Adam, who have been married for a year and a half, have been tweeting for weeks about their growing impatience for Aden's arrival . They couldn't wait any longer to meet their bundle of complete joy. Tamera tweeted recently:
"Had a dream about my son. Woke up wanting to hold him. Oh wait, haven't delivered yet. So I rubbed my belly instead. Can't wait to kiss his face."
Now the "Tia & Tamera" star's dreams are a reality. She gave a statement to the Style network saying:
"Adam and I feel very blessed to finally be holding our son. He is a beautiful miracle, and our hearts are overflowing with love. Thank you to everyone for your love and support. It means so much to our family."
Weighing in at 9 pounds, 5 ounces, baby Aden already has the best playmate--his 1-year-old cousin Cree Hardrict! Tia tweeted today:
Yay!!! I can finally now say! I am an auntie!!!! Can we say chunk munk!!! So happy & blessed! Cree now has a play date! He is [beautiful]!
Oh the utter playdate cuteness that will ensue...
Congrats Tamera & Adam! Check out their nursery HERE.