"BBW" Stars THREATEN To WALK OUT If They Don't Get More MONEY + Chad Ochocinco OWES Child Support
Nov 18 | by _YBF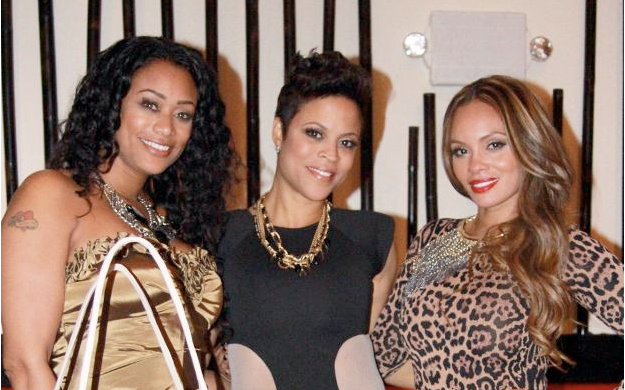 The remaining ladies of "BBW" are already starting fights...but this time its with the VH1 network. Get the deets on the ladies threatening to quit unless they get a pay raise and read about Chad Ochocinco's child support woes inside.....
The remaining ladies of "BBW Miami" Shaunie O'Neal, Evelyn Lozada, Tami Roman and Suzie Ketcham have gone from tossing glasses of wine to tossing around threats telling VH1 they won't work unless they get a pay raise.
The ladies have already begun filming their 5th season, but they are working without contracts. Recipe for disaster.
Though sources say the ladies are trying the renegotiate their contracts for more mula, they were told previously that pay raises wouldn't happen and they could be "replaced" if they didn't like it. WOMP.
For now, the ladies have threatened to walk out next week if they and VH1 don't come to an agreement.
We'll see...
And in ex-BBW's hubby news....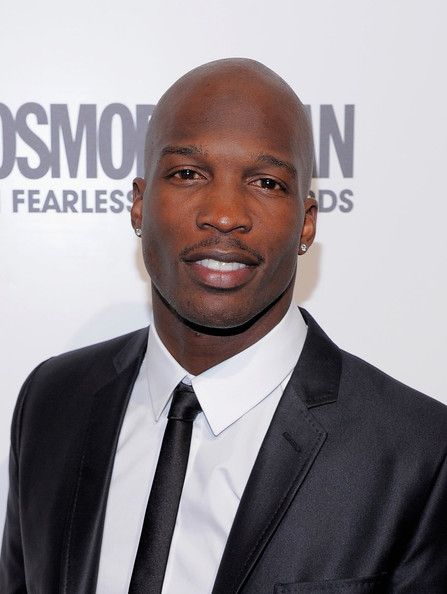 Just because we all watched Chad Ochocinco's football career and main source of income get stripped away from him, it hasn't let him off the hook in terms of child support. One of his baby mommas, Andrea Pearson (who gave birth in 2010) filed docs saying the former NFL baller didn't pay his child support bill last month on October 15 (for $5,250) and has been late paying in the previous months.
Andrea wants Chad thrown in jail if he doesn't pay up soon. And while Chad's lawyer had no comment, a source close to Chad says he makes good on his child support and even bought the mother a house.
BONUS: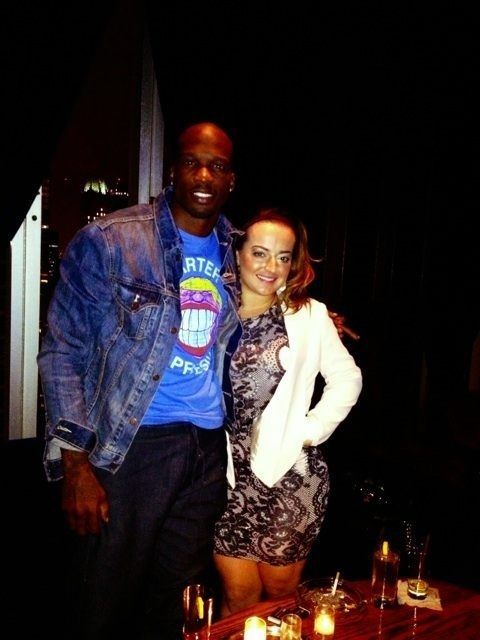 Evelyn must still feel some kind of way about Chad since she recently tweeted a pic of him and a chick whom she assumes is a new groupie. She said, "Lets make @jesse8886 famous since she wants to tweet me all day! You smashed the homie now what?! #BigHeadedself"
Evelyn you knew what Chad was about....please let it go. That tweet was mad messy and funny though...