MUSIC FAB: Lil' Wayne Does Duet...With Paris Hilton--"Last Night (I Wanna Bang You)"
Nov 20 | by _YBF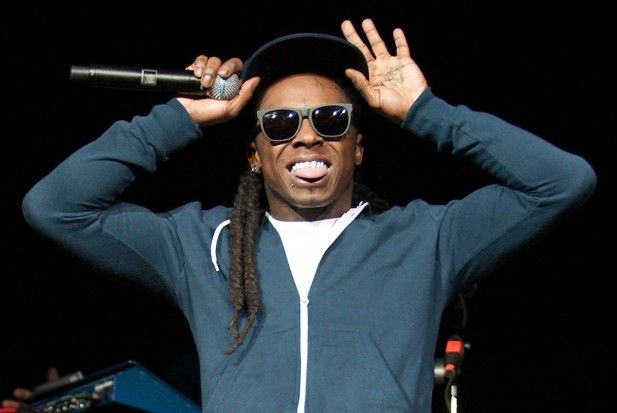 Rapper Lil' Wayne has teamed with socialite Paris Hilton to record a track called "Last Night (I Wanna Bang You)" where he references sexing the starlet and her own infamous sex tape that some of her sidekicks & fellow socialites learned from in order to launch their own careers. Listen to the track inside and find out why it might never be released......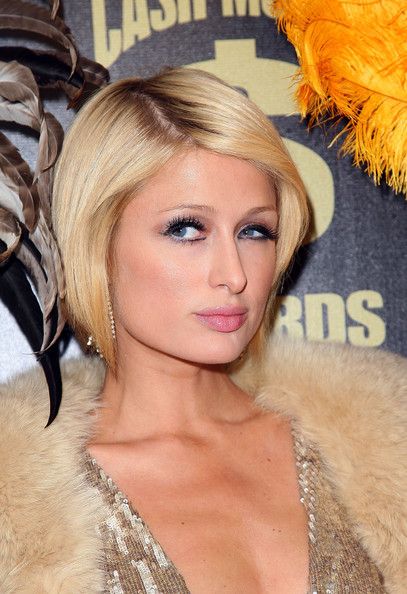 Rapper Lil' Wayne teamed with Paris Hilton a while back for a song that was SUPPOSED to be on her upcoming album. The track, "Last Night ( I Wanna Bang You)" features Weezy rapping about spending "a night in Paris" which references her infamous sex tape.
Although the track had been leaked online, it may never get an official release as it was produced by Paris' ex-boyfriend Afrojack, who has stopped working with her since their split earlier this year. Oh the horror. In fact, word has it that he's passed the song to Pitbull and has replaced Paris' vocals with Havana Brown. Damn.
Listen to "Last Night (I Wanna Bang You)" here:
Why...