CELEBS GIVE BACK: Ne-Yo, Monyetta & Chanita Foster RAISE FUNDS For African School Children + Russell Westbrook's Why Not? Foundation FEEDS Over 700 PEOPLE!
Nov 21 | by _YBF
'Tis the season to be giving back and many celebs have the holiday spirit. Ne-Yo, RL, Jazze Pha and Russell Westbrook were among the celebs out giving back yesterday. See the pics inside....
Last night, former reality star Chanita Foster's Beyond The Game Foundation hosted a fundraiser for the school she founded in Swaziland, Africa.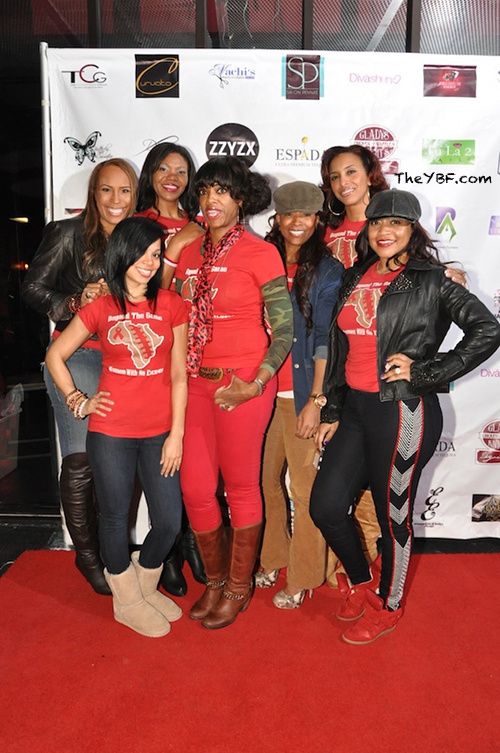 Chanita is graduating her first class this year and she celebrated with her friends like Monyetta and Sabrina Rowe (Q Parker's sister-in-law).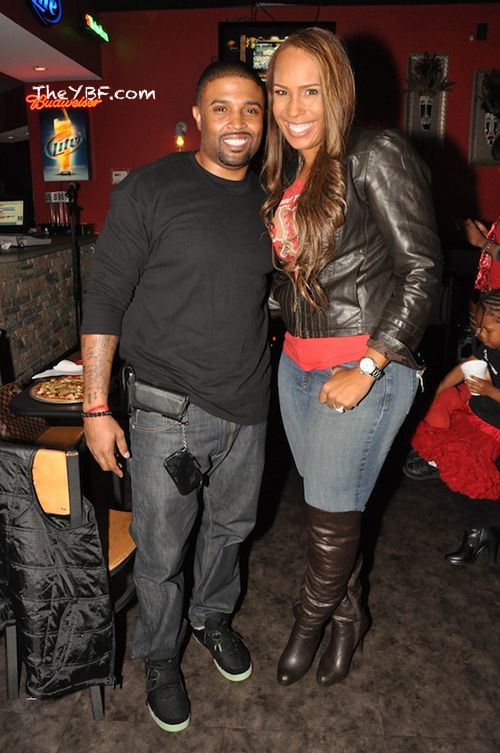 She posed with RL from Next at the event.
The fundraiser was held at Nancy's Pizza in the Buckhead area of Atlanta where the celebs did karaoke. Monyetta sang TLC's "Baby Baby Baby" to Ne-Yo. His face says it all...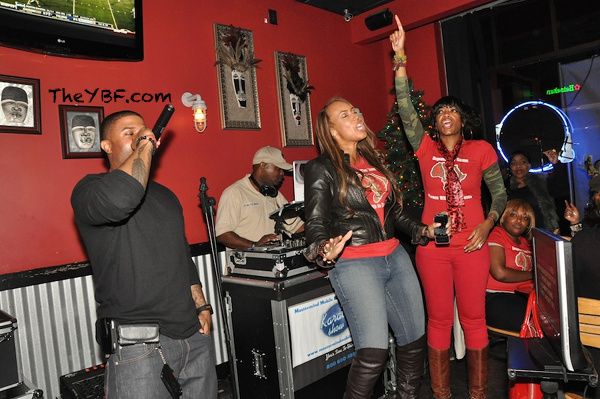 Next's RL dedicated Joe's "All The Things" to his fiancee Lena.
Jazze Pha posed with RL and his new girl group Arin & Alex.
Fun times were had for a good cause.
And in Oklahoma City....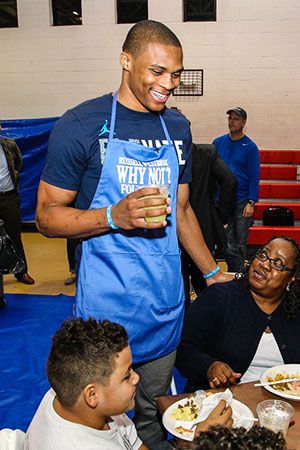 NBA baller Russell Westbrook, who is recently engaged and plays for the Oklahoma City Thunder, spent yesterday feeding underprivileged families in Oklahoma on behalf of his newly formed Russell Westbrook Why Not? Foundation. Who says ballers only spend money on strippers? They indeed do some good too.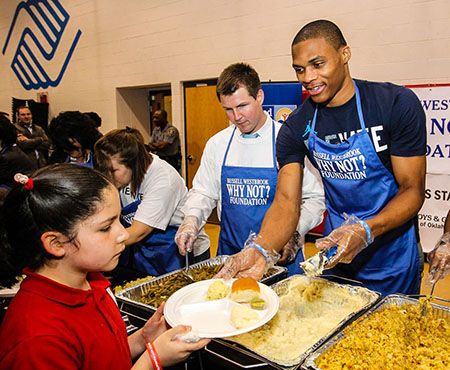 The foundation hosted the Thanksgiving Dinner along with the United Way of Central Oklahoma's Emerging Leaders at the Boys & Girls Club of Oklahoma County. The two groups fed over 400 people.
Meanwhile, Russell's parents and brother hosted the Russell Westbrook Why Not? Foundation First Annual Thanksgiving Dinner at Jesse Owens Park in South Central Los Angeles (where Russell grew up). The LA event fed over 300 people. Nice!
Photos via Jazmyne Nycole