HERE WE GO AGAIN: Chris Brown's Vulgar Twitter War Makes Him DELETE His Account, Rihanna Says She's SICK
Nov 26 | by Natasha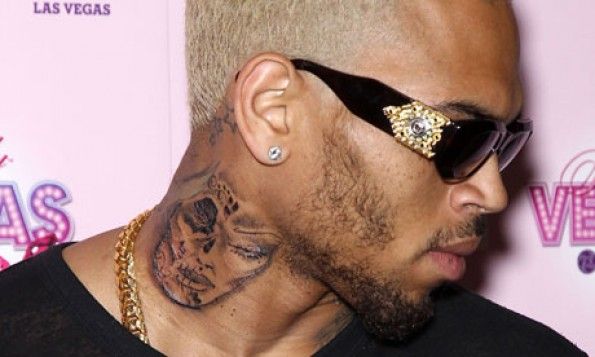 Chris Brown is back in the Twitter hotseat after a vulgar war of words with a follower--who happens to be a known comedic writer. Deets on their fight and Chris deleting his account again, plus Rihanna popping off about her sickness...
While traveling around Europe on his Carpe Diem tour, somewhere between Poland and Germany, Chris caught a whiff of the ish a writer named Jenny Johnson was talking on Twitter.
The drama all started when Chris wrote last night, "I look old as f***! I'm only 23." The Jenny person, who we've learned has been going at Chris for a few years now about his past indiscretions, responded, "I know! Being a worthless piece of s*** can really age a person."
Fightin' words!
Chris repsonded, "Take them teeth out when u Sucking my d*** HOE."
Then Jenny said, "It's "HO" not "HOE" you ignorant fu*k."
Then Chris told her to ask Rihanna if she's mad. Sigh.
We'll let you take a look at the rest of the exchange....where Jenny, who says she's now getting death threats from team Breezy, tries to bring Chris' mama in it and he fires back with a smartass shart remark: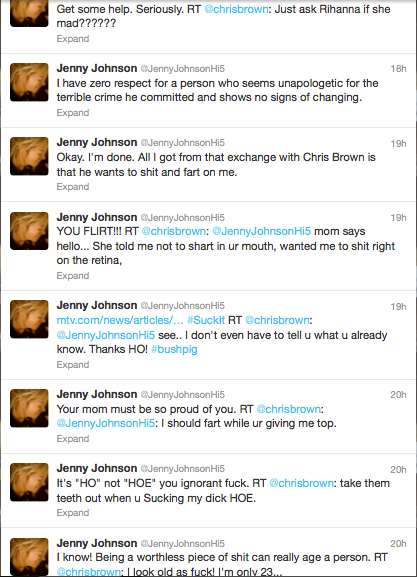 After this little exchange went down, Chris deleted his Twitter account...for the umpteenth time. Womp.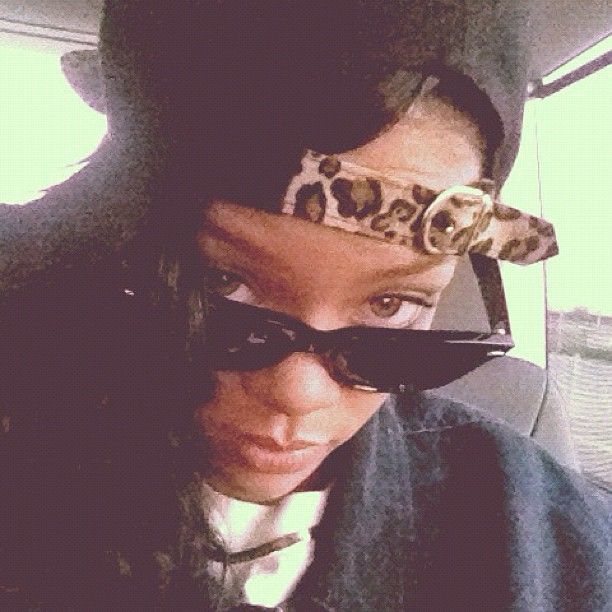 Meanwhile, likely thanks to all her country to country hopping and spending days on in with Breezy, Rihanna's only tweet during this time was about how sick she was:
I hate being sick!! I don't wanna do shit or talk to anybody right now!!! Can't even swallow, and that's no bueno!!
Everybody needs to take a damn break...