MUSIC FAB: T.I.'s "Sorry" Featuring Andre 3000 (VIDEO) + Ciara's "Sorry" (REMIX) Featuring Future
Nov 27 | by _YBF
T.I. teamed with Andre 3000 on his latest track, "Sorry" which appears on his upcoming album. Listen to the track inside and hear Ciara's remix to her single "Sorry" featuring Future.
In honor of #TroubleTuesdays, T.I. has dropped a new track featuring Andre 3000 called "Sorry." The track may appears on T.I. upcoming project, Trouble Man: Heavy Is The Head which hit stores on December 18th!!!
On the track, both rappers reflect on past mistakes in their careers and personal lives. T.I. talks about his numerous prison stints while Andre apologizes to Big Boi for pulling out of their tour and turning his back on the spotlight.
Watch "Sorry" here:
In other music...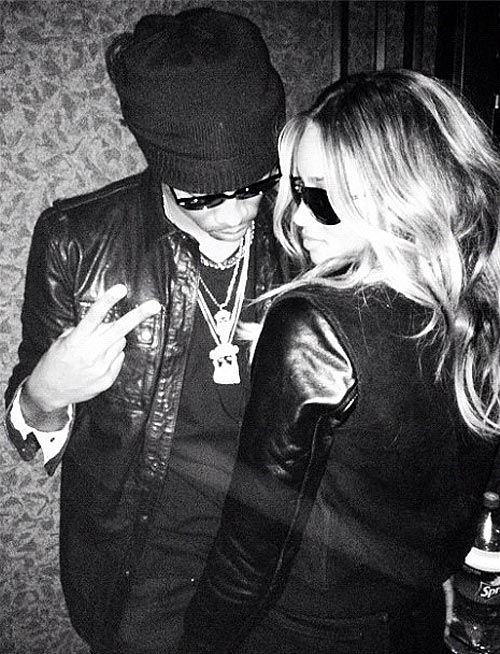 Ciara attempts to extend the life of her latest single "Sorry" with a brand new remix featuring Future. The track has a new beat, courtesy of Jasper Cameron, and new lyrics from CiCi. One thing I can say about CiCi...chick always knows how to do a REAL remix. No add-a-verse-and-call-it-a-remix here.
Listen to the "Sorry" (Remix) featuring Future here: