Kerry Washington, Jamie Foxx & Leonardo DiCaprio Get UNCHAINED For VIBE's December/January Issue
Nov 28 | by Natasha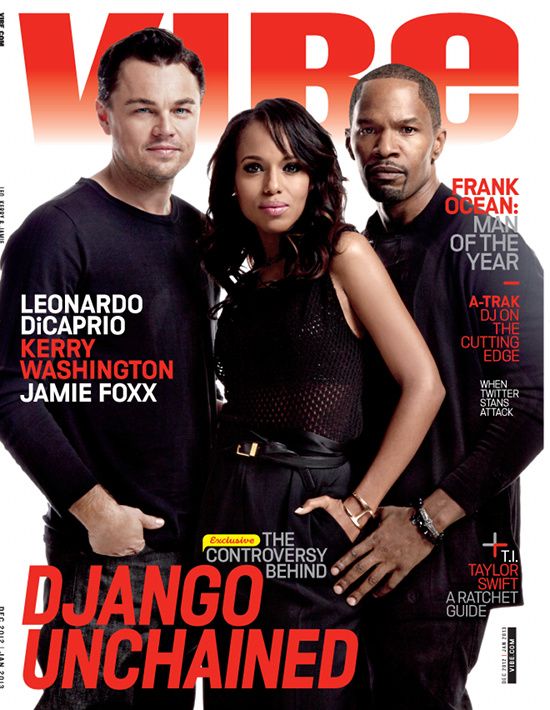 Their new VIBE cover was six months in the making, and now it's final. Check out the stars of the upcoming movie Django Unchained, Kerry Washington, Jamie Foxx & Leonardo DiCaprio covering the upcoming issue of VIBE magazine inside...
The stars are gearing up for their big Quentin Tarintino film Django Unchained, filmed in New Orleans and hitting theaters soon, so they're covering the pages of the upcoming December/January issue of VIBE mag.
In the cover story, Kerry, Jamie & Leo dish on the film's numerous criticism, their challenges, their camaraderie and mastering the art of telling this historically hot-button story.
Vibe Magazine Editor-In-Chief Jermaine Hall interviewed the big three while on set for their cover shoot at Bathhouse Studios in New York. And they the cast gives up the goods on Leo's reservation with playing such a dark, despicable character and the power of Jamie's presence on set, transforming it from all business to a get together amongst old friends with lots of laughter and dancing in between shots.
Check out some hot black-and-white shots from the set: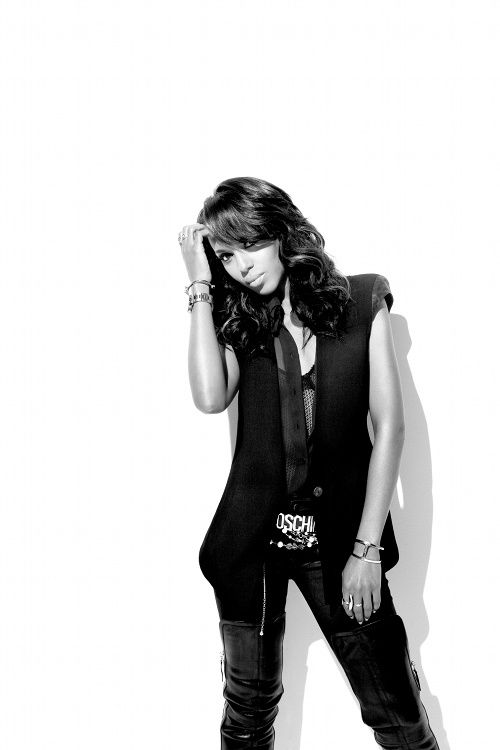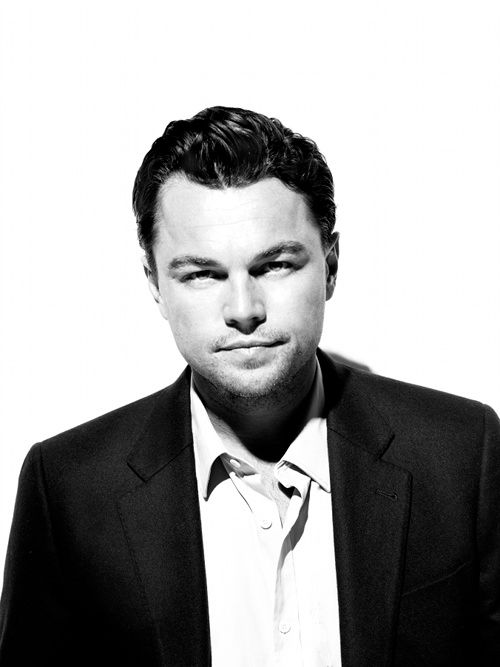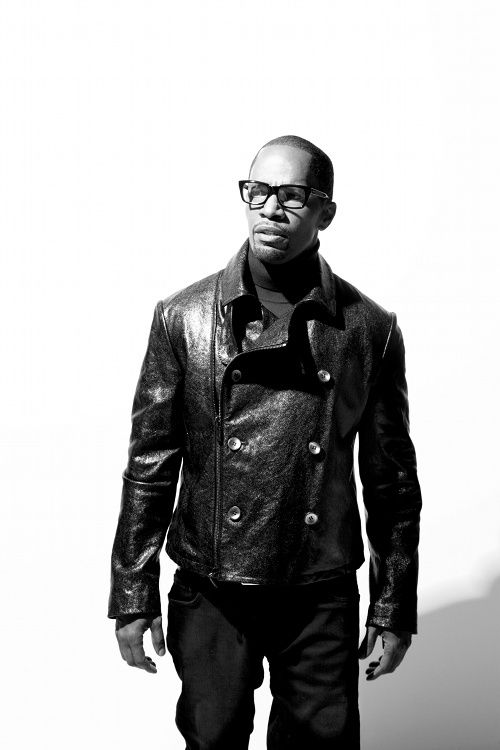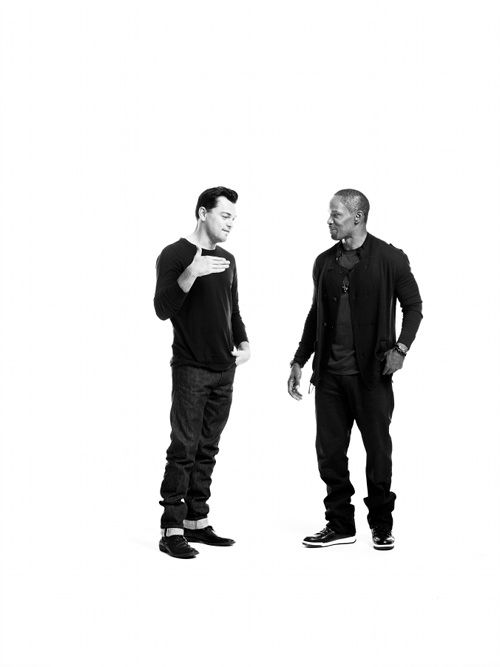 And check out the behind the scenes fun the trio had while shooting their big cover:

Photog: Kareem Black