STILL FEISTY: Former Murder Inc. Rapstress Charli Baltimore Rocks Sexy New Photoshoot
Dec 04 | by Natasha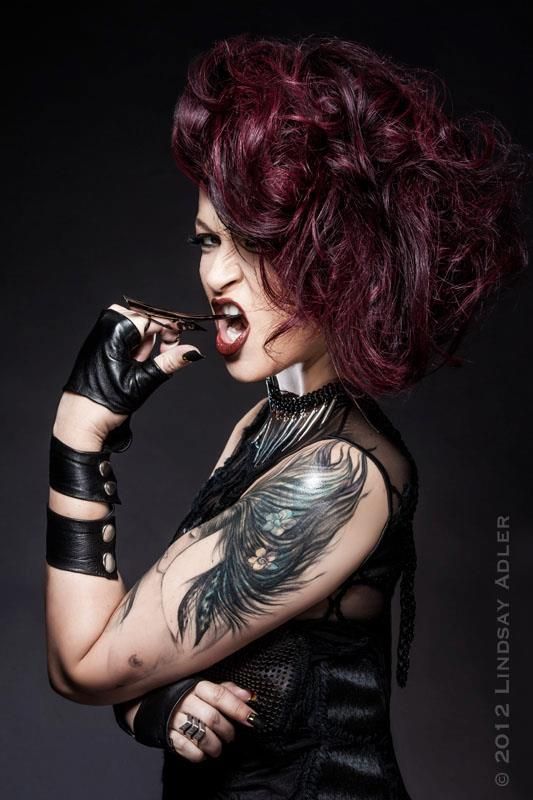 Remember rapstress Charli Baltimore? She may not be rapping with Murder Inc. anymore, but she's still got the feisty raw sex appeal we came to love back in the "Down 4 U" days. Check out her brand new editorial shoot she just rocked inside...
Management company 4Season Style Management copped Charli Baltimore a new editorial shoot for Platform4 Mag. And chick still looks damn good. No wonder she has two teen daughters who model--Siaani Lane & India Lane get it from their mama: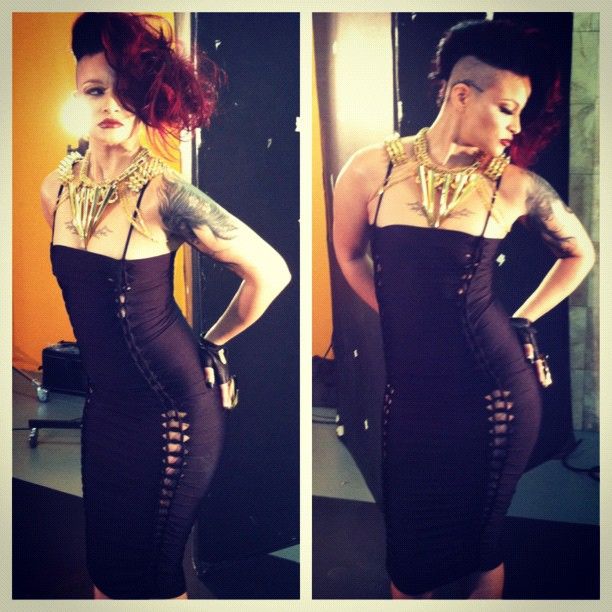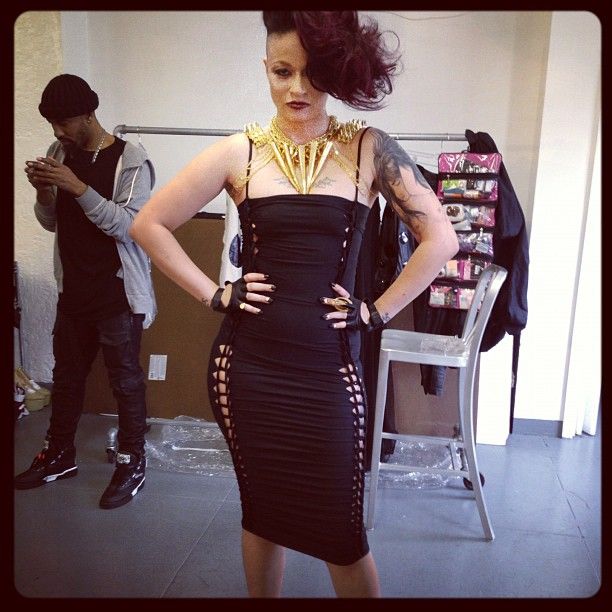 Not mad. Charli's 38 and still looks like her Murder Inc. days. And she can thank her new healthy living plan for that. She recently did an interview with Feel Rich saying:
"As far as me being a health conscious person, I like to think I am now. I think my body image plays a huge part in my career because I'm a female and I'm a rapper. Two years ago I had put on a lot of weight and I'm usually like a really small person. So to watch myself transform just kind of freaked me out."
Nice.
"As far as me being a health conscious person, I like to think I am now. I think my body image plays a huge part in my career because I'm a female and I'm a rapper. Two years ago I had put on a lot of weight and I'm usually like a really small person. So to watch myself transform just kind of freaked me out."