YBF's Haunted Holiday Winners...
Dec 05 | by Natasha
Our 2012 Halloween Costume Contest has turned into a Haunted Holiday competition. Check out who won inside...
A few unexpected delays caused the finale to be pushed back. But here it is are we continue the Holiday season. We received hundreds upon hundreds of entries from you fab YBF readers. And we've narrowed down our top picks. The winners of YBF's Costume contest are...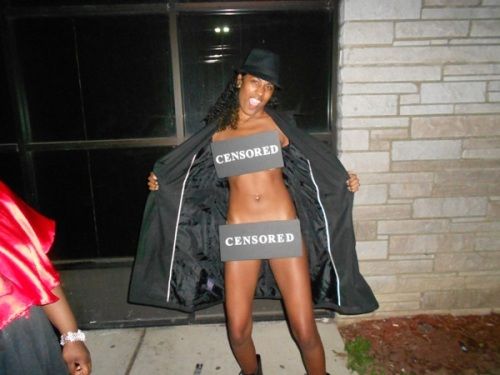 THIRD PLACE: Flasher Girl. Any chick confident enough to show off her almost naked body to total strangers all night...even if her bod is perfectly toned...gets our vote. (Melissa Varner)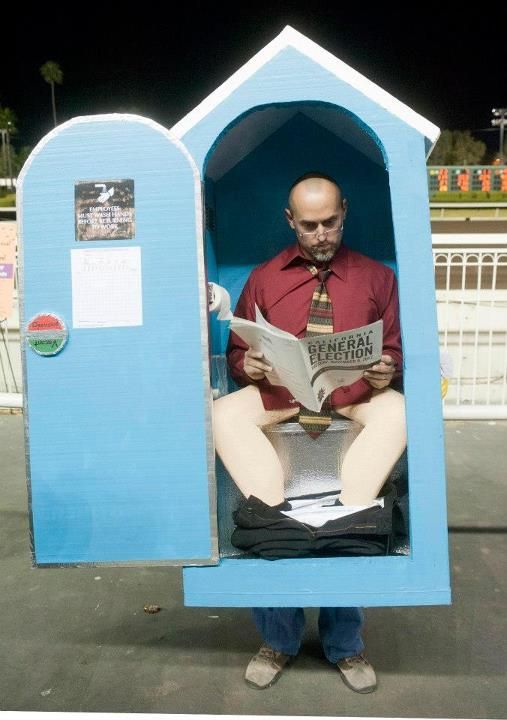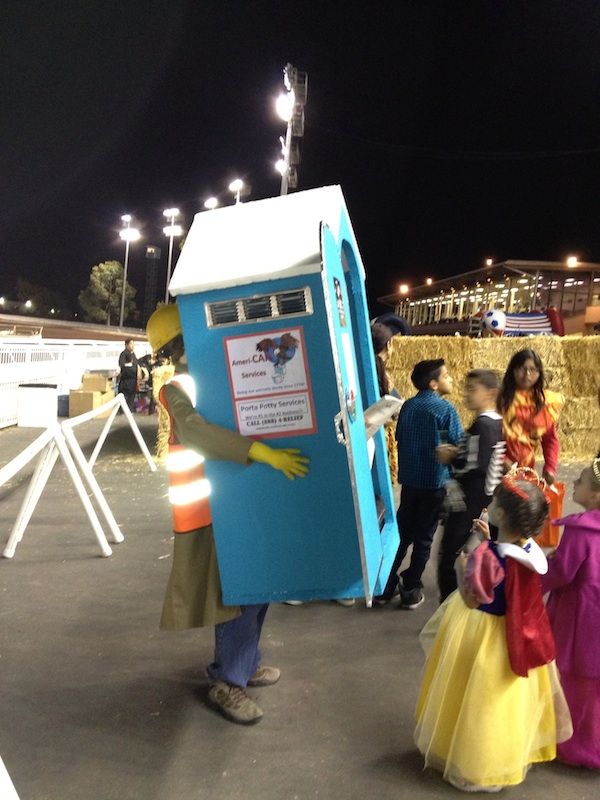 SECOND PLACE: Walking around as one person playing two different roles inside of a Port-O-Potty is half talent, half toomuch-time-on-your-hands. But we respect it. (Jason Smith)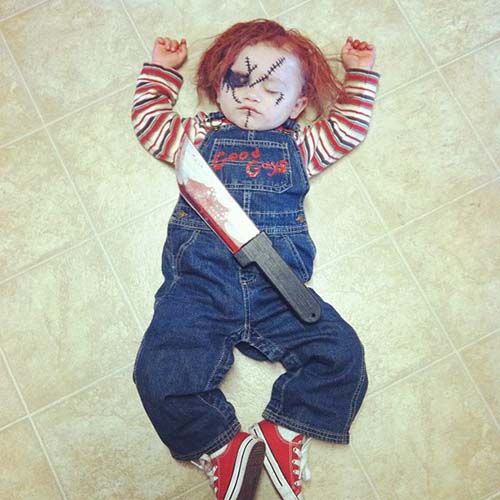 FIRST PLACE: The disturbing and probably controversial yet amazingly spot-on baby dressed as Chucky. (Crystal Toth)
Honorable Mentions...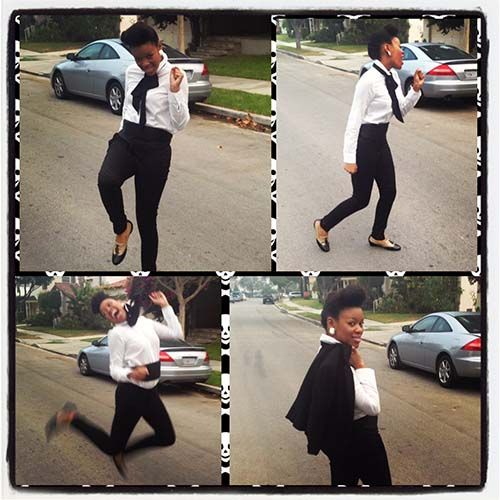 Melinda Johnson as Janelle Monae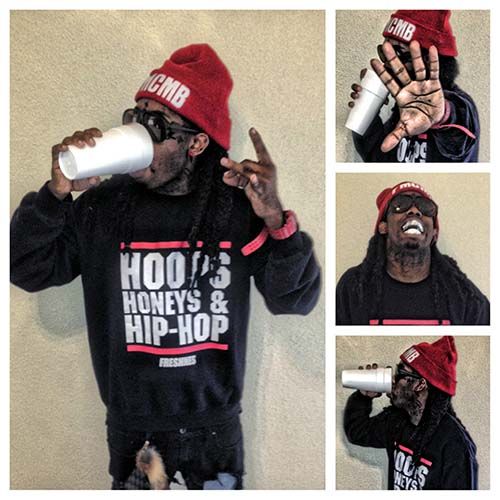 Kito as Lil Wayne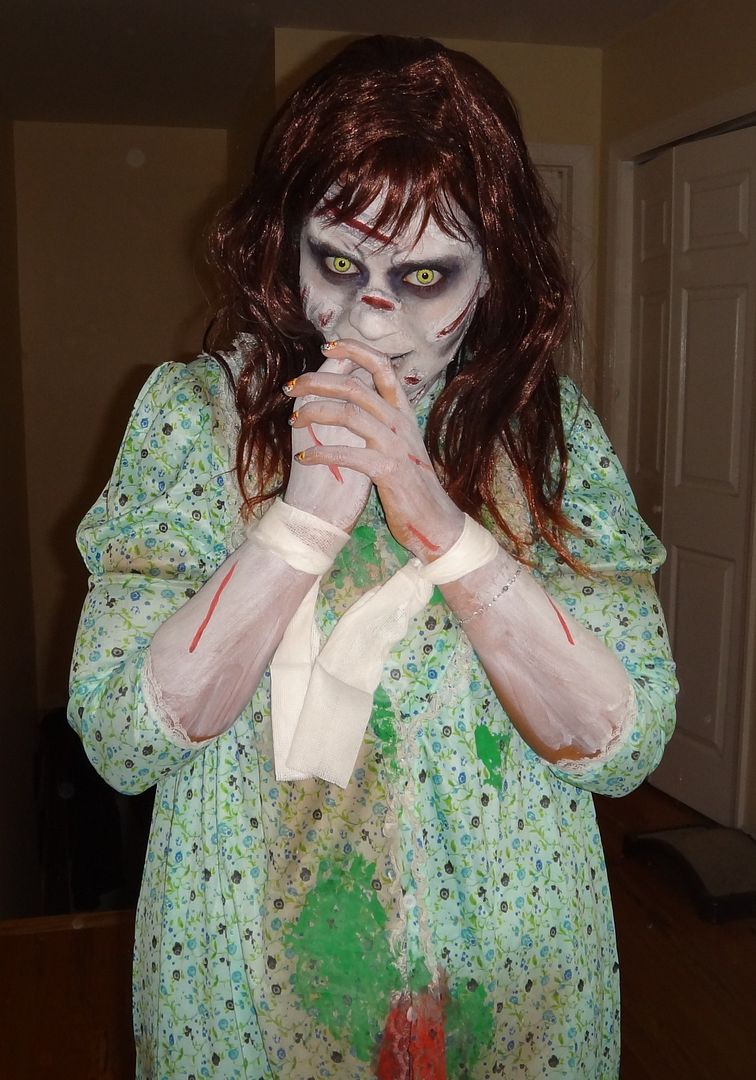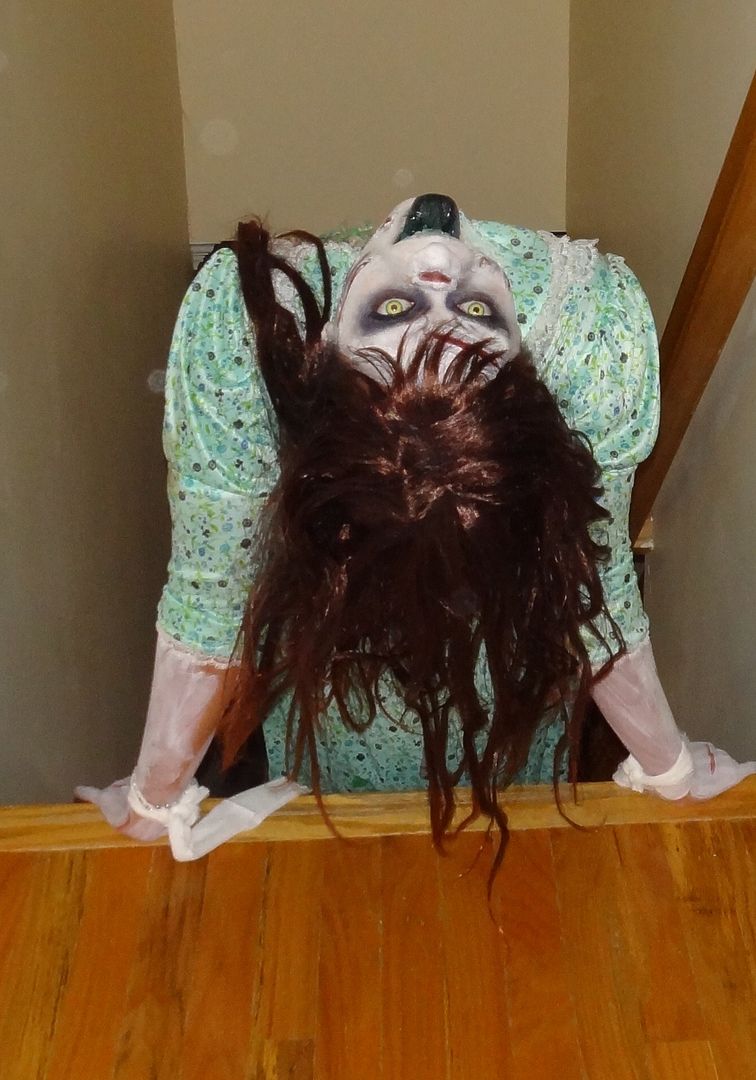 Jacqueline Cruz as Regan from The Exorcist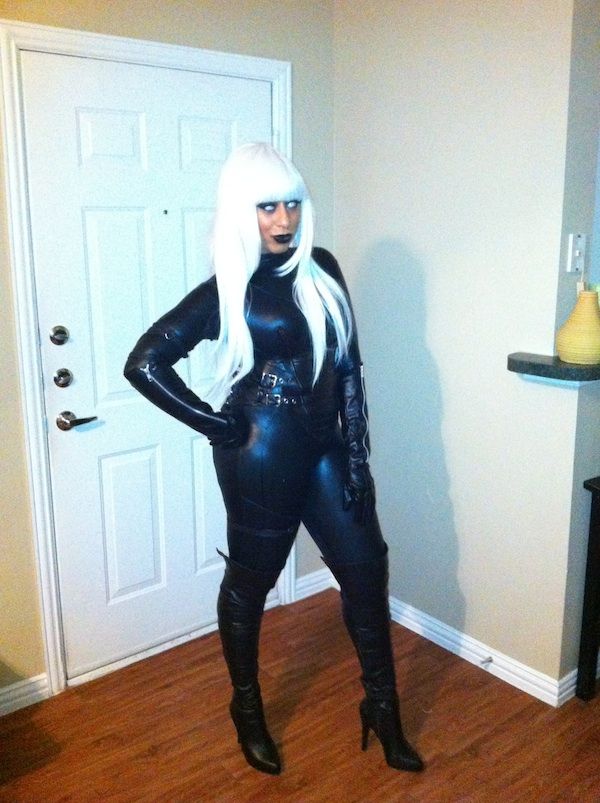 Jamie White as Storm from X-Men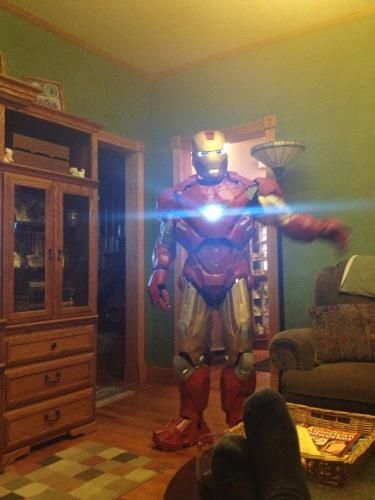 Thomas M. Medvec as IronMan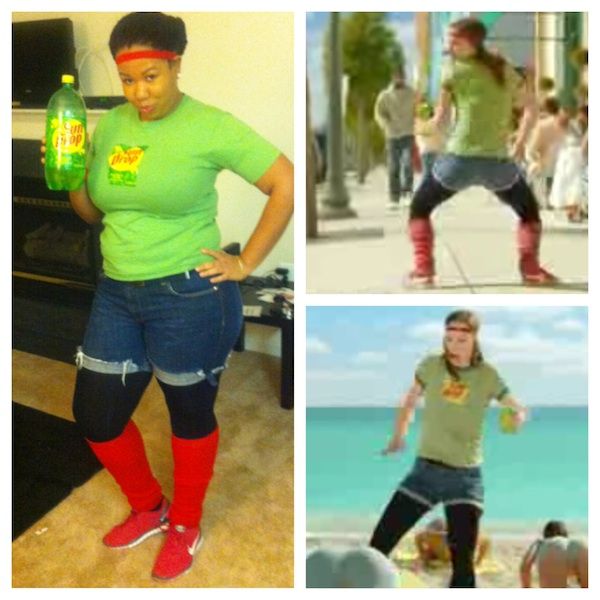 Ebony Jamis as The Sun Drop girl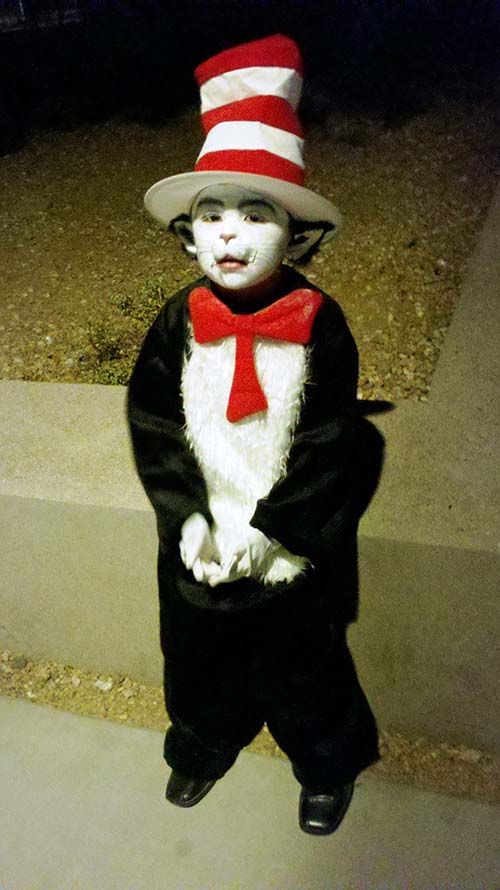 Camille Morago/Cat In The Hat
CONGRATS TO THE WINNERS!
Please check your emails for instructions on winning your cash prizes of up to $300!