BIKINI BABE: 40-Something Kenya Moore Flaunts Her Chiseled Beach Bod In Barbados
Dec 07 | by Natasha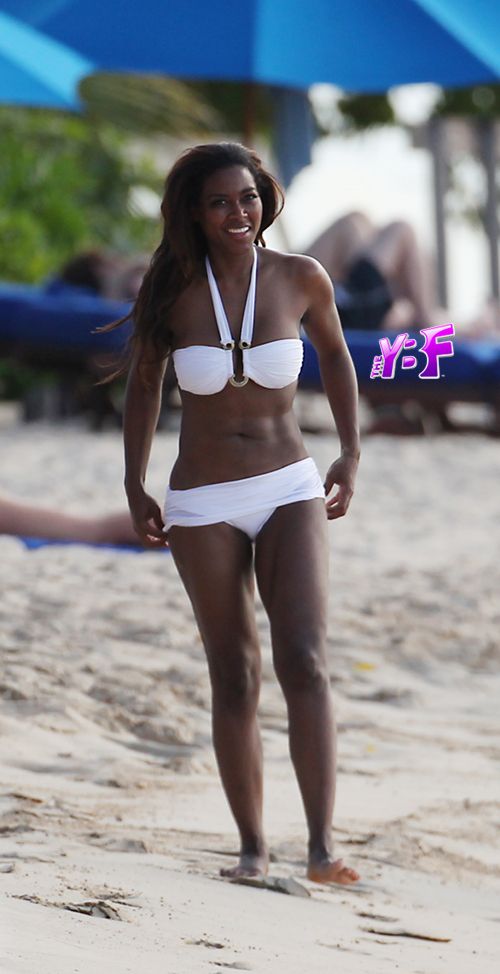 Hottie alert! "Real Housewives of Atlanta" star and its newest resident diva, Kenya Moore, hit the beaches of Barbados this week. And the 41-year-old made sure y'all know those "old" jokes co-star Porsha kept cracking don't faze her a bit. Because she showed off her bangin' bikini bod ...including the other side of what Kenya seems to hate the most...booty crack.
Pics inside...
If she wasn't so gorge, she may get more complaints from the beachgoers and innanet folks. But former Miss USA Kenya Moore's beach body getting put on display by the paps, slight wardrobe malfunction and all, had the onlookers staring. Kenya hit the perfect beaches of Barbados is a tiny white bikini falunting her chiseled abs and 'donkey booty' as her co-star Phaedra would say: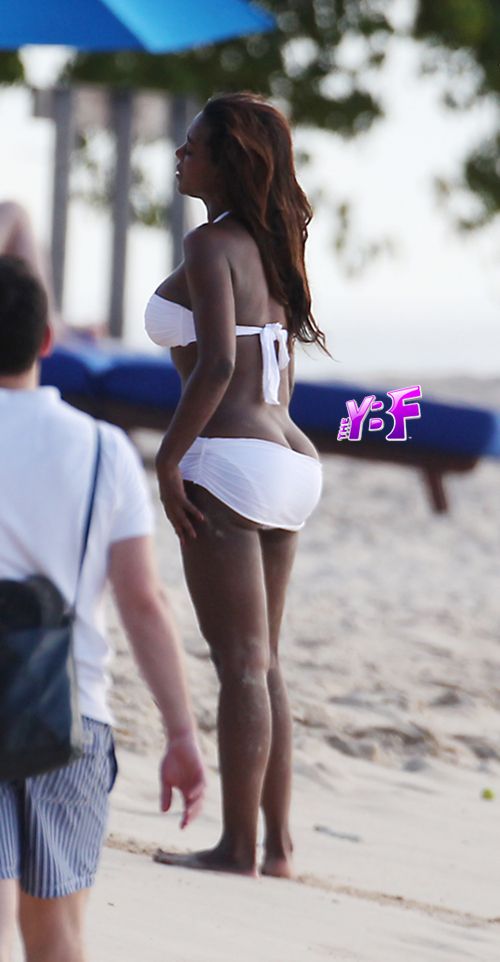 Looks like she gave herself a little Caribbean vacay, likely sans "boyfriend" Walter, this week. And we're not mad at it. Do you boo.
Pics: SPLASH